A newer version of this document is available. Customers should click here to go to the newest version.
Visible to Intel only — GUID: shv1596238318670
Ixiasoft
2.5.1. Simulation Results
Note:
The simulation was run with MCDMA H-Tile.
Figure 23.

Simulation Log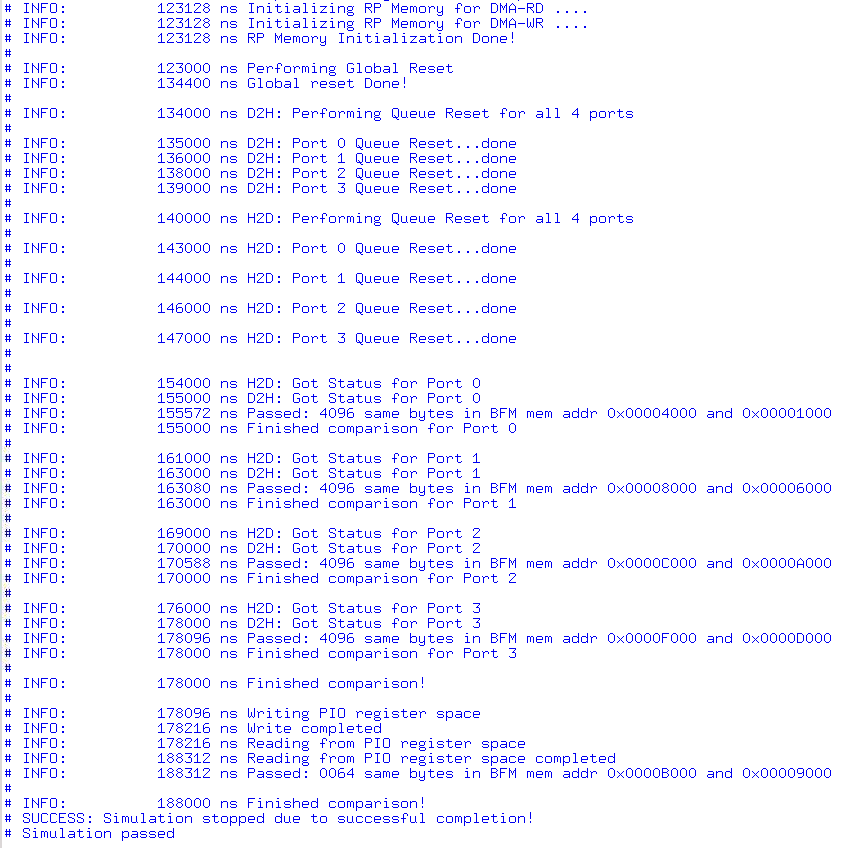 Figure 24.

H2D Simulation Waveform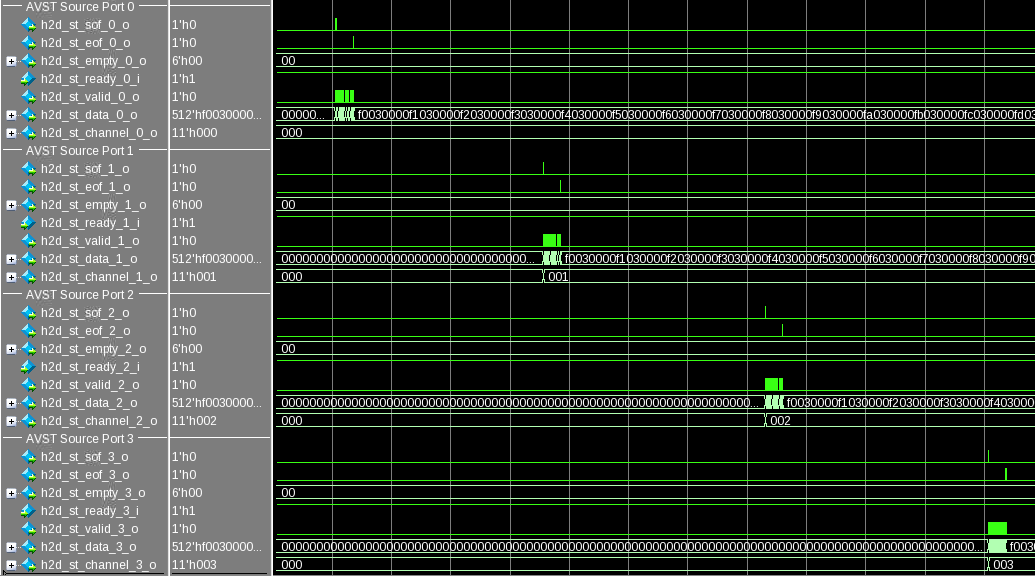 Figure 25.

D2H Simulation Waveform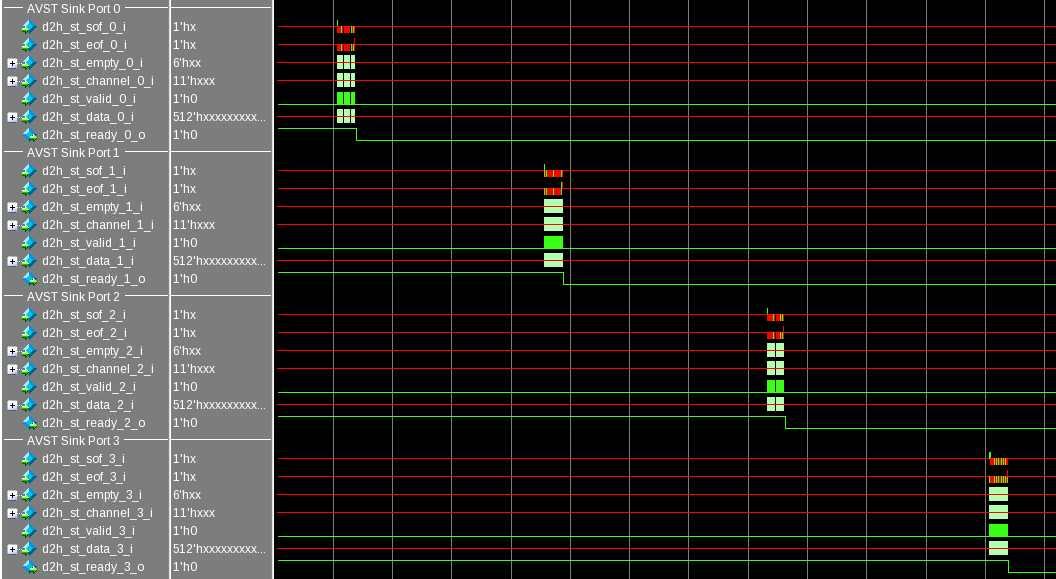 Did you find the information on this page useful?