Visible to Intel only — GUID: fyw1569253506591
Ixiasoft
2.4.1.1. Reviewing System Information
Use the system view of the System Viewer report to view various kernels in your OpenCL system. The system view illustrates connections between your kernels and connections from kernels to memories. In addition, the system view shows the connection of blocks within a kernel and highlights blocks with a high initiation interval (II).
Figure 12.

Kernel System View of the System Viewer Report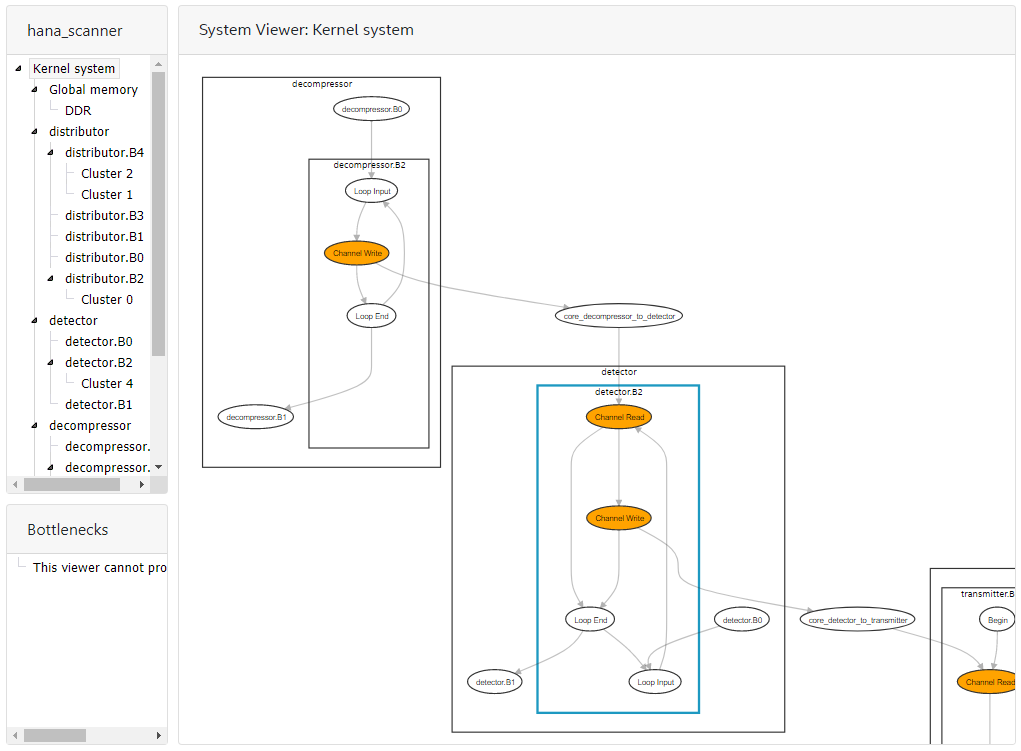 Did you find the information on this page useful?