AI continues to transform every aspect of our lives—its technological advancements force industries and organizations to incorporate and scale AI into their existing infrastructures.
Many industries and organizations cannot do this because it requires powerful hardware (CPUs and GPUs) that have the computational muscle to create and deploy massive models on huge datasets.
That's where this webinar comes in.
A continuation of the introductory session, this hour unpacks the next set of open source AI reference kits. Use them for domain-specific business problems across healthcare, manufacturing, retail, and more. (Each kit has been optimized using Intel® AI tools.)
In this session:
Get reacquainted with these kits that are purpose-designed to democratize AI across the open ecosystem.
Learn about the next set of kits covering use cases including digital twins, disease prediction, claims document automation, medical imaging diagnostics, and credit card fraud detection.
See a demo of the kits in action.
Skill level: All
---
Get the Software
This webinar features key tools from Intel's comprehensive AI software portfolio of tools and framework optimizations for end-to-end AI workflows: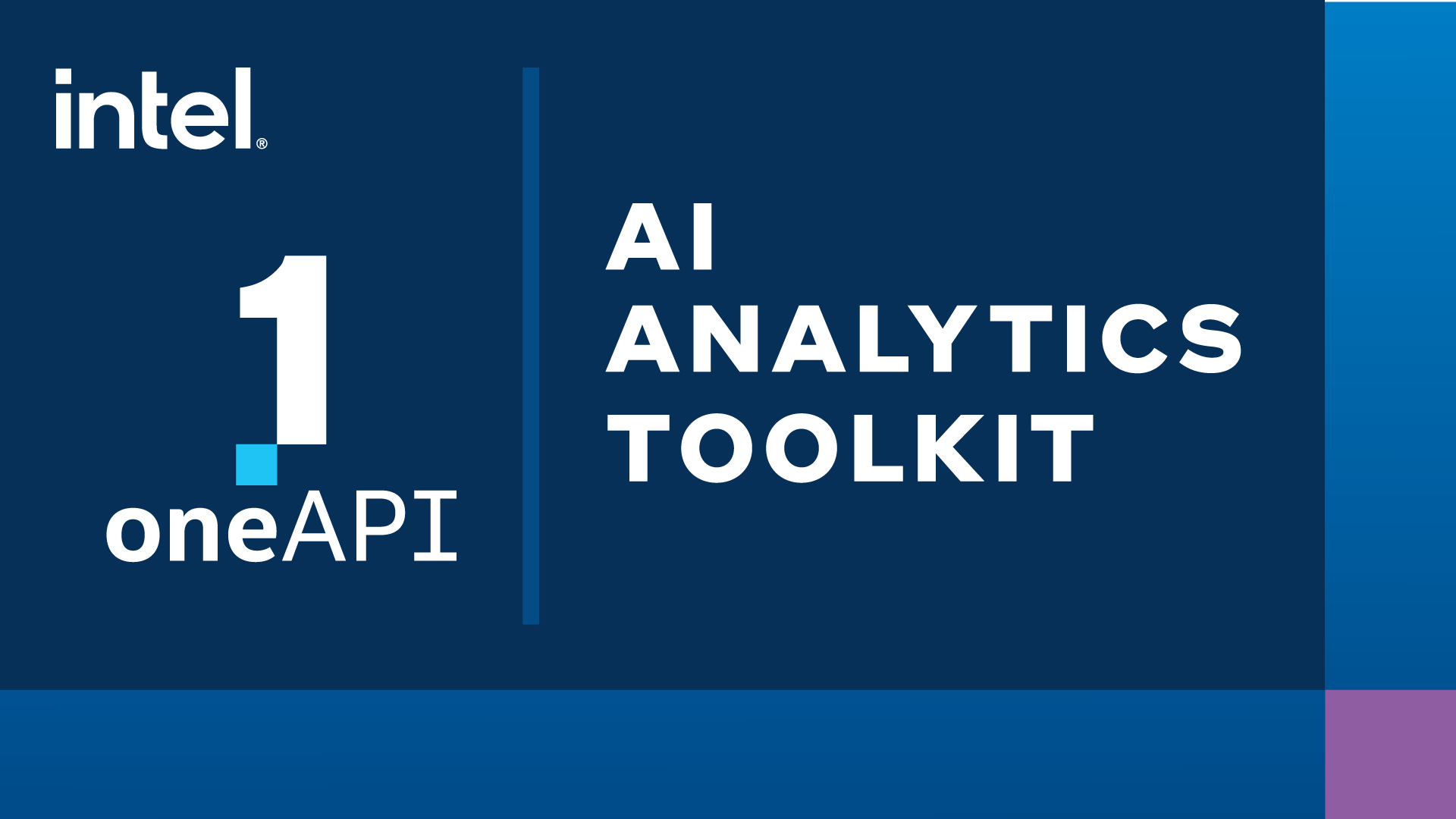 Accelerate end-to-end machine learning and data science pipelines with optimized deep learning frameworks and high-performing Python* libraries.
Get It Now