It is an AI world, with nearly every global industry applying artificial intelligence to new (and old) processes, use cases, and applications. The opportunities are endless, as are the competitive advantages that come with AI-based software solutions optimized for potent hardware.
If you are a data scientist, developer, or researcher, the machinations of AI are your playground—machine-learning and deep-learning workloads, training deep neural networks, and integrating trained models into applications for inference.
Which is why this webinar is for you. (And, in fact, the entire three-part series.)
Its focus: The Intel® oneAPI AI Analytics Toolkit (AI Kit), a powerful set of familiar Python* tools to accelerate each step in the AI application pipeline.
In Part 1 of a three-part series, join Saumya Satish—product manager for AI Products—to learn how the AI Kit delivers drop-in acceleration for Intel® architectures, helping you drastically improve productivity while achieving top-model accuracy.
Saumya, together with software engineer Lance Atencio, cover:
An overview of the AI Kit and its developer benefits
How to accelerate data science and machine-learning workflows
How to perform model training and inference on Intel architectures
How to optimize the Python data science tool chain with minimal code changes and run end-to-end workloads right out of the box
---
Get the Software
Download the Intel® oneAPI AI Analytics Toolkit for Linux*
---
Other Resources
Read the latest AI Analytics blogs on Medium.
Develop in the Cloud—Sign up for an Intel® DevCloud account, a free development sandbox with access to the latest Intel® hardware and oneAPI software.
Subscribe to the POD—Code Together is an interview series that explores the challenges at the forefront of cross-architecture development. Each biweekly episode features industry VIPs who are blazing new trails through today's data-centric world. Listen and subscribe today.

Alexa* (Say "Alexa, play the podcast Code Together")
---
Saumya Satish
Product marketing engineer, Intel Corporation
Saumya is a product manager for AI software products, with a focus on deep learning and data analytics technologies. She is passionate about the developer ecosystem and keen to provide the right set of tools that help developers build innovative applications, particularly AI and machine learning domains. Since joining Intel in 2011, she has worked as a research scientist and technical evangelist on some of Intel's imaging and computer vision software products. Saumya holds a master's degree in electrical engineering from University of Florida, Gainesville. A native of India, she is based in San Jose, California.
Lance Atencio
Software applications engineer, Intel Corporation
Lance has over 30 years of experience in a wide variety of edge-to-cloud software development roles–from developing applications and solutions to customer consulting. Joining Intel in 2000, his most recent work focuses on deep learning and discrete GPUs. Lance holds a bachelor of electrical engineering degree and a master's degree in computer science from the University of New Mexico.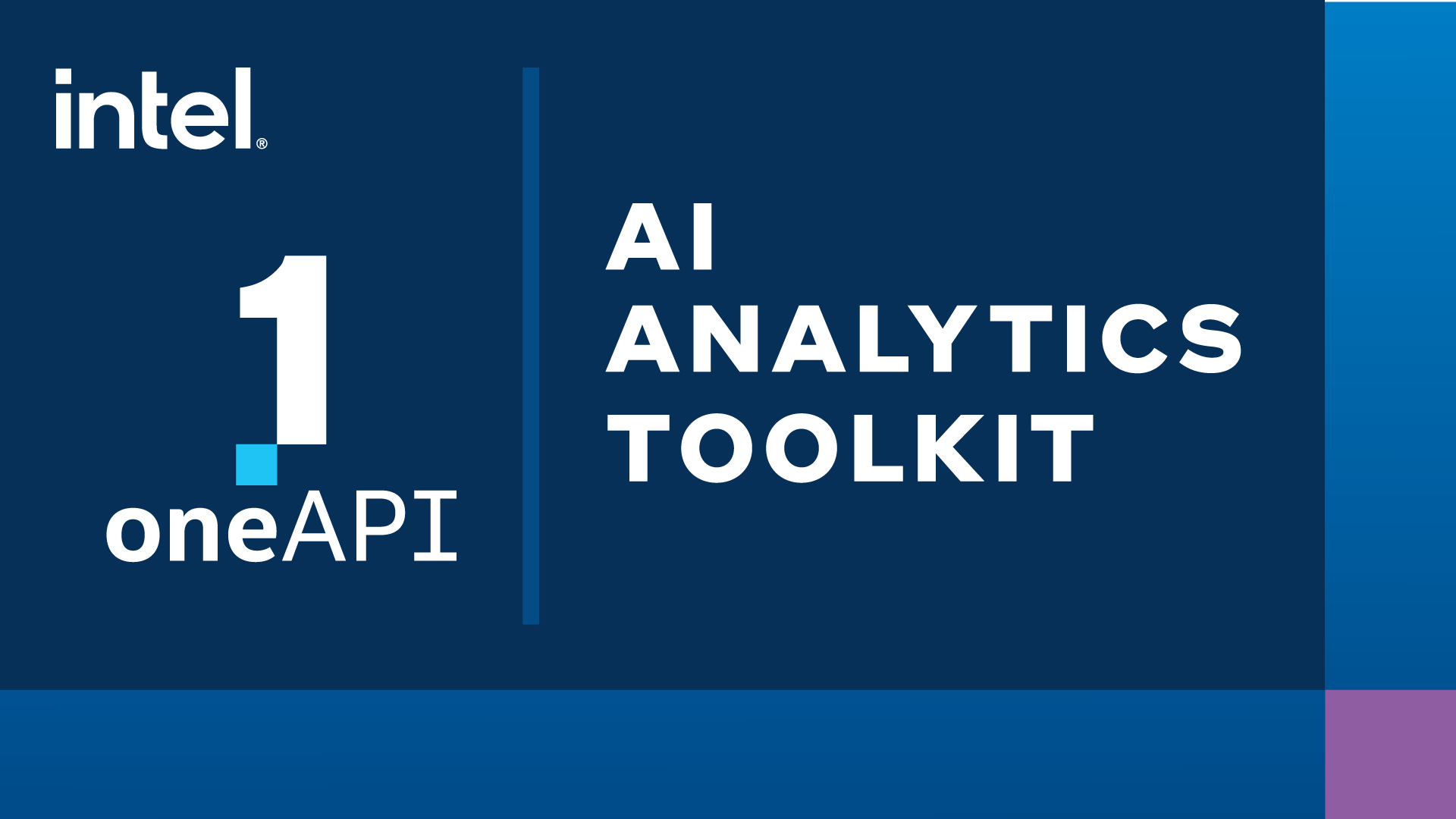 Accelerate end-to-end machine learning and data science pipelines with optimized deep learning frameworks and high-performing Python* libraries.