Expand your SYCL* coding knowledge and skill with a two-hour session that covers:
Pointer-based memory management using unified shared memory (USM)
Handling data dependencies between running kernels
The advantages of using subgroups and subgroup algorithms
Using SYCL reduction to simplify reduction with parallel kernels
---
Highlights
0:00 Introductions
1:38 SYCL 2020 features
2:37 Learning objectives
3:00 What is oneAPI Implementation of SYCL?
3:37 Extend the SYCL standard
3:51 C++ and SYCL extensions
4:07 Language simplification
5:55 USM
6:12 A developer view of USM
7:20 USM syntax
9:54 SYCL buffers method
10:53 Why use USM?
12:00 Types of USM
13:07 Example of a USM explicit data transfer
14:06 Example of a USM implicit data transfer
14:58 Create an Intel® Developer Cloud account for the hands-on lab
17:08 Step-by-step getting started
18:48 How to update your Intel Developer Cloud content
19:57 Welcome notebook
20:49 SYCL USM
30:14 When to use USM
31:50 Q&A
34:47 USM data dependency in Tasks
35:35 Example of data dependency
39:40 Hands-on example of data dependency
52:34 Where to find the solution file
54:55 USM summary slide
55:10 Subgroups
55:32 Maps to hardware
56:25 Why are subgroups important?
57:02 A high-level look at subgroups in ND_Ranges
57:29 Subgroup syntax
58:00 Example of a subgroup shuffle operation
59:08 Example of subgroup algorithms
59:55 Specify the subgroup size
1:00:55 SYCL subgroups
1:10:53 Reductions
1:12:10 Example of a simple reduction
1:13:02 Parallelizing reductions
1:13:25 Workgroup reduction
1:14:34 Simplified reduction
1:15:32 Multiple reductions in one kernel
1:16:16 Reductions
1:22:33 Summary
1:23:04 Q&A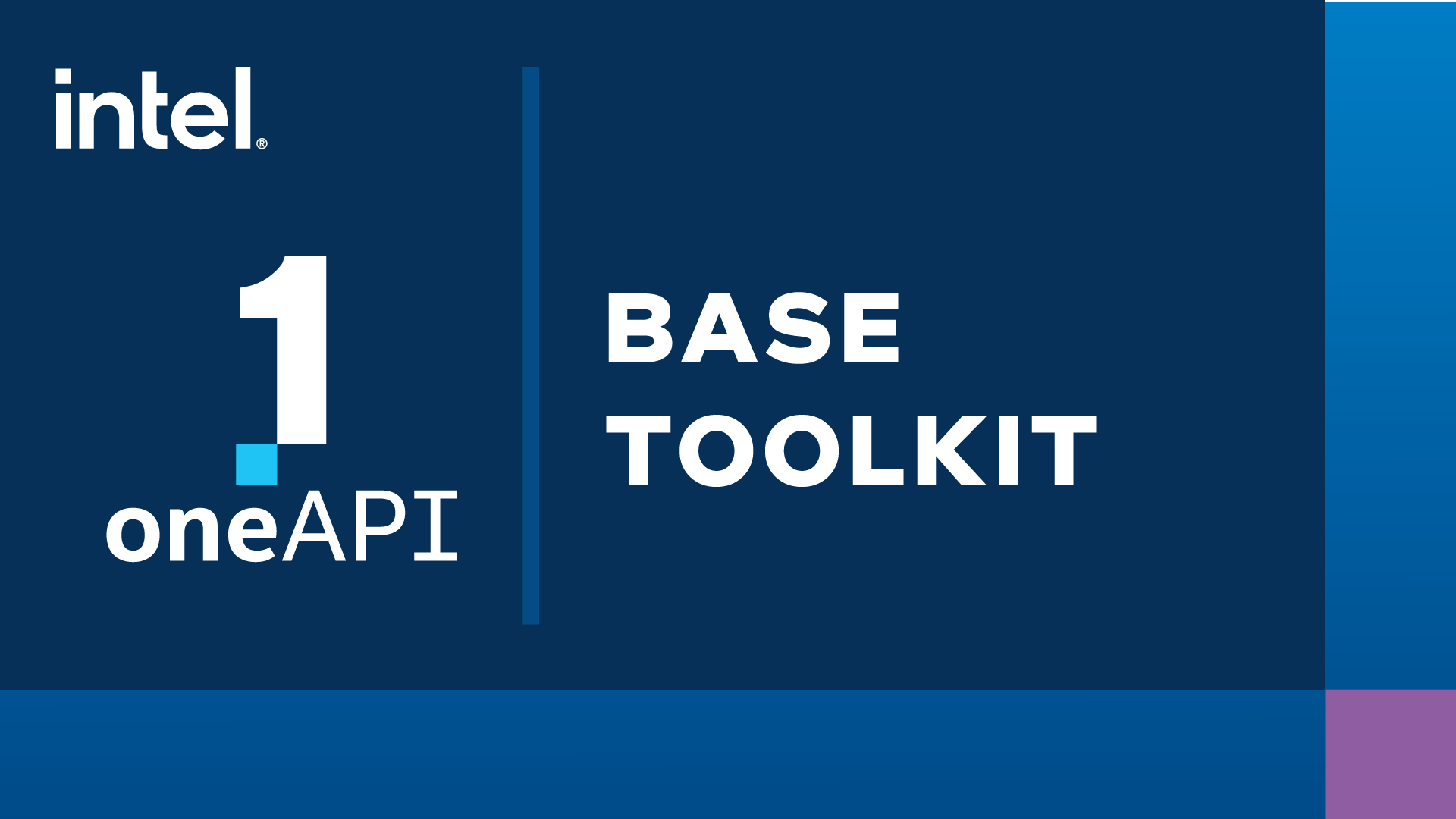 Get started with this core set of tools and libraries for developing high-performance, data-centric applications across diverse architectures.