Performance analysis for applications, systems, and system configurations are intimately intertwined—each affects the other.

Intel® VTune™ Profiler was created to manage this type of full-spectrum evaluation, turning raw data into answers for high-performance computing (HPC), cloud, IoT, media, storage, and more.

In this session, technical consulting engineer James Tullos discusses the following topics:
How to use Intel VTune Profiler on your application
Which type of analysis can help to uncover issues affecting the performance of your application or system
Guidance on where to set up a project
Application behavior and tips for further analysis
---
Get the Software
Get Intel VTune Profiler as part of the Intel® oneAPI Base Toolkit—a core set of tools and libraries for developing high-performance, data-centric applications across diverse architectures.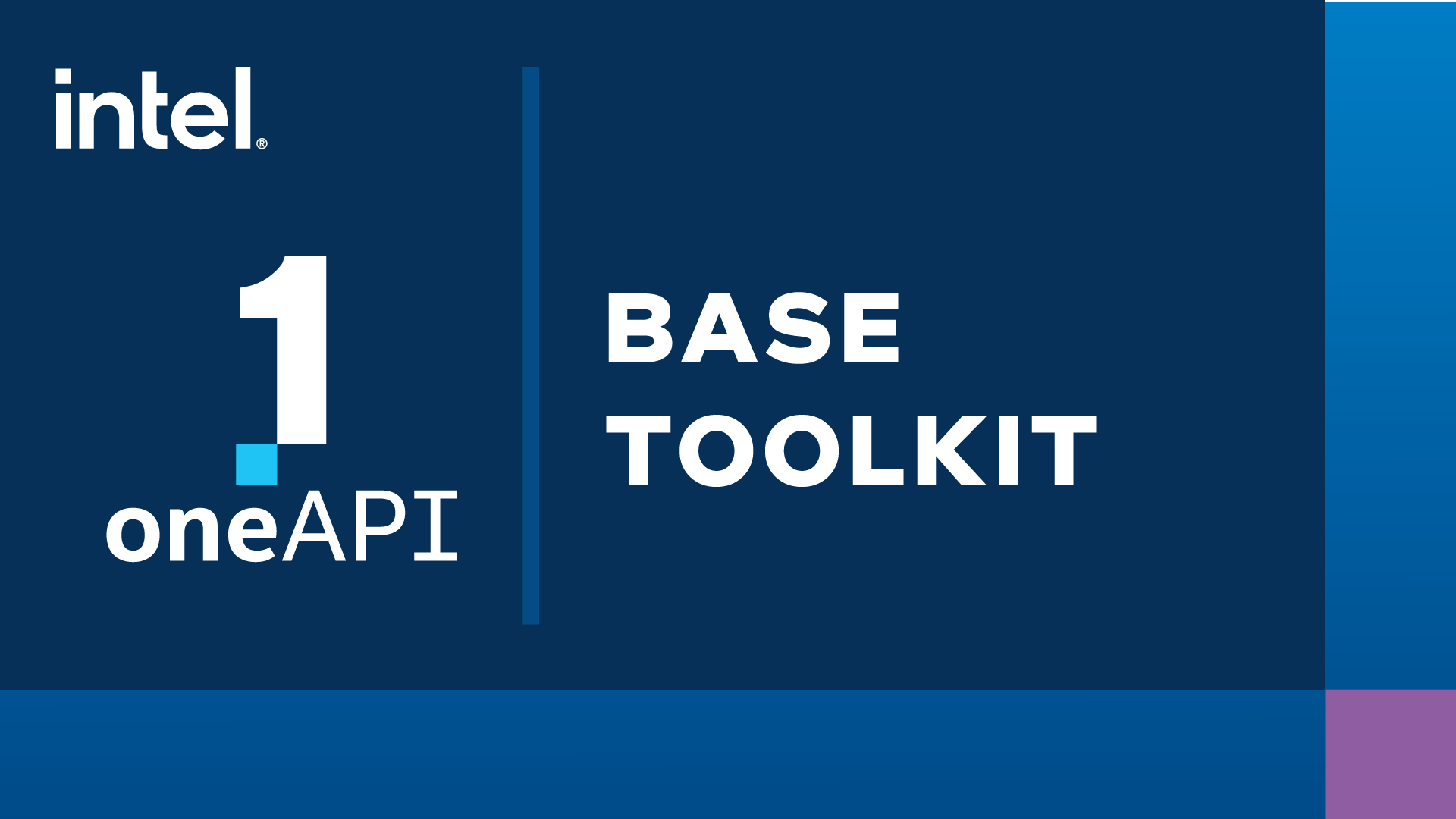 Find and optimize performance bottlenecks across CPU, GPU, and FPGA systems. Part of the Intel® oneAPI Base Toolkit.