Understanding how hardware-imposed performance ceilings impact your code can be challenging. Commonly, developers struggle to assess the optimization tradeoffs between memory bottlenecks and compute use for CPU and GPU code.
Enter Intel® Advisor and its Roofline Analysis feature, a visual representation of application performance in relation to hardware limitations, including memory bandwidth and computational peaks.
Join technical consulting engineer and high-performance computing (HPC) programming expert Cedric Andreolli for a session covering:
How to perform a GPU headroom and GPU cache locality analysis using Roofline extensions in Intel Advisor for oneAPI and OpenMP*
An introduction to a new memory-level Roofline feature that helps pinpoint which specific memory level (L1, L2, L3, or DRAM) is causing the bottleneck
A walk-through of the improved Intel Advisor interface
---
Get the Software
Download Intel Advisor to follow along.

Stand-Alone | As part the Intel® oneAPI Base Toolkit
---
Other Resources
---
Cedric Andreolli
Software technical consulting engineer, Intel Corporation
Cedric supports Intel® Software Development Tools with special focus on Intel® compilers and Intel Advisor, particularly in the realm of HPC. In addition, he has extensive experience in Android* development with applications for augmented reality via both OpenGL* and the Radiance lighting simulation tool.
Cedric holds a BS degree in computer science from the University of Rennes 1 in France. In his spare time, he enjoys playing guitar in rock bands, skiing, and playing ice hockey and football.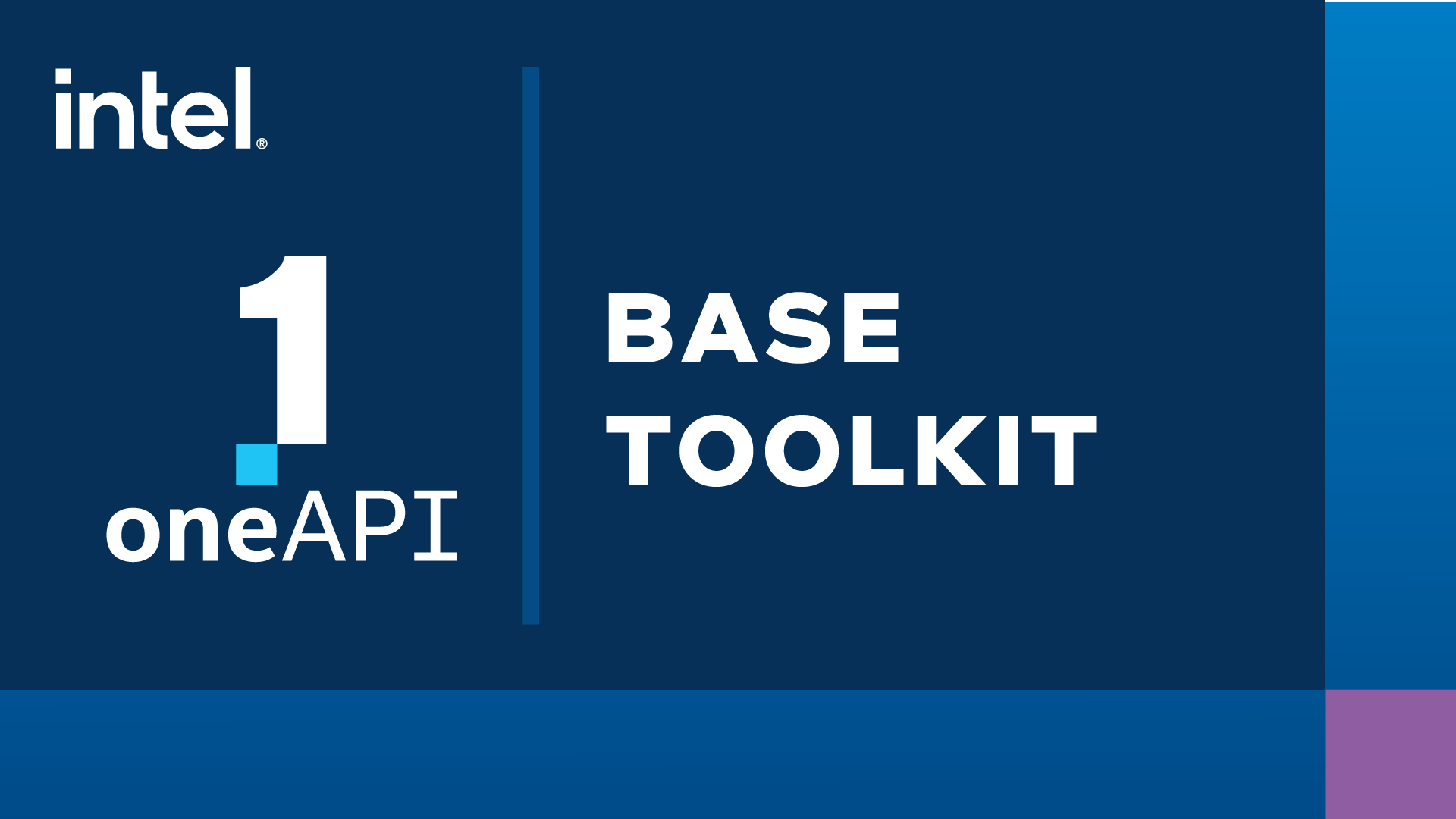 Design code for efficient vectorization, threading, memory usage, and GPU offloading. Intel Advisor is included as part of the Intel oneAPI Base Toolkit.