The CASwell CAR-3080 rackmount appliance can be equipped with ultra-fast networking connections of up to 40 Gbit/s and also offers nearly infinite Ethernet configurations with a maximum of 40 ports in this flat, low-rise 1U design. This setup is made possible by the unique design and combination of CASwell's Network Interface Plug-ins (NIP) and Network Interface Cards (NIC), all connected via high-speed PCI Express 3.0.The CASwell CAR-3080 by default comes with six Gigabit-Ethernet ports and two SFP+ ports for 10-Gbit-Ethernet but can be enhanced almost endlessly with a standard NIC connected by PCI Express x16 and the three patented NIPs that use PCIe x4/x8 for data transfer. Each NIP and the NIC can offer up to eight Gigabit-Ethernet ports of their own but are also available in different configurations with 10-GbE, 25-GbE or even 40-GbE ports. Optional bypass switches ensure that the network keeps running even during maintenance or in case of power outages. PoE options are also available when "Power over Ethernet" is needed besides delivering data – seemingly infinite possibilities of networking configurations!The CASwell CAR-3080 is based on the Intel Xeon D-2100 processing platform (Skylake) with four to 16 CPU cores and can be combined with up to 128 GByte DDR4-2400 main memory. The CPU comes with integrated Intel Quick Assist Technology (QAT) to accelerate encrypted data traffic in a secure network and to reduce overall data size and lower storage demands by faster real-time compression while at the same time relieving the CPU of some of the processing workloads. An optional "Trusted Platform Module" (TPM) for encryption, authentification and digital rights management is also available for the CAR-3080 and the whole system can be monitored by the "Intelligent Platform Management Interface" (IPMI 2.0).The CASwell CAR-3080 will be available soon and can be equipped according to almost every customer need and networking requirement. Please contact your local CASwell representative for any questions!
Availability and Pricing
Working Sample Schedule: 2019-03-19
Mass Production Schedule: 2019-03-19
Order Lead Time (Days): 90
Minimum Order Quantity (Unit): 200
Regional Coverage
Americas:
North America Region:
Puerto Rico
Canada
United States
British Virgin Islands
American Samoa
US Minor Outlying Islands
Bonaire
Guam
US Virgin Islands

Latin America Region:
Anguilla
Barbados
Montserrat
St. Martin
Bolivia
Martinique
Paraguay
Costa Rica
Guyana
Colombia
Ecuador
St. Barthelemy
French Guiana
Trinidad and Tobago
Honduras
Argentina
Venezuela
Aruba
Dominica
Antarctica
Brazil
Peru
Falkland Islands
Uruguay
Grenada
Jamaica
Curacao
Guatemala
Mexico
Bahamas
St. Lucia
Turks and Caicos
Dominican Republic
Guadeloupe
Chile
St. Kitts and Nevis
Suriname
Haiti
Sint Maarten
St. Vincent
El Salvador
Bermuda
Cayman Islands
Antigua and Barbuda
Belize
Nicaragua
Panama


Asia, Pacific, and Japan:
Southeast Asia:
Thailand
Timor-Leste
Vietnam
Malaysia
Philippines
Myanmar
Indonesia
Brunei
Singapore

Australia and New Zealand:
New Zealand
Australia
Heard Island and McDonald Islands

Japan:
Japan

Taiwan:
Taiwan

Rest of Asia:
Cambodia
Afghanistan
Fiji
Wallis and Futuna
Cocos Islands
Micronesia
British Indian Ocean Territory
Marshall Islands
Solomon Islands
Tonga
Papua New Guinea
New Caledonia
Tokelau
Pitcairn
Nauru
South Georgia and the South Sandwich Islands
Cook Islands
Tuvalu
Laos
Norfolk Island
Niue
Palau
Mongolia
Vanuatu
Kiribati
Northern Mariana Islands
Christmas Island
Nepal
Samoa
French Polynesia

Korea:
South Korea

South Asia:
Pakistan
Bangladesh
Maldives
Sri Lanka
India
Bhutan


Europe, Middle East, and Africa:
Middle East, Turkey, and Africa:
Sierra Leone
Rwanda
Somalia
Gambia
Niger
Central African Republic
Yemen
Seychelles
Senegal
Malawi
Botswana
Nigeria
Uganda
Guinea
United Arab Emirates
Lebanon
Lesotho
South Sudan
St. Helena
Turkey
Guinea-Bissau
Bouvet Island
Jordan
Djibouti
Mauritania
Zimbabwe
Kenya
Sao Tome and Principe
Namibia
Mauritius
Equatorial Guinea
Reunion
Tanzania
Sudan
Congo
Oman
Mayotte
Western Sahara
Eritrea
South Africa
Iraq
Mozambique
Cote d'Ivoire
Tunisia
Cape Verde
Egypt
Libya
Burkina Faso
Comoros
Liberia
Benin
Ethiopia
Chad
Gabon
Mali
Ghana
Algeria
Burundi
Eswatini
Zambia
Cameroon
Bahrain
Saudi Arabia
Morocco
State of Palestine
Angola
Kuwait
Togo
Qatar
Congo (the Democratic Republic of the)
Madagascar

Central Eastern Europe:
Hungary
Poland
Albania
Estonia
Latvia
Czechia
Bosnia and Herzegovina
Lithuania
Serbia
Croatia
Montenegro
Romania
Bulgaria
Slovenia
Macedonia
Slovakia

Western European Union Region:
Vatican City
San Marino
France
Belgium
Jersey
French Southern Territories
Liechtenstein
Isle of Man
Switzerland
St. Pierre and Miquelon
Guernsey
Gibraltar
Monaco
Luxembourg

Commonwealth of Independent States:
Kazakhstan
Azerbaijan
Tajikistan
Moldova
Ukraine
Uzbekistan
Kyrgyzstan
Turkmenistan
Armenia
Georgia

Northern European Union Region:
Faroe Islands
Sweden
Aland Islands
Norway
United Kingdom
Netherlands
Ireland
Iceland
Denmark
Greenland
Finland
Svalbard and Jan Mayen

Southern European Union Region:
Spain
Israel
Italy
Malta
Andorra
Cyprus
Portugal
Greece

Central European Region:
Austria
Germany


People's Republic of China:
People's Republic of China:
Mainland China
Hong Kong
Macao


Industry
Communications : Data Processing, Hosting and Related Services
Communications : Telecommunications
Category:

System: Server: 1U Rack Mount

End Customer Type:

Enterprise

Small and Medium sized Business
Included Intel Technology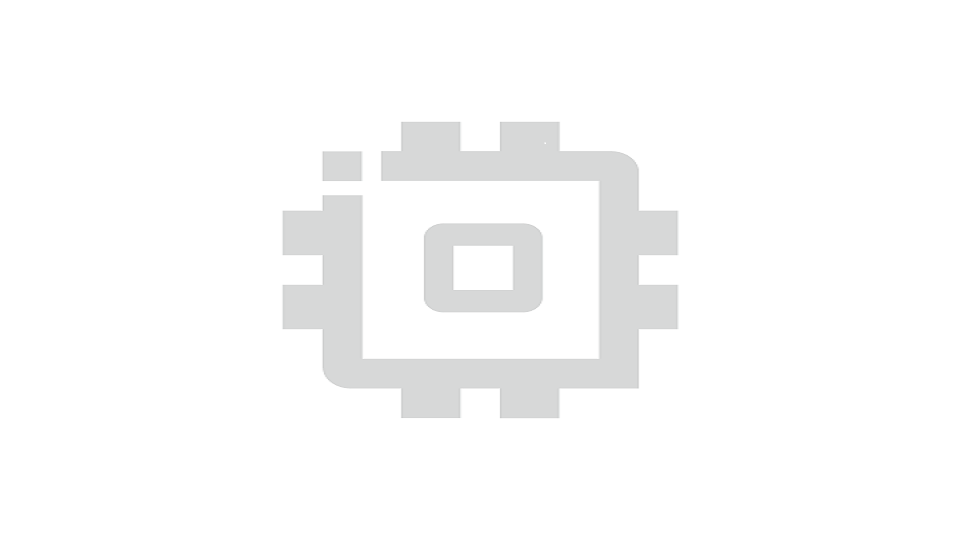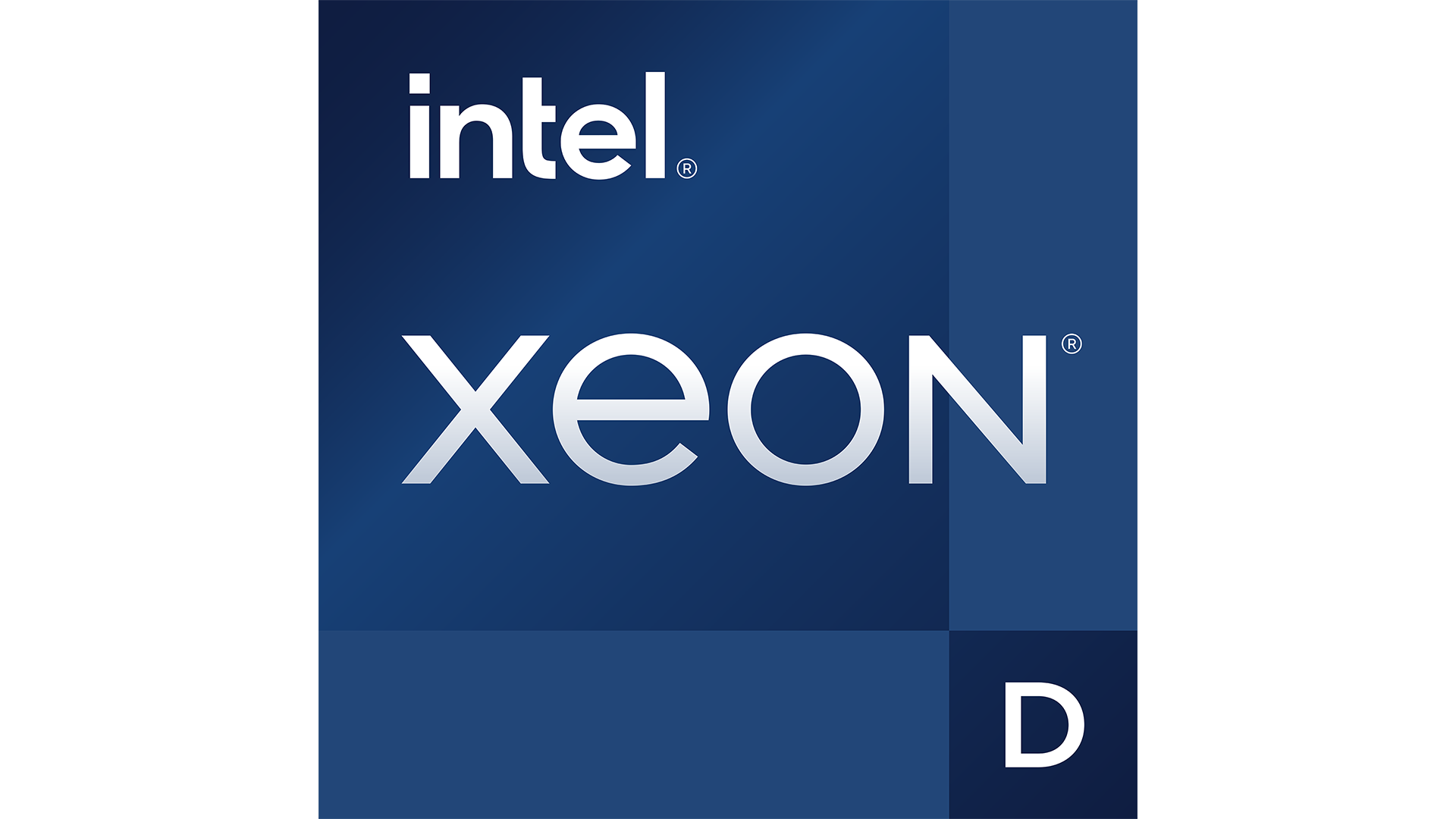 Datasheet
Resource Type:
Data Sheet
Published On:
Oct 31, 2019
Flyer
Resource Type:
Product Brief
Published On:
Oct 31, 2019
Due to a technical difficulty, we were unable to submit the form. Please try again after a few minutes. We apologize for the inconvenience.
Your registration cannot proceed. The materials on this site are subject to U.S. and other applicable export control laws and are not accessible from all locations.
The recaptcha has identified the current interaction similar to a bot, please reload the page or try again after some time.
Foreseeing the booming potential of digital content and storage management, 6 software engineers with shared ambition established SnH Technologies, Inc. in April, 2007, and the development of Linux kernel technologies and network storage applications were the core focuses. In 2008, to further enhance the R&D capabilities and sales of server and network security appliances, SnH Technologies was amalgamated with the network & communication department in Portwell Group and renamed as Caswell, Inc. With Caswell's state-of-the-art technologies and well-rounded services, the vision of making our lives boundless now is not a farfetched corporate dream anymore. Infinite Internet Internet has rooted in our daily lives and become the necessity of many activities. Many mesmerizing charms in the Internet industry such as community websites, cloud computing, e-commerce, big data storage, search & analysis, online games, online votes, remote education & Medicare keep springing up. As the development of Internet and mobile communications, the demand for servers and gateway has widely increased to respond to the quick growth of information flow. Create values with innovation Caswell's marvelous performance in sales has to be attributed to its focus on technological innovations. Developing cloud computing platforms, advancing network security technologies, and optimizing Telecom equipment (e.g. ATCA) have been the focal points for its products and services. It is believed the development of the above three are the best solution to improve human's digital life and key to provide accurate, safe and high-speed services. Besides, online knowledge and content shared on community websites will be become far more enriched. Being a one-of-a-kind network server supplier requires in-depth understanding of each customer's unique need in system specifications for specific industry. Thus, Caswell always establishes close relationship with its business partners and now is able to provide a complete range of services that include consultancy, product, design, manufacture, and distribution. These years, Caswell has shifted its main focus to network security systems. To ensure the quality of its products and working environment, Caswell not only has discreetly enacted the procedures for R&D, verification test, production, distribution and RMA but has also acquired a series of quality management certificates (ISO-9001, ISO-14001, OHSAS18001, and TL9000). With so many efforts made, Caswell has gained long-term trust from customers and created steady growth in revenue. Grab the trend & move to the future In response to the prevalence of cloud computing, big data management and IoT (Internet of things), Caswell has decisively poured a great of R&D resources in NFV (Network Function Virtualization) and SDN (Software Defined Network) and has made collaboration with Intel, III (Institute for Information Industry), NTUST (National Taiwan University of Science & Technology), NTU (National Taipei University) to jointly develop controller, switch, and relevant software under the concept and structure of SDN. It is believed SDN will bring data centers and enterprises a more flexible, efficient and eco-friendly use in packet transmissions. Road to sustainable development Caswell leads the industry with growth by adhering to its corporate values "Humanity," Honesty," "Respect" and "Harmony." Learning, Listening, Concentrating, Hope and Joy are highly encouraged as well. Since employees are the most significant company asset, Caswell provides an excellent working environment and platform to explore the potential of their talents and share all the business achievements. In addition to the incentive measures covering fair salaries, welfare system, performance bonus and employee bonus, Caswell also puts great emphasis on training and recruitment. Only by fostering and retaining top employees can we realize the sustainable development of the company. New approach, new vision In December 05, 2014, Caswell formally joined the world's largest manufacturing power Foxconn Technology Group after being acquired by Ennoconn Corporation. Foxconn is renowned for its manufacturing capability, cost-efficiency, and superior quality while Caswell features a wealth of domain know-how in embedded computing, customer oriented services, speedy & flexible hardware/software integrating ability. Most significantly, Foxconn's worldwide manufacturing facilities in China, Czech, Mexico, US and its global delivery services will further facilitate CW's services in Asia Pacific, Europe, and both South and North America. Plus, a broad range of corporate resources shared by Portwell Group (PWG), Caswell's former parent company, continues (e.g. the Premier Member in the Intel® Internet of Things Solutions Alliance). From now on, mid-to-big scale OEM/ODM projects are gradually being manufactured and assembled by Foxconn and the mid-to-small projects requiring variety and flexibility will be deliberately handled in PWG's manufacturing base in Taiwan. It is believed the synergy effect will eclipse industry peers and Caswell is undoubtedly your second-to-none industry partner among choices of network computing hardware suppliers.
Your request for information has been successfully sent to CASWELL, INC.