The IEEE 802.3by compliant 10/25G MAC/PCS was designed in house at Chevin Technology, to provide an easy path to the integration of protocols such as TCP/IP and UDP protocols in your FPGA, whilst using minimal FPGA resources. The 10/25GMAC simplifies the synthesis of ultra-fast Duplex 25Gbit/s Ethernet for FPGAs. The 10/25GMAC IP core is a Low-Latency Ethernet MAC with a latency of 44.8ns in 2749 LUTs for 10Gbit/s and 20.5ns in 2680 LUTs for 25Gbit/s. When combined with the Low-Latency 10/25GPCS, the full packet round trip time for 10Gbit/s is ( MAC Input -> Wire -> MAC Output ) 153.8ns in 5153 LUTs; 25Gbit/s ( MAC Input -> Wire -> MAC Output ) is 128ns in 7930 LUTs.Chevin Technology offer a detailed user guide, expert support and design services to assist in the implementation of 10/25Gbit/s Ethernet connectivity in Intel® Agilex™ and other FPGAs. A reference design is available for technology partner Bittware's IA-840F and IA-420F boards, as well as Alpha Data's ADM-PCIE-8V3, ADM-PCE-9V3 boards. Flexible licensing terms are available with Chevin Technology IP cores, to allow for the unique requirements of each customers' project. We understand that efficiency and reliability are crucial to our customers, and have created a powerful CRC32 checker & generator engine that checks the TX and RX data for errors, on a 64bit wide bus @ 390.625MHz.Latency of the 10/25GMAC can be reduced even further by the use of Cut-through mode; the first byte appears only 8 nanoseconds after arriving at 25GMII. Alternatively, the Store-and-Forward mode reduces application workload, as the 25GMAC drops all corrupt frames. The Frame Checksum verifies frame integrity; the CRC32 check result is available 8 nanoseconds after the final byte is received. The Deficit Idle Count optimizes the Inter Frame Gap (IFG) for absolute maximum Throughput and minimum Latency by maintaining an average IFG count.
Regional Coverage
Americas:
Latin America Region:
Panama
Nicaragua
Belize
Antigua and Barbuda
Cayman Islands
Bermuda
El Salvador
St. Vincent
Sint Maarten
Haiti
Suriname
St. Kitts and Nevis
Chile
Guadeloupe
Dominican Republic
Turks and Caicos
St. Lucia
Bahamas
Mexico
Guatemala
Curacao
Jamaica
Grenada
Uruguay
Falkland Islands
Peru
Brazil
Antarctica
Dominica
Aruba
Venezuela
Argentina
Honduras
Trinidad and Tobago
French Guiana
St. Barthelemy
Ecuador
Colombia
Guyana
Costa Rica
Paraguay
Martinique
Bolivia
St. Martin
Montserrat
Barbados
Anguilla

North America Region:
US Virgin Islands
Guam
Bonaire
US Minor Outlying Islands
American Samoa
British Virgin Islands
United States
Canada
Puerto Rico


Asia, Pacific, and Japan:
Southeast Asia:
Singapore
Brunei
Indonesia
Myanmar
Philippines
Malaysia
Vietnam
Timor-Leste
Thailand

Australia and New Zealand:
Heard Island and McDonald Islands
Australia
New Zealand

Japan:
Japan

Taiwan:
Taiwan

Rest of Asia:
French Polynesia
Samoa
Nepal
Christmas Island
Northern Mariana Islands
Kiribati
Vanuatu
Mongolia
Palau
Niue
Norfolk Island
Laos
Tuvalu
Cook Islands
South Georgia and the South Sandwich Islands
Nauru
Pitcairn
Tokelau
New Caledonia
Papua New Guinea
Tonga
Solomon Islands
Marshall Islands
British Indian Ocean Territory
Micronesia
Cocos Islands
Wallis and Futuna
Fiji
Afghanistan
Cambodia

Korea:
South Korea

South Asia:
Bhutan
India
Sri Lanka
Maldives
Bangladesh
Pakistan


Europe, Middle East, and Africa:
Middle East, Turkey, and Africa:
Madagascar
Congo (the Democratic Republic of the)
Qatar
Togo
Kuwait
Angola
State of Palestine
Morocco
Saudi Arabia
Bahrain
Cameroon
Zambia
Eswatini
Burundi
Algeria
Ghana
Mali
Gabon
Chad
Ethiopia
Benin
Liberia
Comoros
Burkina Faso
Libya
Egypt
Cape Verde
Tunisia
Cote d'Ivoire
Mozambique
Iraq
South Africa
Eritrea
Western Sahara
Mayotte
Oman
Congo
Sudan
Tanzania
Reunion
Equatorial Guinea
Mauritius
Namibia
Sao Tome and Principe
Kenya
Zimbabwe
Mauritania
Djibouti
Jordan
Bouvet Island
Guinea-Bissau
Turkey
St. Helena
South Sudan
Lesotho
Lebanon
United Arab Emirates
Guinea
Uganda
Nigeria
Botswana
Malawi
Senegal
Seychelles
Yemen
Central African Republic
Niger
Gambia
Somalia
Rwanda
Sierra Leone

Central Eastern Europe:
Slovakia
Macedonia
Slovenia
Bulgaria
Romania
Montenegro
Croatia
Serbia
Lithuania
Bosnia and Herzegovina
Czechia
Latvia
Estonia
Albania
Poland
Hungary

Western European Union Region:
Luxembourg
Monaco
Gibraltar
Guernsey
St. Pierre and Miquelon
Switzerland
Isle of Man
Liechtenstein
French Southern Territories
Jersey
Belgium
France
San Marino
Vatican City

Commonwealth of Independent States:
Georgia
Armenia
Turkmenistan
Kyrgyzstan
Uzbekistan
Ukraine
Moldova
Tajikistan
Azerbaijan
Kazakhstan

Northern European Union Region:
Svalbard and Jan Mayen
Finland
Greenland
Denmark
Iceland
Ireland
Netherlands
United Kingdom
Norway
Aland Islands
Sweden
Faroe Islands

Southern European Union Region:
Greece
Portugal
Cyprus
Andorra
Malta
Italy
Israel
Spain

Central European Region:
Germany
Austria


People's Republic of China:
People's Republic of China:
Macao
Hong Kong
Mainland China


Use Case
Digital Security Surveillance : Enterprise DSS Solutions with Intelligence (1000+ cameras)
Digital Security Surveillance : Entry Level Solutions (1 to 20 cameras)
Digital Security Surveillance : High End Solutions with Intelligence (101 to 1000 cameras)
Cloud Computing : Private Cloud and Software Defined Infrastructure
Artificial Intelligence : Data preparation and management
Artificial Intelligence : Medical imaging, Analysis and Diagnostics
Artificial Intelligence : Video Surveillance and Analytics
Advanced Analytics
Others
High Performance Computing
Industry
Government
Health and Life Sciences : Medical Imaging
Defense and Space
Finance and Insurance
Communications : Telecommunications
Others
Software
Category:

Software and IP Cores: FPGA Intellectual Property Cores: Interface Protocols: Ethernet

Operating Systems:

OS Independent:OS Independent family

OS Independent:OS Independent family:OS Independent

End Customer Type:

Small and Medium sized Business

Enterprise

Other
Included Intel Technology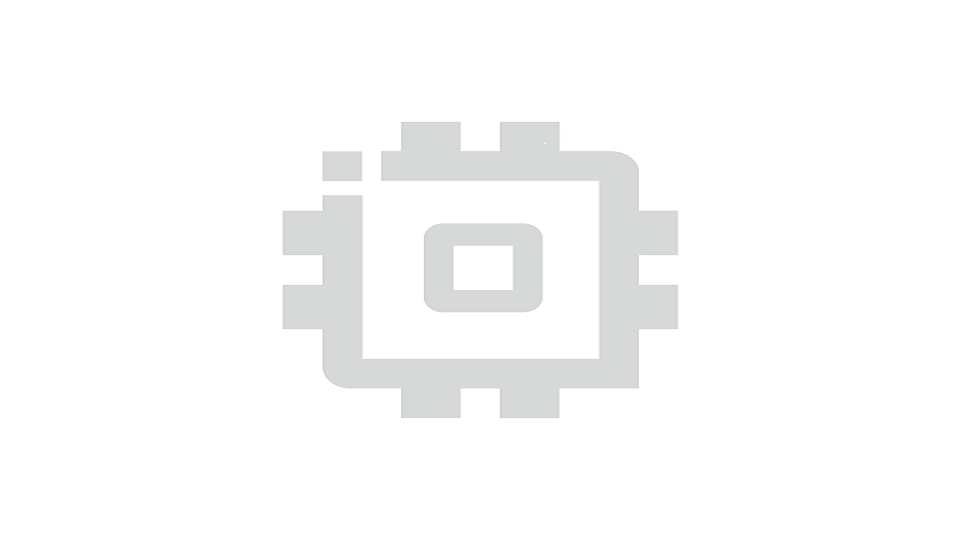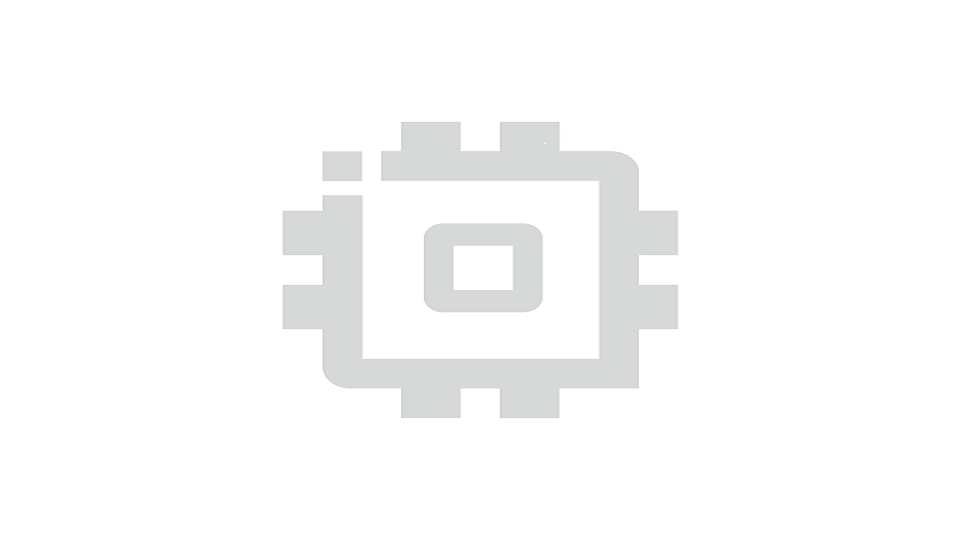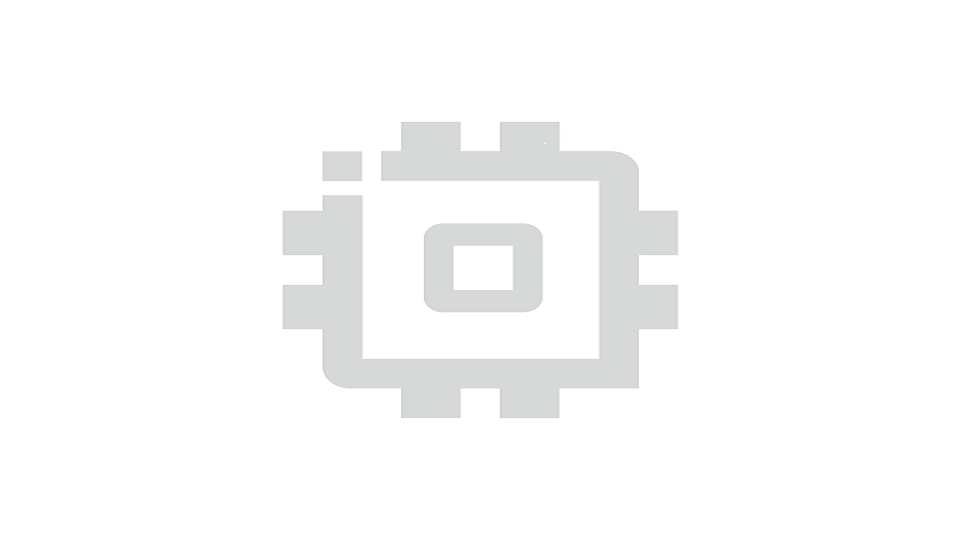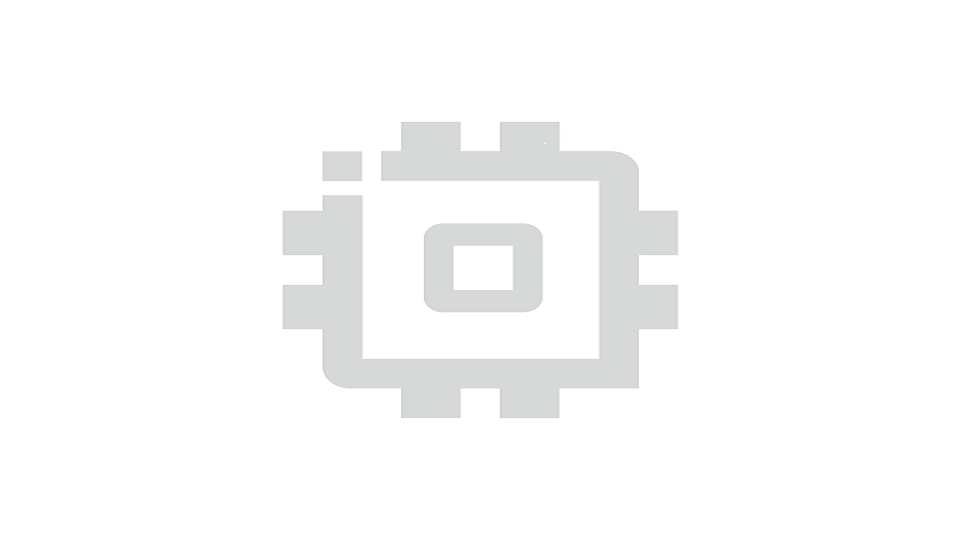 Cyclone® V FPGAs and SoC FPGAs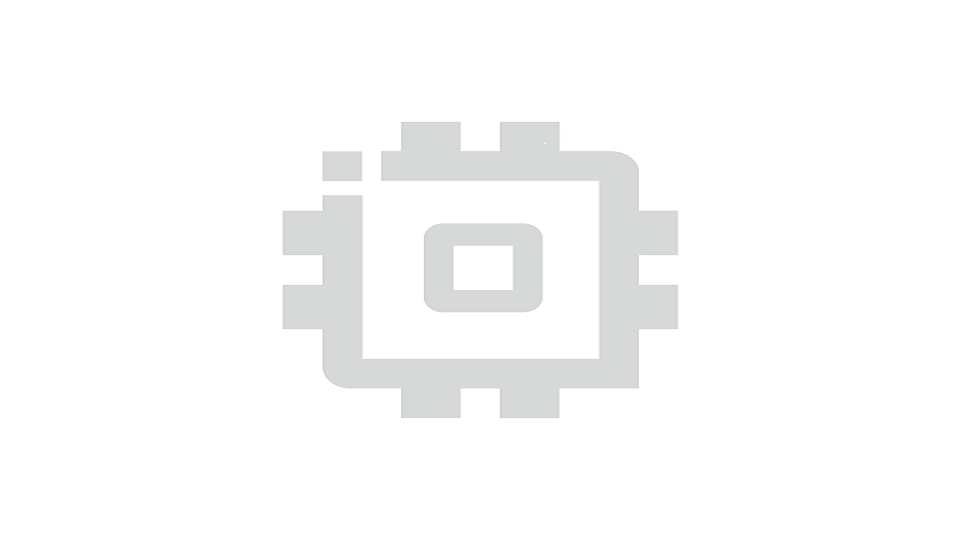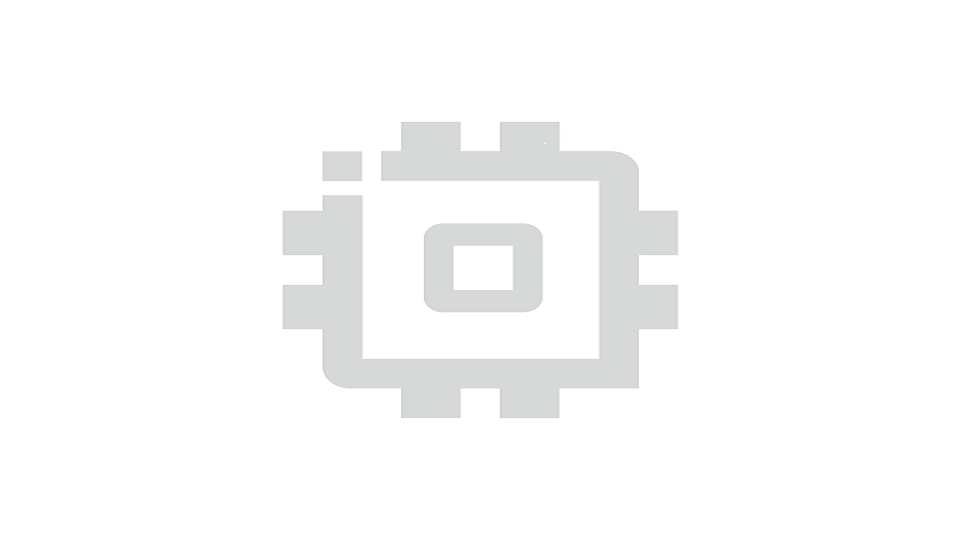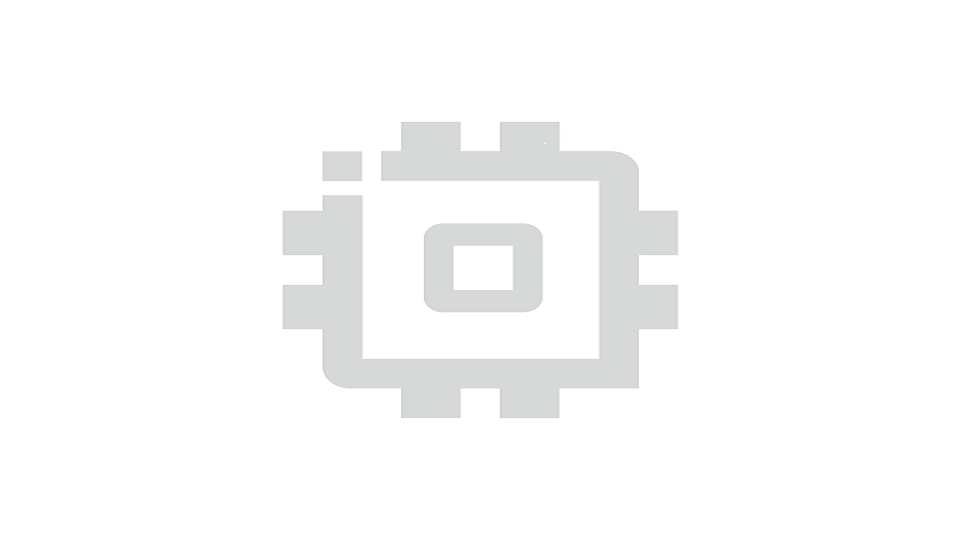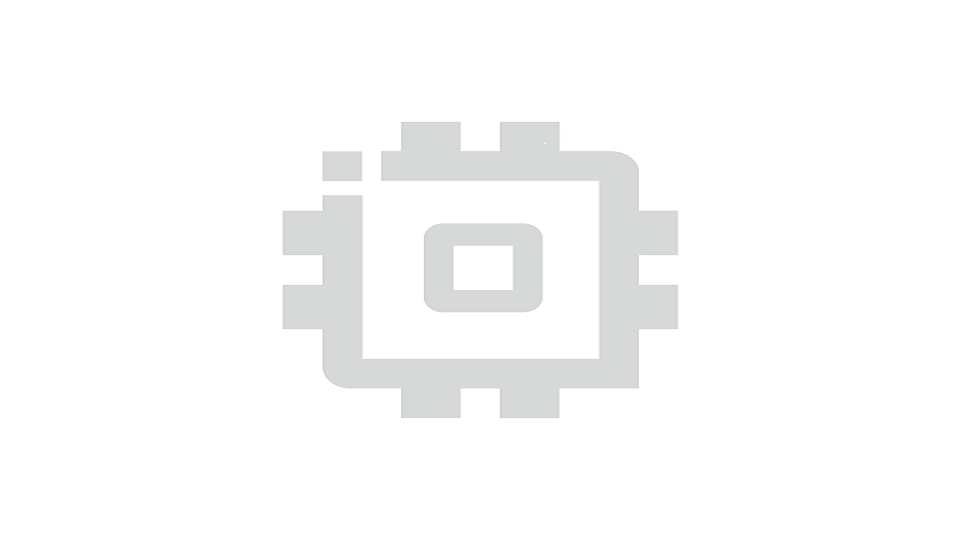 Intel® FPGA Non-Commercial Products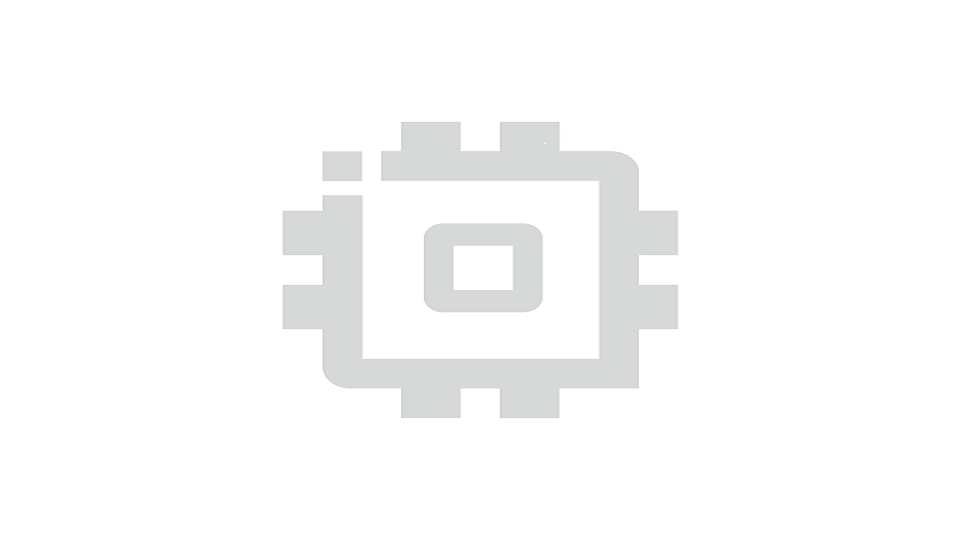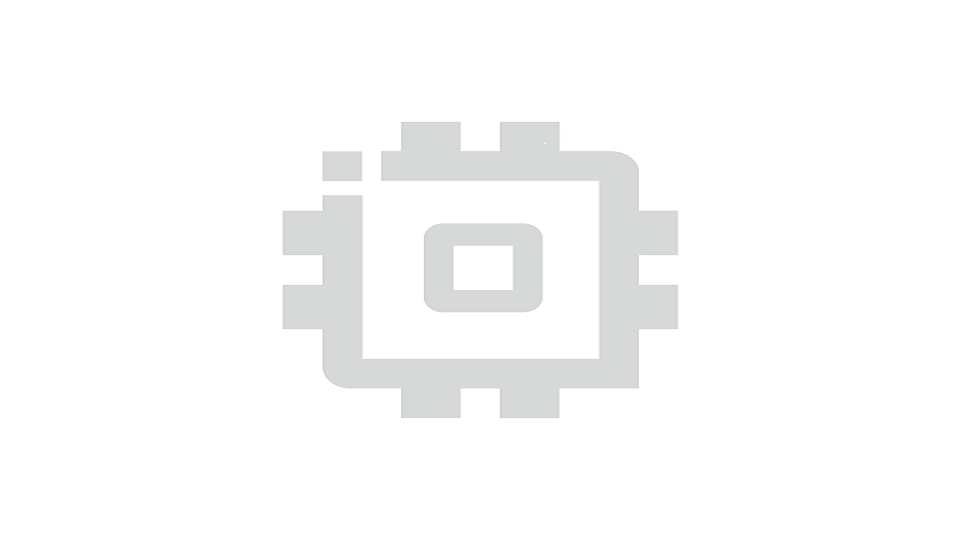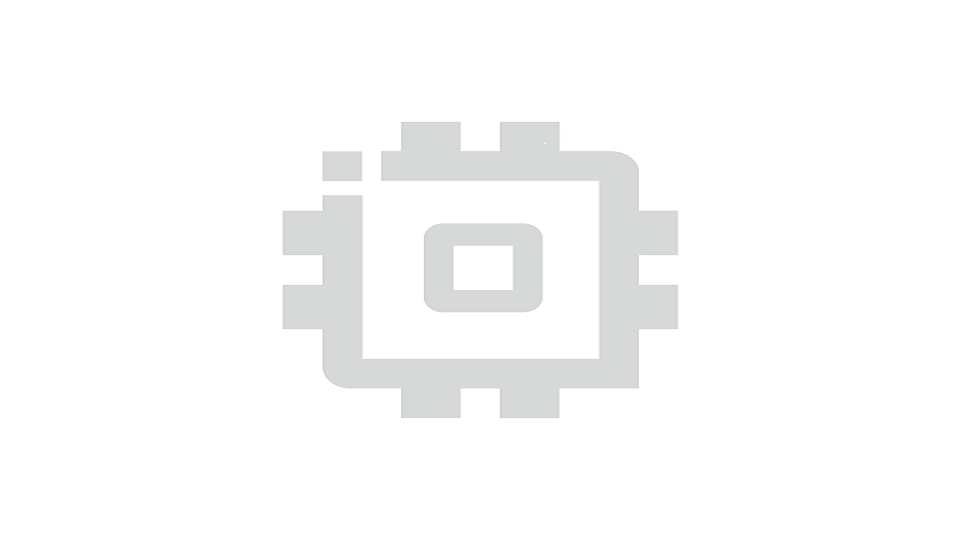 Intel® FPGA Configuration Devices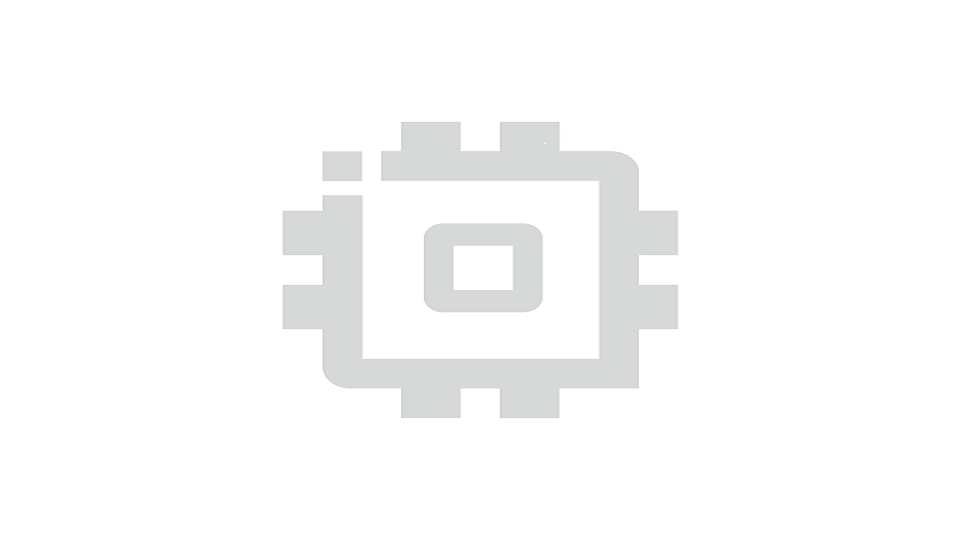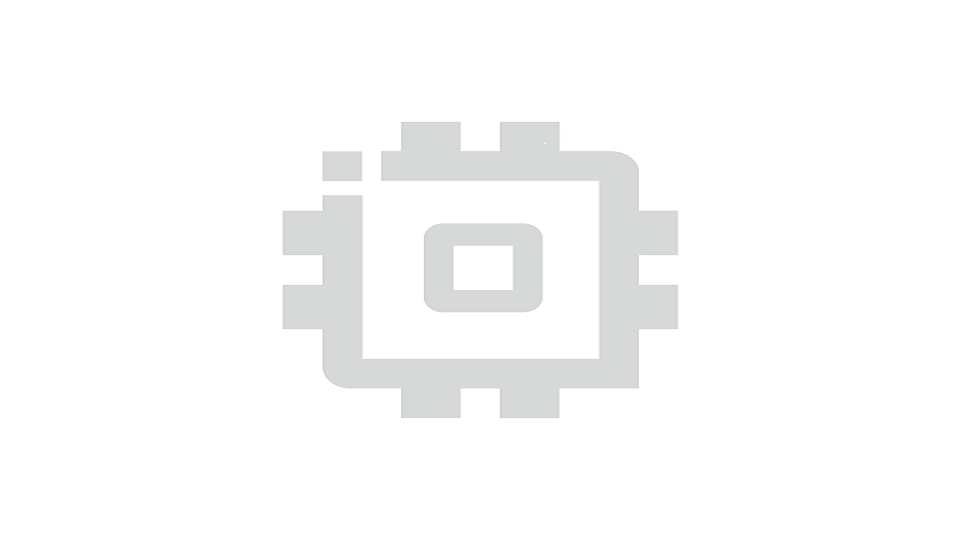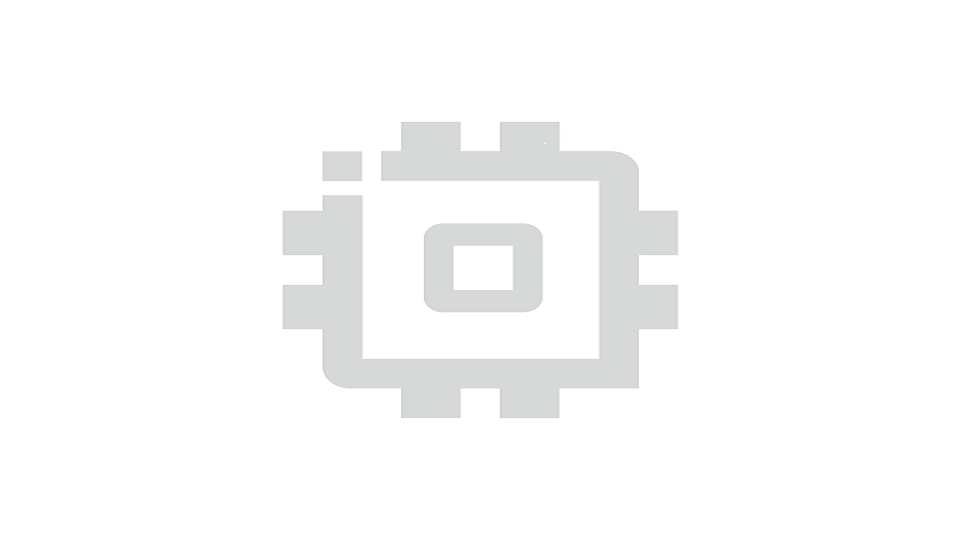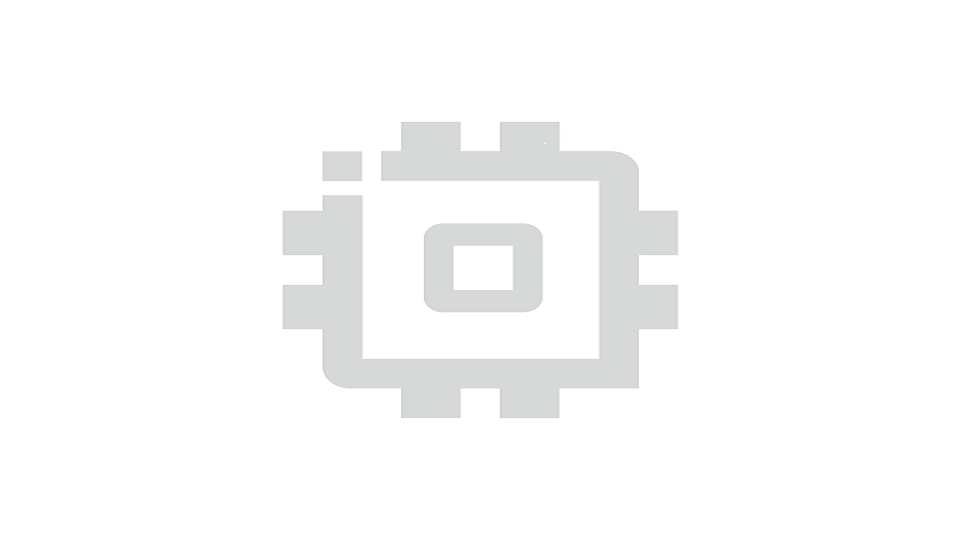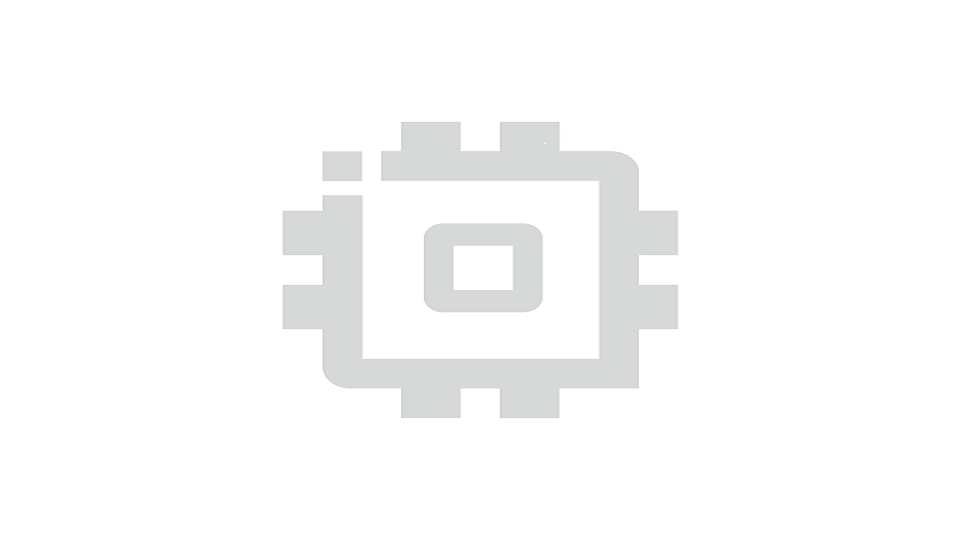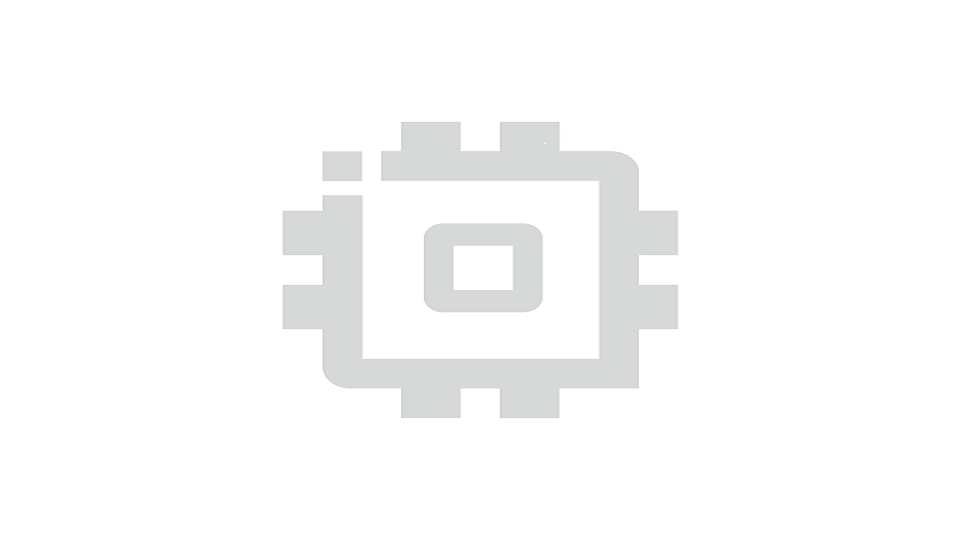 Arria® V FPGAs and SoC FPGAs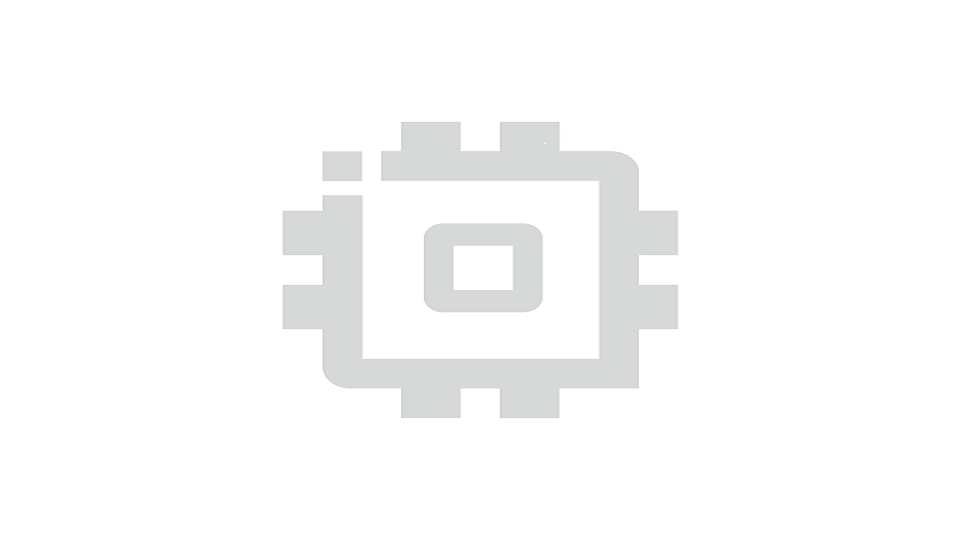 Intel® Agilex™ 9 FPGAs and SoC FPGAs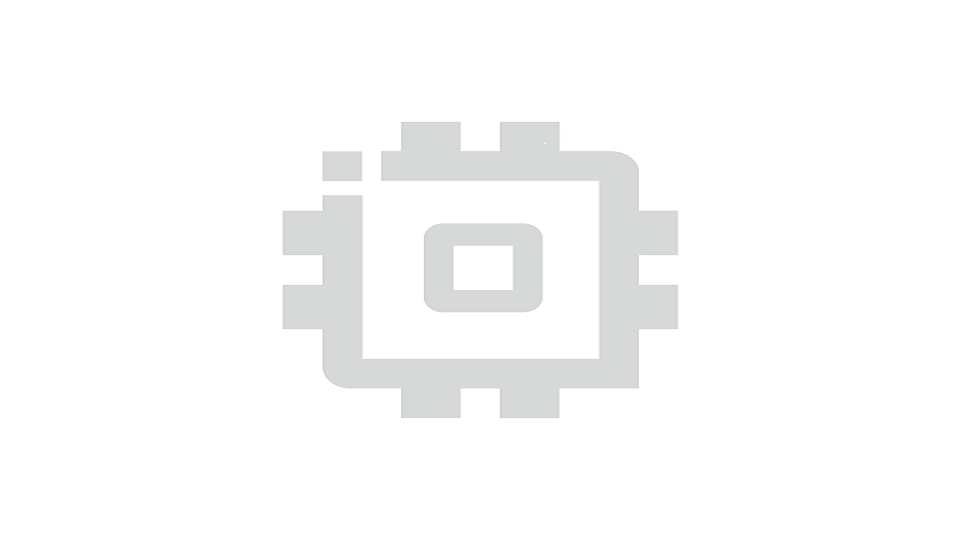 Intel® Agilex™ 5 FPGAs and SoC FPGAs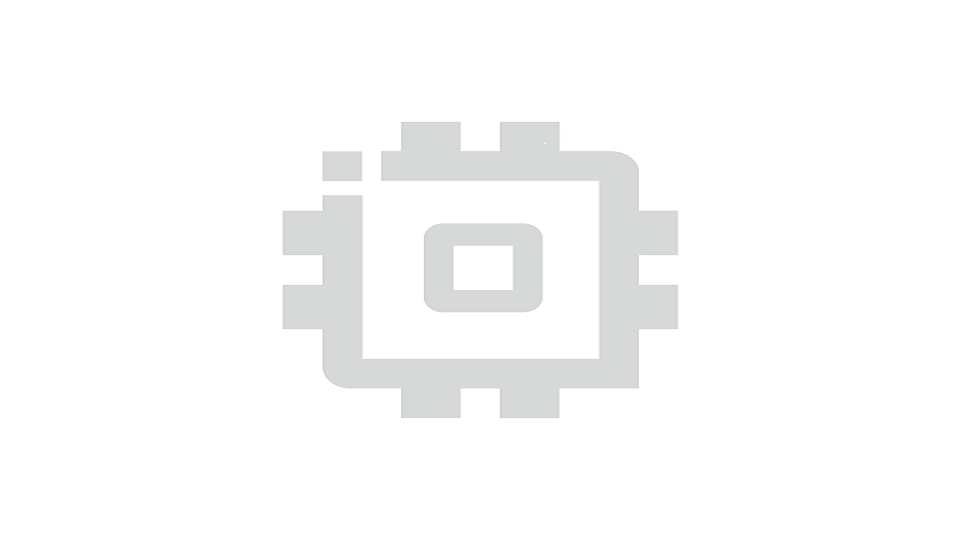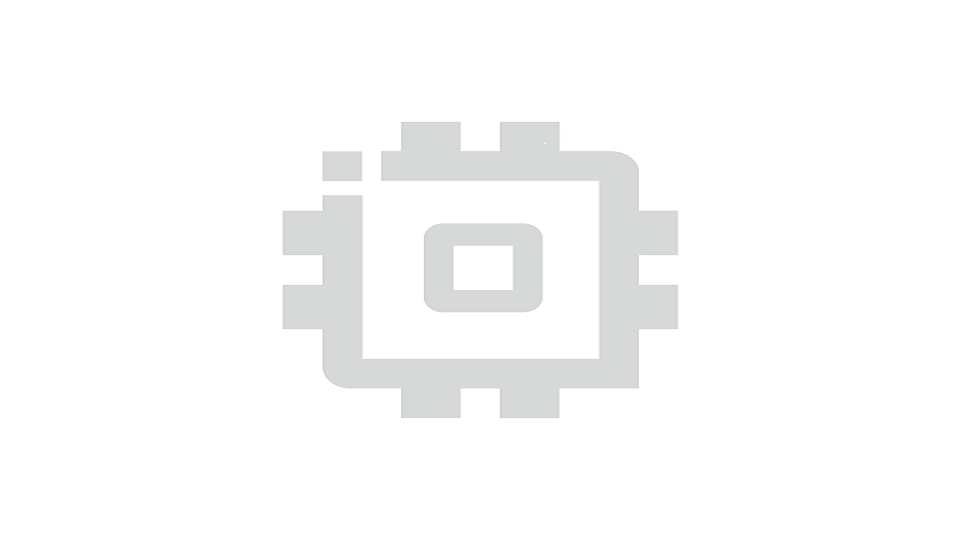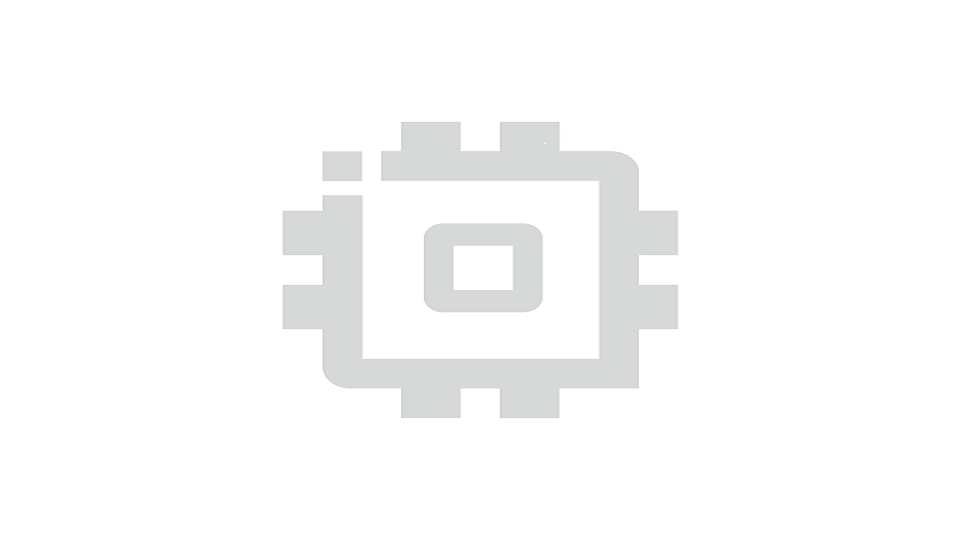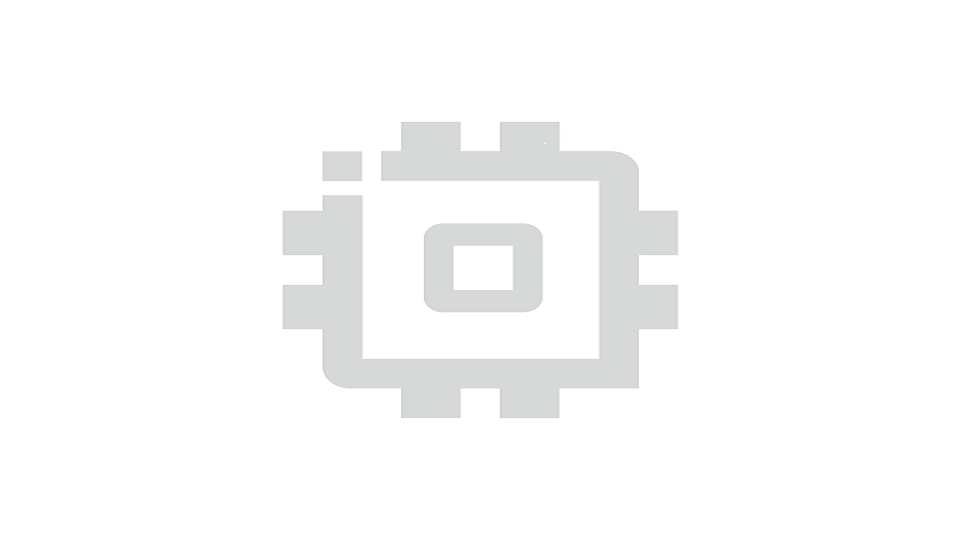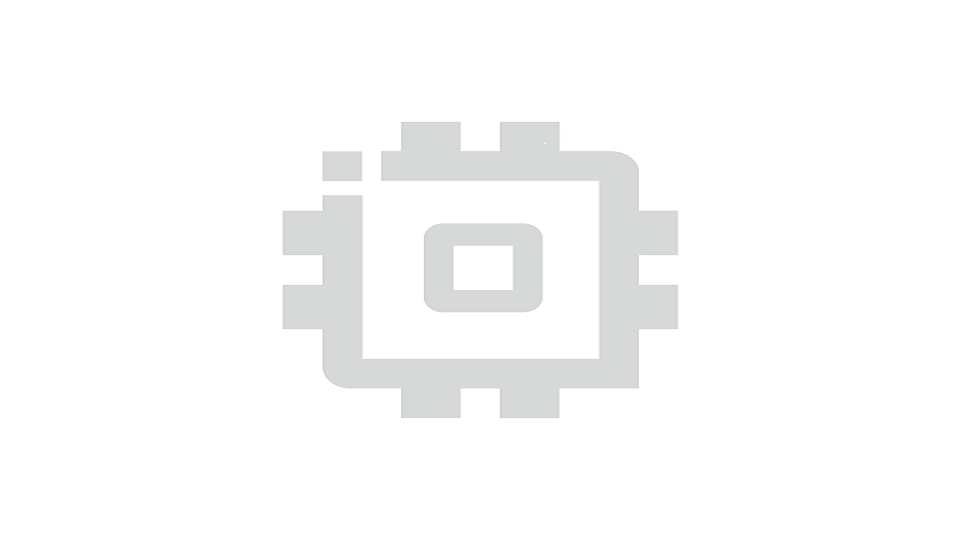 Intel® Arria® 10 FPGAs and SoC FPGAs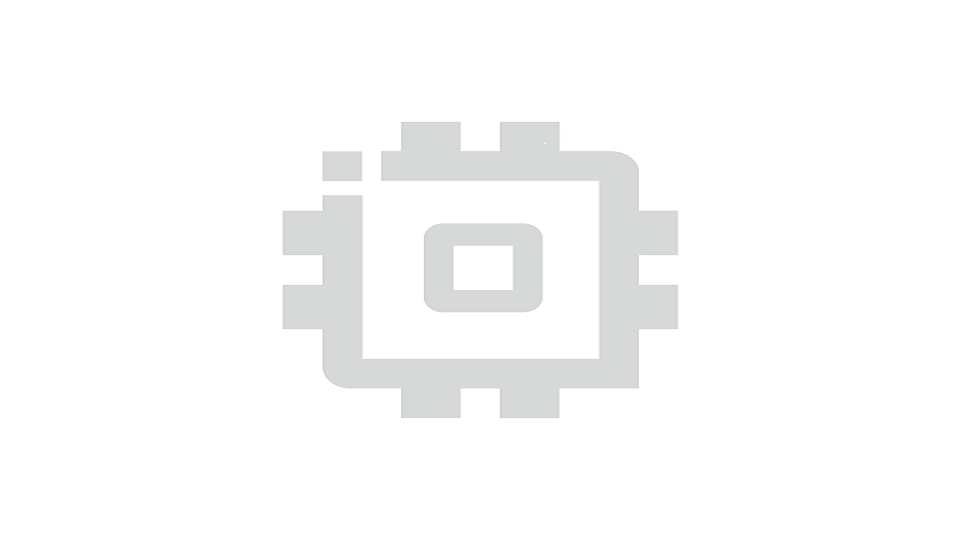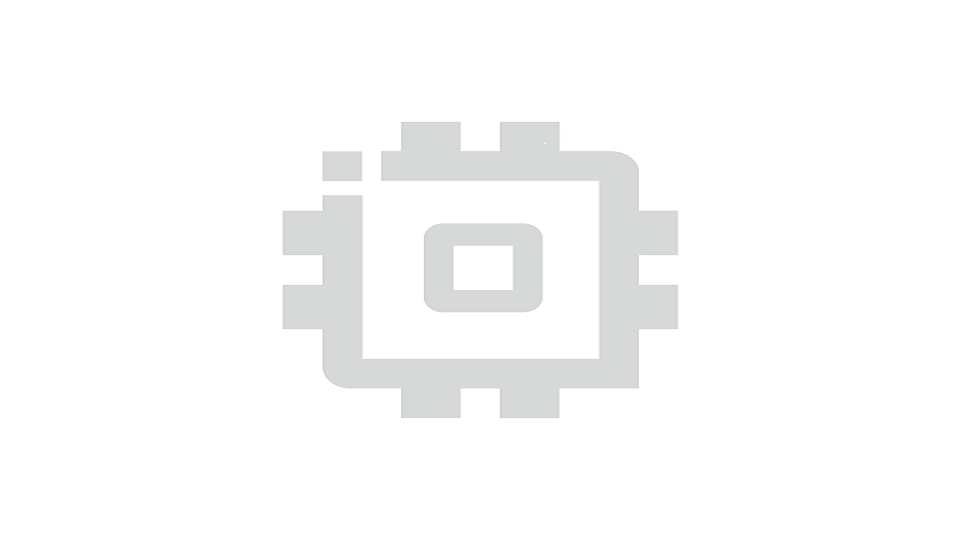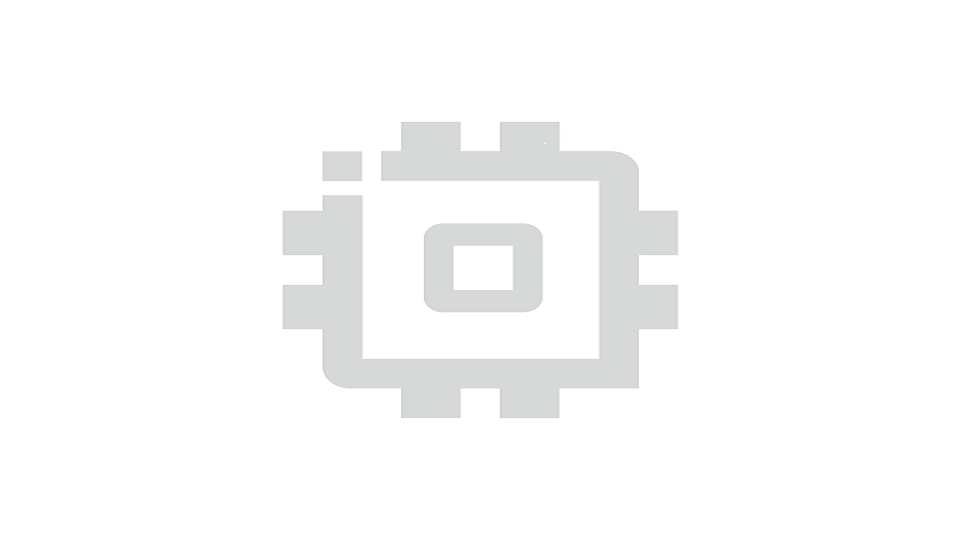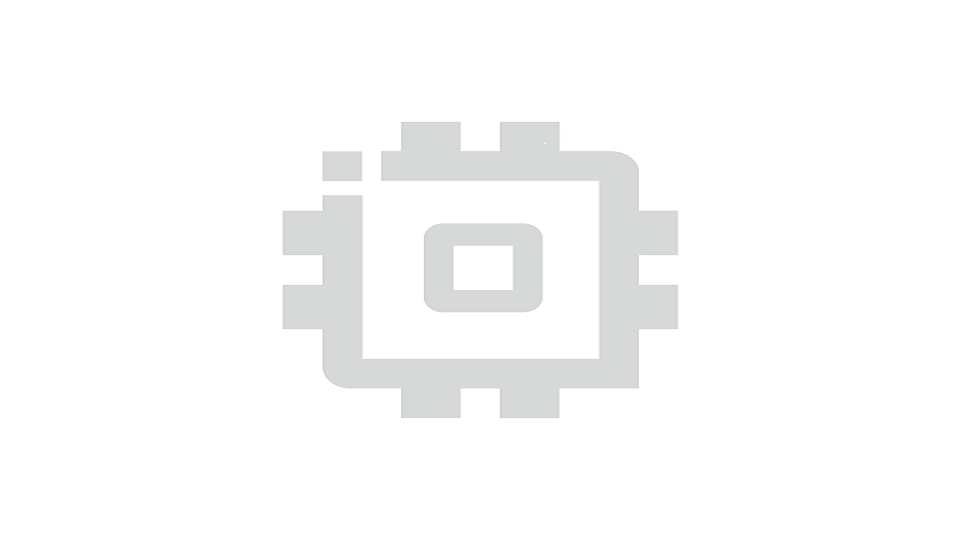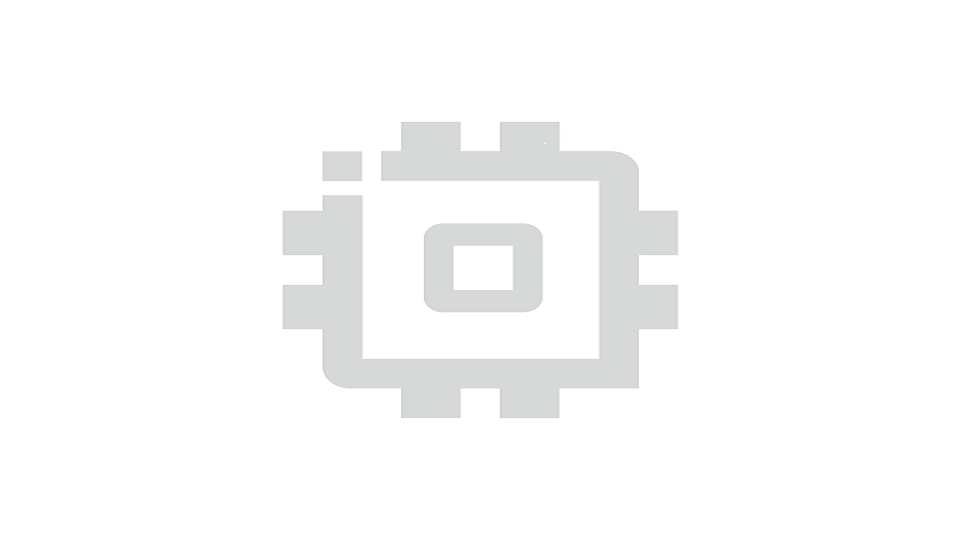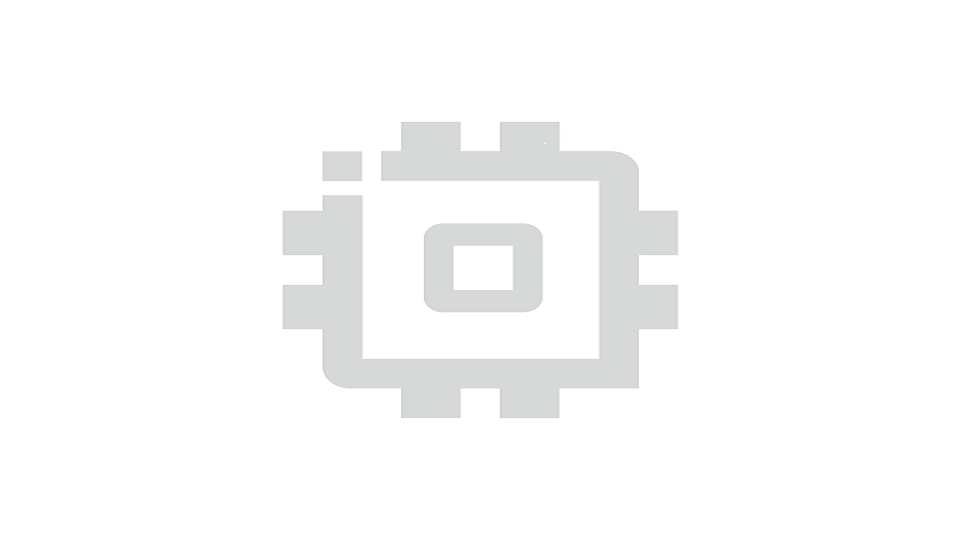 Intel® Stratix® 10 FPGAs and SoC FPGAs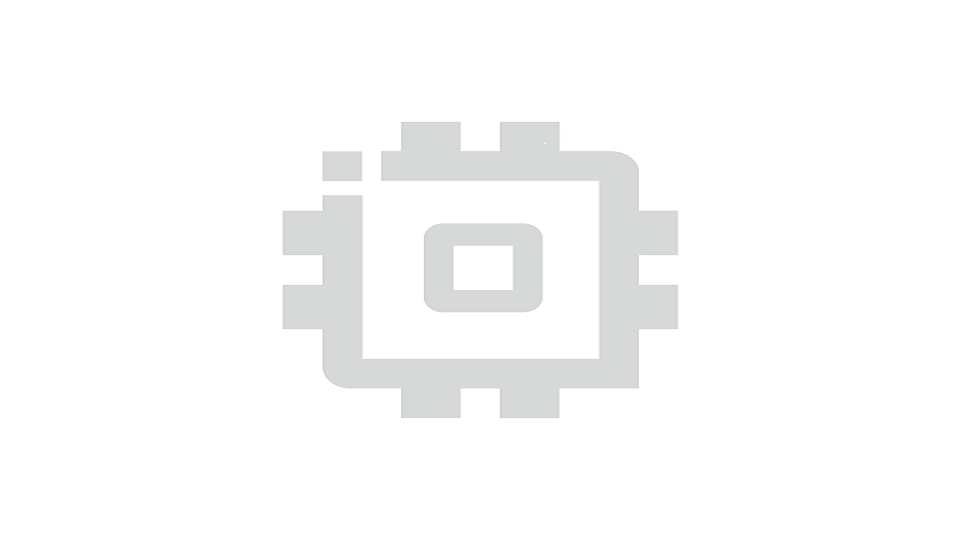 Intel® Agilex™ 7 FPGAs and SoC FPGAs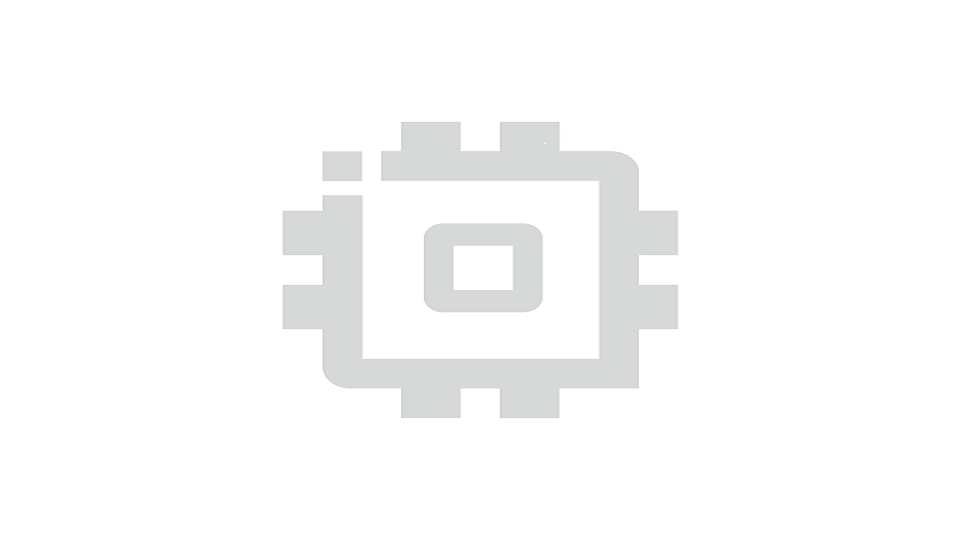 mac-1-1
Resource Type:
Thumbnail Image
Published On:
Mar 01, 2023
Due to a technical difficulty, we were unable to submit the form. Please try again after a few minutes. We apologize for the inconvenience.
Your registration cannot proceed. The materials on this site are subject to U.S. and other applicable export control laws and are not accessible from all locations.
The recaptcha has identified the current interaction similar to a bot, please reload the page or try again after some time.
Chevin Technology is an Ethernet Software vendor and electronic engineering design consultancy founded in 2003. We are conveniently located at the Cambridge Science Park, UK. Chevin Technology delivers high performance, configurable Ethernet Software for high end FPGAs. Our goal is to provide reliable, hardware accelerator capabilities for high end FPGAs that are cost effective and straightforward to implement into client's projects, using a minimum of FPGA resources. At Chevin Technology, we appreciate that each customer's project requirements are unique, and offer configurable software that can be adapted to fulfil customer requirements. Our Ethernet Software is developed and comprehensively tested in-house, so we can offer valuable, expert knowledge and responsive engineering support to smooth the path for successful integration into client products. Chevin Technology's Ethernet Software achieves high throughput and sustained data rates to maximize link utilization. The compact, 'all logic' architecture requires no CPU/SW, therefore reducing complexity, latency and energy consumption, while leaving maximum space for further design logic on customer FPGAs. Chevin Technology's Ethernet IP also features our patent-pending Authentication Server, which provides further design flexibility and cost efficiency, as clients have the option of adding extra features as required throughout the design cycle. Client projects include scientific research, international defense; medical research, industrial imaging, data storage. Satisfied customers appreciate our flexible, cost efficient licensing terms, along with our expert design services and responsive engineering support. As well as specializing in providing reliable, high performance, Ethernet IP for FPGAs, Chevin Technology's other key areas of expertise include: FPGA programming; embedded software; digital communications; imaging systems & displays; system integration, hardware and software; test development; signal processing.
Your request for information has been successfully sent to Chevin Technology