Scale Your Offerings. Achieve Real-World Results.

Once you have completed the development Steps 1-3 and have an AI at the edge solution, you can access programs and find other opportunities designed to help scale AI at the edge products and solutions. Be a part of the Intel® AI: In Production Partners and Solutions Catalog where you can promote your AI specific product and amplify your company's value in the market.
Are you ready to take AI into production? Visit the Intel® AI: In Production overview page for an introduction.

BECOME A PARTNER. SCALE YOUR OFFERINGS.
Join Intel® AI: In Production for continued technology benefits and go-to-market opportunities.
AI in Action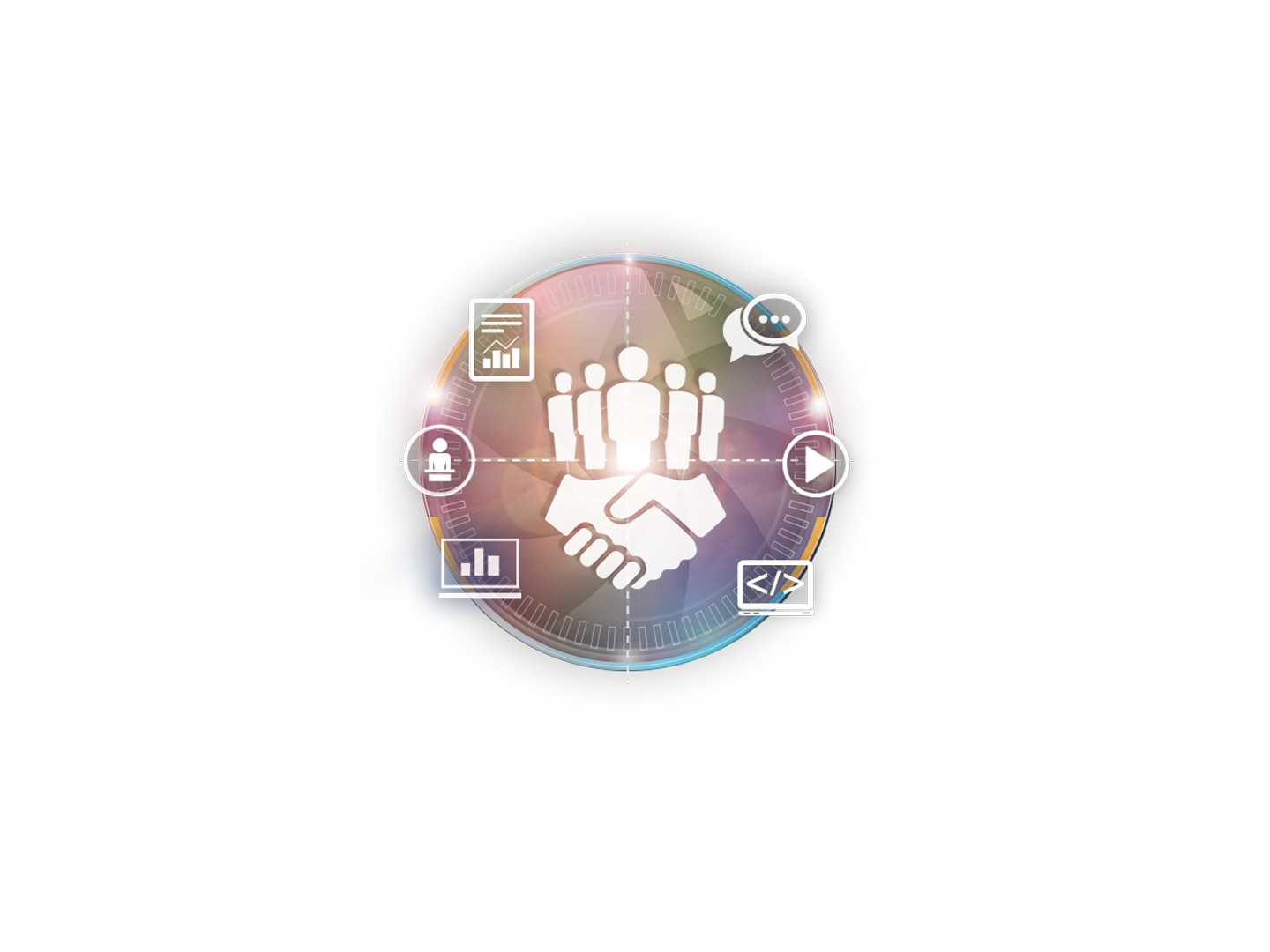 Success stories, case studies, demo videos, tutorials, testimonials, and events