From Prototype to Production

Here you can access Intel® Distribution of OpenVINO™ toolkit, pretrained models, getting started guides, developer kits, support, and more to help rapidly move from prototype to production. 

Would you like to explore how your real-world workloads would perform on various Intel® hardware acceleration solutions? Access Intel® DevCloud for the Edge to get started with inference performance comparisons that can assist you with developing your optimized AI at the edge applications.
Are you ready to take AI into production? Visit the Intel® AI: In Production overview page for an introduction.
BECOME A PARTNER. SCALE YOUR OFFERINGS.
Join Intel® AI: In Production for continued technology benefits and go-to-market opportunities.
AI in Action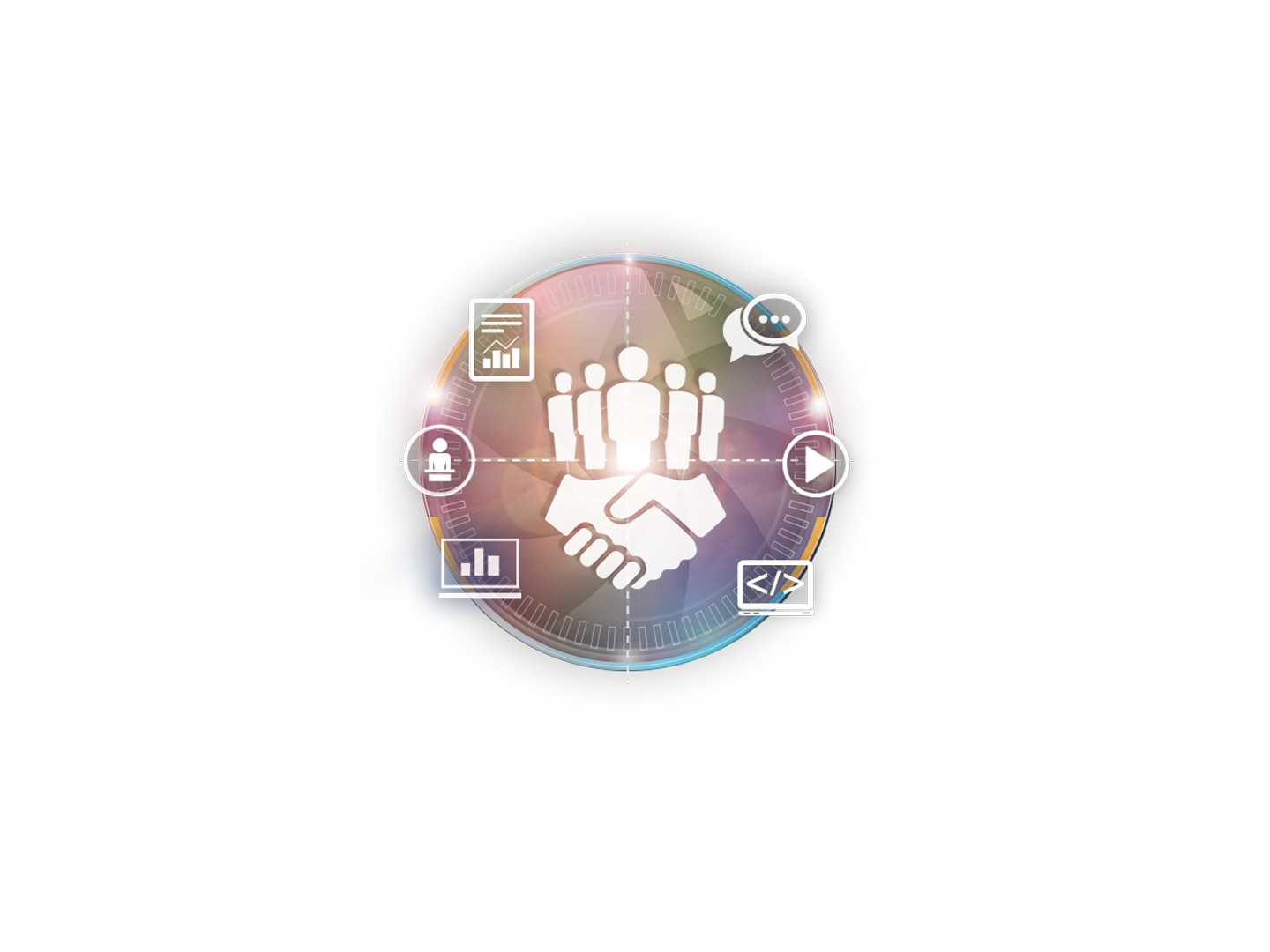 Success stories, case studies, demo videos, tutorials, testimonials, and events