Developers often struggle to understand the trade-offs between compute utilization and memory bottlenecks. A good way to unravel the knot is by using the Roofline model—analysis that offers an intuitive representation of how best to address performance in relation to hardware limitations.
But, interpretation of Roofline results can require a deep knowledge of the application to pinpoint the source of memory bottlenecks.
In this second installation of our two-part Roofline series (watch Part 1), technical consulting engineer Cedric Andreolli discusses this issue in a deeper exploration of the Integrated Roofline Analysis feature in Intel® Advisor, which uses a cache simulator to understand the behavior of each cache level.
Watch now to:
Get an overview of the Integrated Roofline Analysis feature, including how it provides in-depth information about the memory hierarchy (L1, L2, L3, or DRAM), and identifies the specific location of bottlenecks
Identify how much more memory bandwidth each hierarchy level is achieving versus the maximum potential at each level
Explore a real-world example of the optimization process
---
Get the Software
Download Intel Advisor as part of the Intel® oneAPI Base Toolkit, a core set of tools and libraries for creating data-centric, cross-architecture applications.
Sign up for an Intel® DevCloud account—a free development sandbox with access to the latest Intel® hardware and oneAPI software.
---
Cedric Andreolli
Technical consulting engineer, Intel Corporation
Cedric is responsible for supporting Intel® Software Development Tools, with special focus on Intel® Compilers and Intel Advisor, particularly in the realm of high-performance computing. In addition, he has extensive experience in Android* development with applications for augmented reality via both OpenGL* and Radiance* lighting simulation tool.
Cedric holds a bachelors degree in computer science from University of Rennes 1 in France. In his spare time, he enjoys playing guitar in rock bands, skiing, and playing ice hockey and football.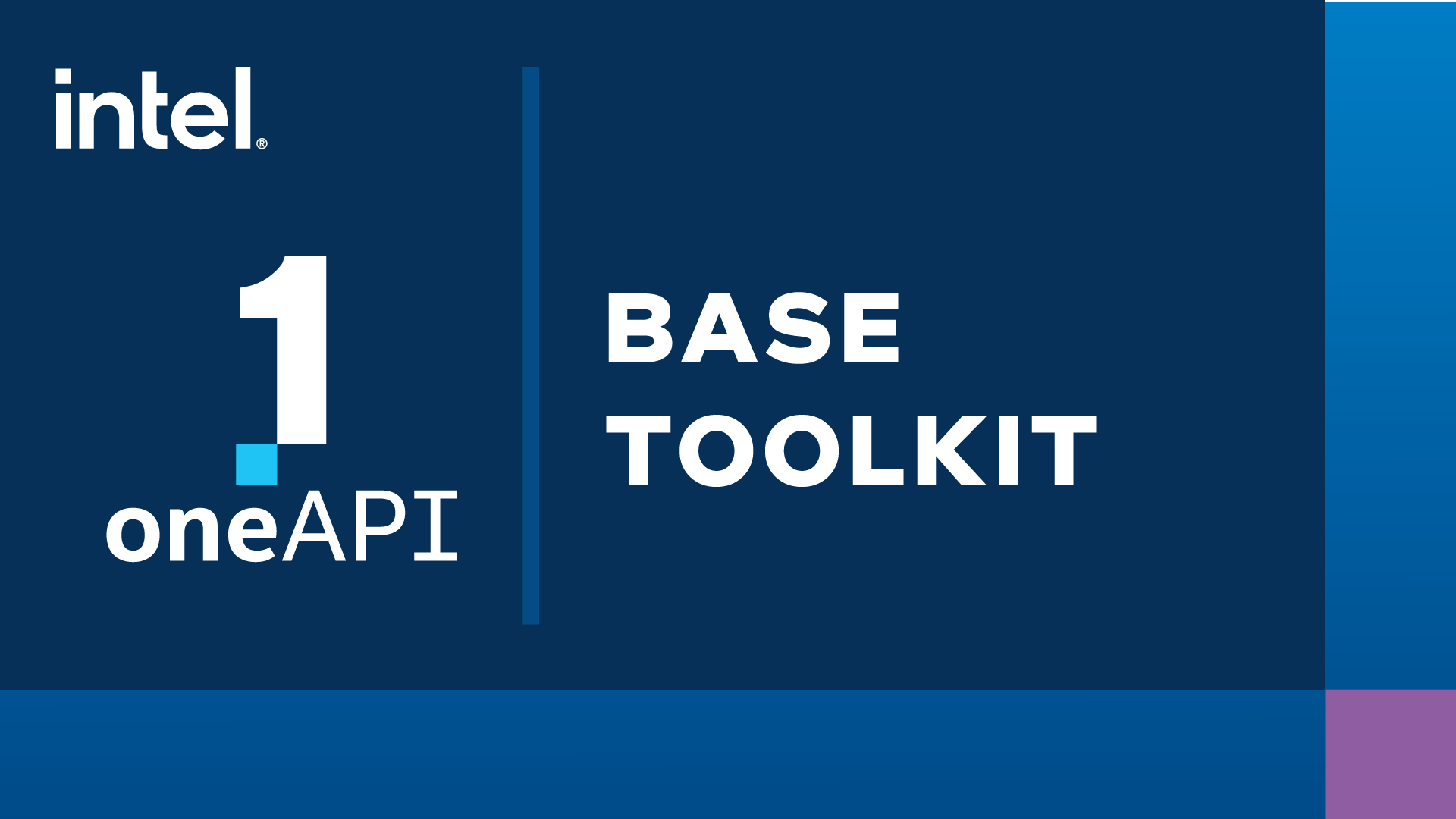 Design code for efficient vectorization, threading, memory usage, and GPU offloading. Intel Advisor is included as part of the Intel® oneAPI Base Toolkit.