Do you have two and a half minutes to spare?
If so, you've got plenty of time to hear seven prominent technology wizards give their thoughts about oneAPI—the unified software programming model led by Intel—for delivering and deploying high-performance workloads across diverse architectures—CPUs, GPUs, FPGAs, and other specialized accelerators.
The experts in order of appearance:
Michael Wong, lead and chair, Khronos* SYCL* Working Group
Erik Lindahl, professor of biophysics, Stockholm University and KTH Royal Institute of Technology
Adhvan Furtado, R&D executive manager, SENAI CIMATEC
Paul Calleja, director of research computing, University of Cambridge
Andrew Richards, CEO, Codeplay*
Bharat Agrawah, high-performance computing (HPC) software developer, Ansys*
Federico Carminati, chief innovation officer, CERN openlab
Watch. [2:20 mins]
---
Get the Software
Download the Intel® oneAPI Base Toolkit—the essential set of 15 software development tools and libraries optimized for diverse workloads and architectures.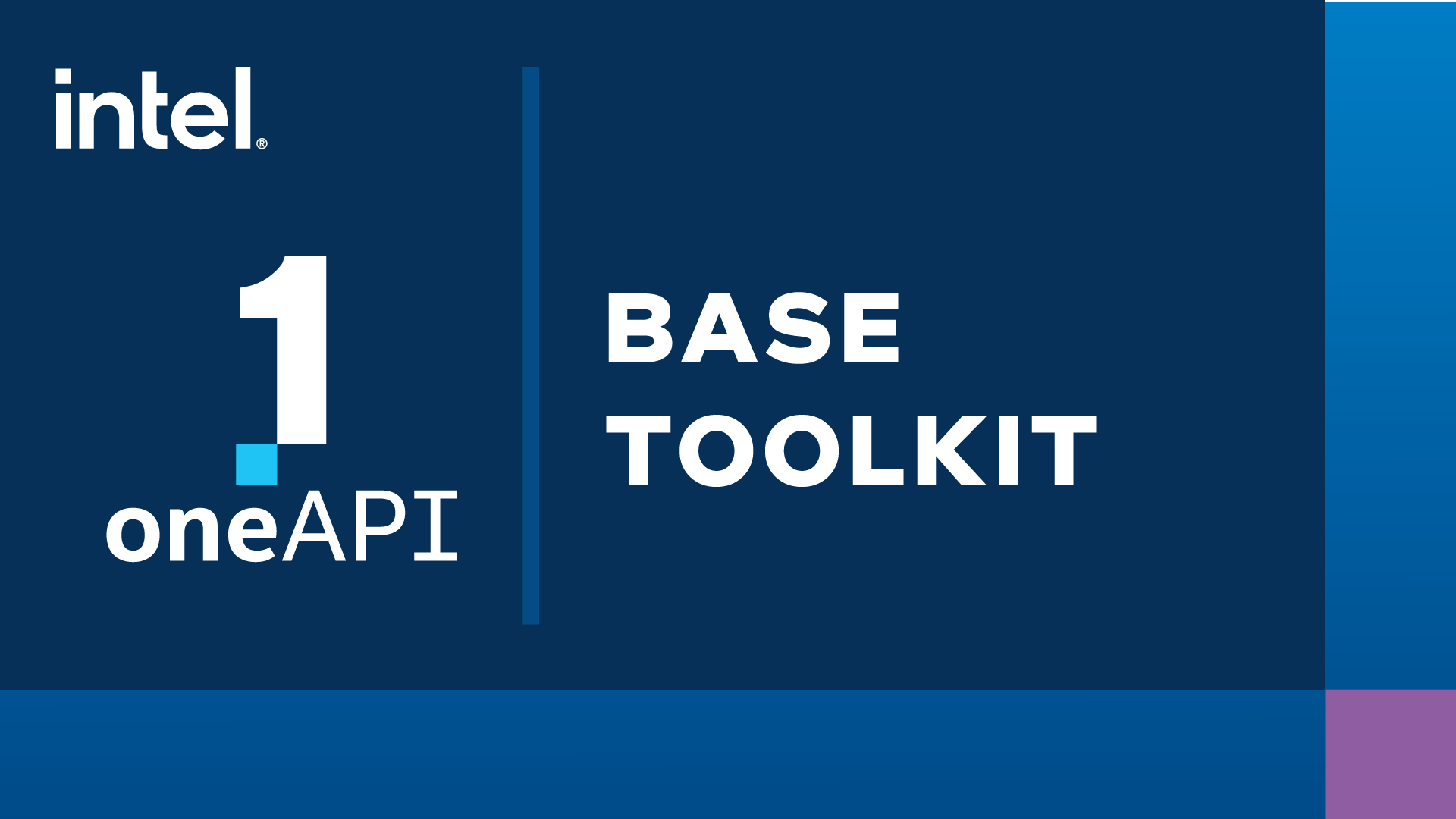 Get started with this core set of tools and libraries for developing high-performance, data-centric applications across diverse architectures.