"There's a lot of data. There's a lot of need for compute, which means there's a huge need for different architectures to handle that type of compute."—Jeff McVeigh, general manager of Visual Computing Software Products, Intel Corporation.
In other words, when it comes to the diversity of hardware and the growing need for specialized workloads, one size no longer fits all. Development and deployment must necessarily span more than one architecture—from scalar (like CPUs) to vector or spatial (like GPUs and FPGAs) and other accelerators.
It's a universal problem, and according to Jeff, the impetus and motivation for oneAPI. In this six-minute video, he discusses the new industry initiative, including:
What it is in a nutshell
The industry-wide and developer-specific issues it solves
How Intel is driving—and delivering to—this open strategy
Watch it.
---
Other Resources
Explore this initiative led by Intel, including the download of free software toolkits, a cloud-based development sandbox, training, a growing list of industry partners, and more. Learn More
---
Jeff McVeigh
Vice president in the Intel Architecture, Graphics, and Software group, general manager of Visual Computing Software Products, Intel Corporation
Jeff manages the Intel team responsible for creating software developer tools and platform technologies that enable optimal visual computing experiences across Intel's data center, client, and Internet of Things market segments. His two-decade career at Intel has spanned research, product development and business creation, with the common thread of enabling exceptional visual computing experiences for Intel customers. Jeff has secured more than 20 patents and has published multiple papers, primarily in the field of video compression and processing.
Jeff holds a bachelor degree in electrical engineering from Duke University and a PhD in electrical and computer engineering from Carnegie Mellon University.
Lindsay Michelet
AI marketing and messaging strategist, Intel Corporation
Lindsay Michelet has a passion for honest storytelling about the real-world impact of Intel® products and solutions. Her background includes more than 16 years of integrated business-to-business (B2B) marketing communication strategy and account direction with expertise in building messaging and content platforms, partner marketing programs, and go-to-market campaigns for various industries and initiatives including AI, IoT, and autonomous driving. As part of the AI Marketing team, Lindsay oversees cross-Intel AI messaging strategy and implementation. She holds a bachelor of arts degree in marketing from Portland State University in Oregon.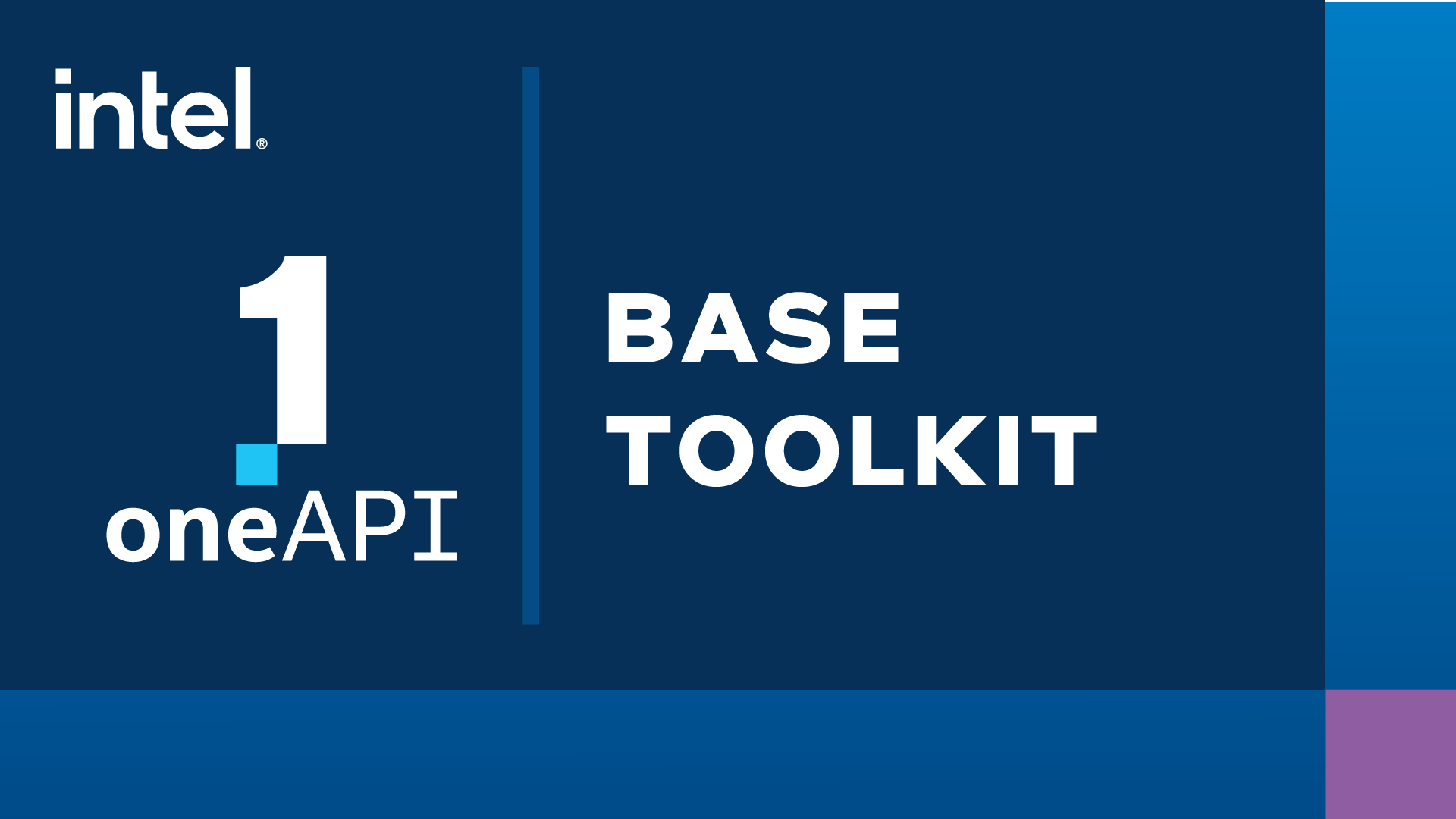 Get started with this core set of tools and libraries for developing high-performance, data-centric applications across diverse architectures.