Blue Bolt mobile access control
Introducing our Exceptionally User-Friendly Mobile Access Solution – a revolutionary platform designed to provide unparalleled convenience and comfort for users across a wide range of building types and ages. This cutting-edge solution ensures seamless access, regardless of the existing infrastructure, while offering an exceptional user experience that redefines convenience. Key Features: Universal Compatibility: Our solution boasts universal compatibility, allowing it to seamlessly integrate with any building, regardless of its age or current systems in place. Whether you're in a modern skyscraper or a historic building, this solution effortlessly adapts to the environment. Intuitive Mobile App: The heart of our solution lies in its intuitive mobile app. Designed with user experience as the top priority, the app provides a user-friendly interface that's easy to navigate. Users can effortlessly manage access to various areas within the building through the app's sleek and straightforward design. Seamless Lift Integration: Our solution works harmoniously with any lift system, streamlining vertical transportation. Users can call and operate lifts directly from their mobile devices, eliminating the need to wait for extended periods or press physical buttons. This integration ensures swift and efficient movement within the building. Effortless Parking Management: Parking becomes a breeze with our solution's parking system integration. Users can reserve, access, and manage their parking spaces directly through the app. No more fumbling for parking cards or navigating confusing lots – it's all conveniently accessible at their fingertips. Contactless Access: In an era where hygiene and safety are paramount, our solution offers completely contactless access. Users can unlock doors, operate lifts, and access parking areas without ever needing to touch shared surfaces. This feature promotes a clean and secure environment for everyone. Smooth User Onboarding: Transitioning to our mobile access solution is remarkably smooth. Our expert team guides property managers through the setup process, ensuring a hassle-free integration with existing systems. Users find themselves effortlessly adapting to the new way of building navigation. Seamless Integration with Existing Systems: Whether your building has legacy access control systems or modern smart technology, our solution seamlessly integrates, augmenting rather than replacing existing setups. This preserves your investments while enhancing user experience. User-Centric Customization: Every building is unique, and our solution caters to that. From adjusting lift preferences to tailoring access permissions, users can customize their experience to align with their preferences, fostering a sense of ownership and personalization. Support and Updates: Our commitment to excellence doesn't stop after implementation. Regular updates and 24/7 support ensure that users continue to enjoy a seamless experience, with any potential issues resolved promptly. Future-Ready Innovation: The foundation of our solution is built on forward-looking technology, ensuring it remains relevant and adaptable as building systems evolve over time. In a world where comfort and user convenience are paramount, our Exceptionally User-Friendly Mobile Access Solution stands as a testament to innovation. Its compatibility with any building, coupled with its intuitive mobile app, creates an experience that transcends conventional access. Say goodbye to keys, cards, and complicated processes – our solution marks the dawn of a new era in building access, redefining convenience and comfort for all users.
Availability and Pricing
Order Lead Time (Days): 15
Use Case
Control Optimization & Autonomy
Asset & Operations Optimization
Industry
Others
Hospitality and Restaurants : Accommodation
Category:

Solution: Partner Solutions

End Customer Type:

Small and Medium sized Business

Enterprise

Solution Availability:

Commercially Ready

Deployment Architecture:

Google Cloud

On-Premises
Included Intel Technology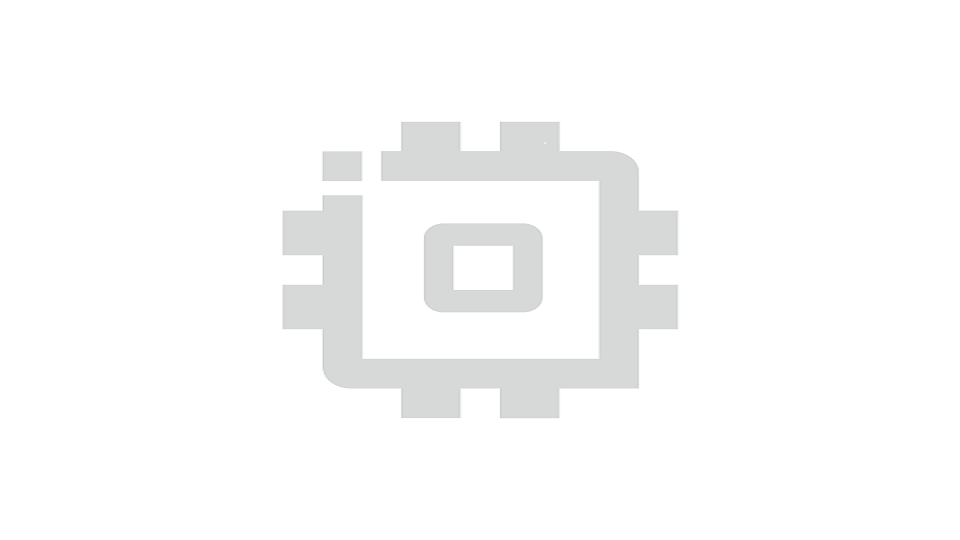 Intel® Core™ Processors
11th Generation Intel® Core™ i7 Processors
11th Generation Intel® Core™ i5 Processors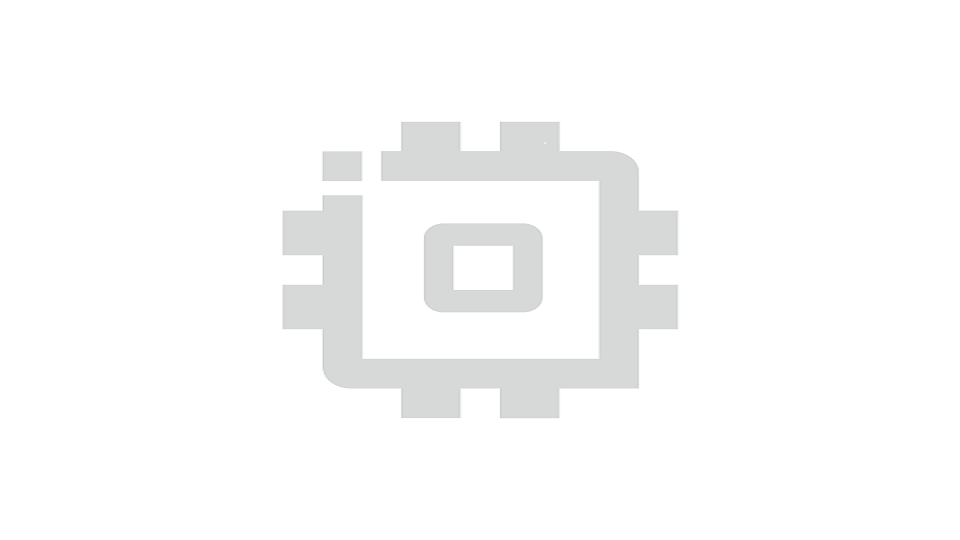 Intel Agilex® 7 FPGAs and SoC FPGAs
Due to a technical difficulty, we were unable to submit the form. Please try again after a few minutes. We apologize for the inconvenience.
Your registration cannot proceed. The materials on this site are subject to U.S. and other applicable export control laws and are not accessible from all locations.
The recaptcha has identified the current interaction similar to a bot, please reload the page or try again after some time.
NTT System - Your trusted partner in cutting-edge computing solutions. With a prestigious listing on the Warsaw stock exchange, NTT System embodies a legacy of excellence and innovation. Our decades-long commitment to enhancing the technological landscape has established us as a beacon of trust and credibility. When you partner with us, you're not just investing in products – you're investing in a legacy of reliability, expertise, and visionary solutions. At NTT system, we curate a diverse range of cutting-edge computers and IT solutions meticulously crafted to meet the dynamic needs of modern businesses and individuals. Our strategic partnership with Intel®, a name synonymous with exceptional quality and performance, ensures that every product we offer exudes excellence. From high-performance workstations to state-of-the-art servers, we empower you with the tools needed to drive productivity and innovation. As a company with more than 30 years of market presence we have long term experience in providing our customers with highest quality IT solutions. Recently we have created some modern and innovative solutions addressed to new markets. This includes proptech - intelligent solutions for the real estate market. With the introduction of our solution to real estate properties, we help our customers to significantly upgrade the user experience in the building to make it more appealing to younger tenants and employees. Moreover, the solution helps to significantly optimise the consumption of energy and water in the property, making it a very useful tool in terms of ESG strategies for all real estate market players. Considering the fact how big is the impact of real estate market on the planet and environment, our solution plays a truly big role in reducing the carbon footprint. There are more than 250 projects already running our platform, across many countries, including UK, Israel, Poland, and other EU members.
Blue Bolt Mobile Access Control
Your request for information has been successfully sent to NTT System S.A.