1G/10G TCP/UDP/IP Hardware Stack
The TCPIP-1G/10G core implements a complete TCP/IP Hardware Protocol Stack. The core acts either as a server or a client and without any assistance from the host autonomously system, opens, maintains, and closes TCP connections. The system integrating the TCPIP-1G/10G core can configure network parameters and preferences by accessing its control registers, and the core is then able to receive and send data via streaming data interfaces. The core is highly configurable. The maximum number of simultaneous TCP sessions is configurable; it can be as high as 32,768 for devices like data servers, or as small as 1 for simpler edge devices. Further options include implementing a DHCP client, enabling or disabling the reassembly of out-of-order TCP packets data, and integrating a UDP hardware stack. Finally, users can choose the packet processing mode, either cut-through or store-and-forward. In cut-through mode, the payload data are delivered to the host system as they arrive without any internal packet buffering and before the packets' integrity can be validated. As a result, the core operating in cut-through mode features extremely low latency and requires less memory, but it cannot reassemble out-of-order packets and may deliver data that will subsequently be marked as corrupted. Under the store-and-forward mode of operation, the core will always deliver verified, in-order packets but it will have higher latency and require more memory resources.
Regional Coverage
Americas:
Latin America Region:
Panama
Nicaragua
Belize
Antigua and Barbuda
Cayman Islands
Bermuda
El Salvador
St. Vincent
Sint Maarten
Haiti
Suriname
St. Kitts and Nevis
Chile
Guadeloupe
Dominican Republic
Turks and Caicos
St. Lucia
Bahamas
Mexico
Guatemala
Curacao
Jamaica
Grenada
Uruguay
Falkland Islands
Peru
Brazil
Antarctica
Dominica
Aruba
Venezuela
Argentina
Honduras
Trinidad and Tobago
French Guiana
St. Barthelemy
Ecuador
Colombia
Guyana
Costa Rica
Paraguay
Martinique
Bolivia
St. Martin
Montserrat
Barbados
Anguilla

North America Region:
US Virgin Islands
Guam
Bonaire
US Minor Outlying Islands
American Samoa
British Virgin Islands
United States
Canada
Puerto Rico


Asia, Pacific, and Japan:
Southeast Asia:
Singapore
Brunei
Indonesia
Myanmar
Philippines
Malaysia
Vietnam
Timor-Leste
Thailand

Australia and New Zealand:
Heard Island and McDonald Islands
Australia
New Zealand

Japan:
Japan

Taiwan:
Taiwan

Rest of Asia:
French Polynesia
Samoa
Nepal
Christmas Island
Northern Mariana Islands
Kiribati
Vanuatu
Mongolia
Palau
Niue
Norfolk Island
Laos
Tuvalu
Cook Islands
South Georgia and the South Sandwich Islands
Nauru
Pitcairn
Tokelau
New Caledonia
Papua New Guinea
Tonga
Solomon Islands
Marshall Islands
British Indian Ocean Territory
Micronesia
Cocos Islands
Wallis and Futuna
Fiji
Afghanistan
Cambodia

Korea:
South Korea

South Asia:
Bhutan
India
Sri Lanka
Maldives
Bangladesh
Pakistan


Europe, Middle East, and Africa:
Middle East, Turkey, and Africa:
Madagascar
Congo (the Democratic Republic of the)
Qatar
Togo
Kuwait
Angola
State of Palestine
Morocco
Saudi Arabia
Bahrain
Cameroon
Zambia
Eswatini
Burundi
Algeria
Ghana
Mali
Gabon
Chad
Ethiopia
Benin
Liberia
Comoros
Burkina Faso
Libya
Egypt
Cape Verde
Tunisia
Cote d'Ivoire
Mozambique
Iraq
South Africa
Eritrea
Western Sahara
Mayotte
Oman
Congo
Sudan
Tanzania
Reunion
Equatorial Guinea
Mauritius
Namibia
Sao Tome and Principe
Kenya
Zimbabwe
Mauritania
Djibouti
Jordan
Bouvet Island
Guinea-Bissau
Turkey
St. Helena
South Sudan
Lesotho
Lebanon
United Arab Emirates
Guinea
Uganda
Nigeria
Botswana
Malawi
Senegal
Seychelles
Yemen
Central African Republic
Niger
Gambia
Somalia
Rwanda
Sierra Leone

Central Eastern Europe:
Slovakia
Macedonia
Slovenia
Bulgaria
Romania
Montenegro
Croatia
Serbia
Lithuania
Bosnia and Herzegovina
Czechia
Latvia
Estonia
Albania
Poland
Hungary

Western European Union Region:
Luxembourg
Monaco
Gibraltar
Guernsey
St. Pierre and Miquelon
Switzerland
Isle of Man
Liechtenstein
French Southern Territories
Jersey
Belgium
France
San Marino
Vatican City

Commonwealth of Independent States:
Georgia
Armenia
Turkmenistan
Kyrgyzstan
Uzbekistan
Ukraine
Moldova
Tajikistan
Azerbaijan
Kazakhstan

Northern European Union Region:
Svalbard and Jan Mayen
Finland
Greenland
Denmark
Iceland
Ireland
Netherlands
United Kingdom
Norway
Aland Islands
Sweden
Faroe Islands

Southern European Union Region:
Greece
Portugal
Cyprus
Andorra
Malta
Italy
Israel
Spain

Central European Region:
Germany
Austria


People's Republic of China:
People's Republic of China:
Macao
Hong Kong
Mainland China


Use Case
Machine Condition Monitoring
High Performance Computing
Others
Smart Building
Factory Automation
Digital Signage
Smart City
Smart Home
Intelligent Vending
Situational Monitoring
Industry
Finance and Insurance
Manufacturing : Automotive
Manufacturing : Industrial Automation
Defense and Space
Automotive : Autonomous Driving
Automotive : In Vehicle Infotainment
Manufacturing : Automotive
Communications
Category:

Software and IP Cores: FPGA Intellectual Property Cores: Interface Protocols: Ethernet

End Customer Type:

Small and Medium sized Business

Enterprise
Included Intel Technology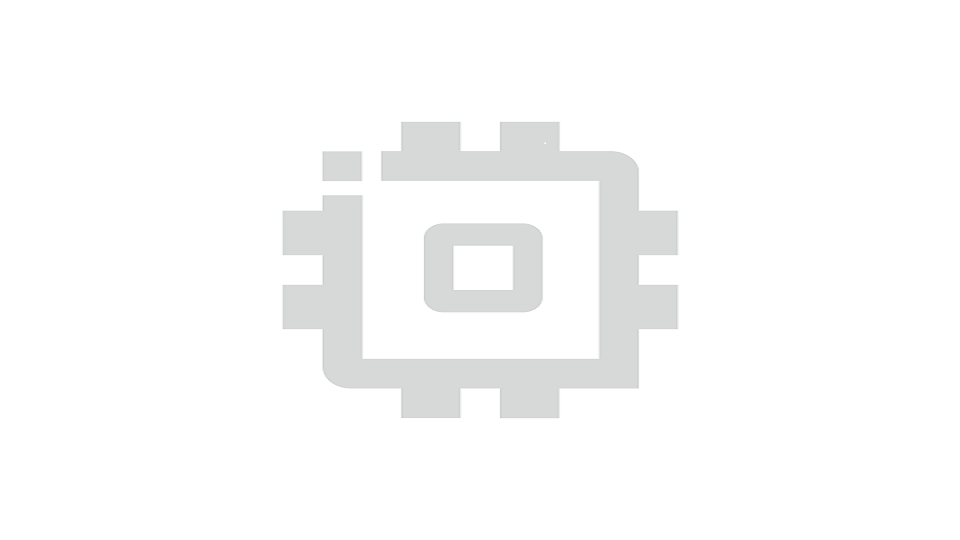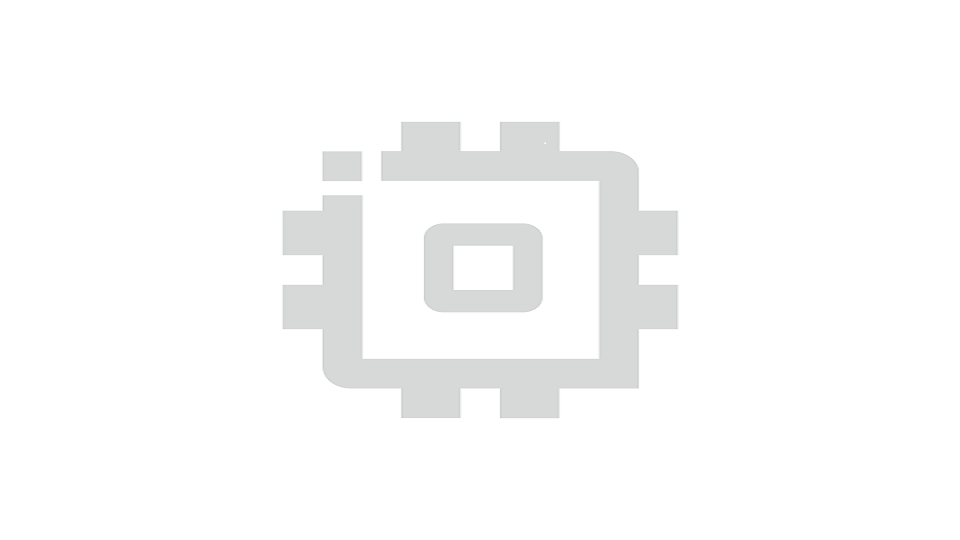 Intel Agilex® 7 FPGAs and SoC FPGAs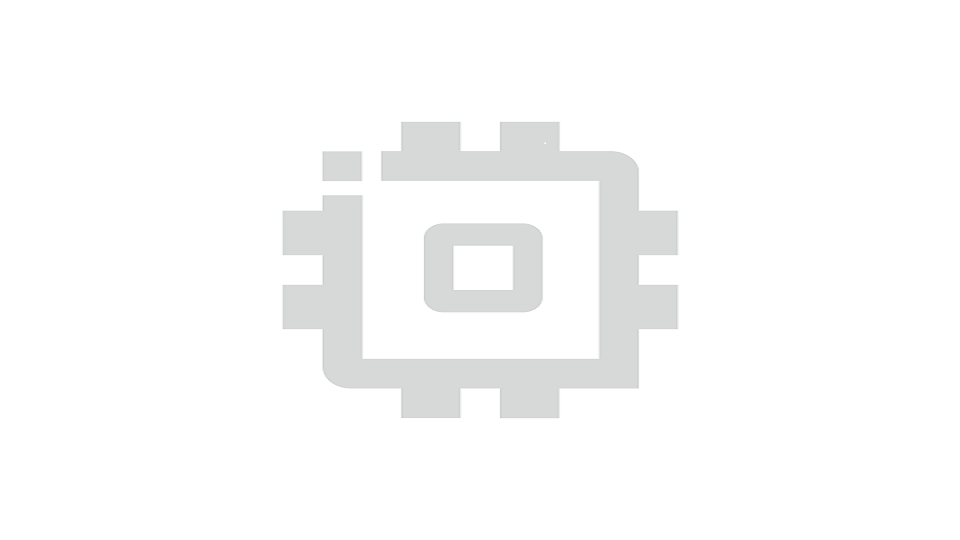 Intel Agilex® 9 FPGAs and SoC FPGAs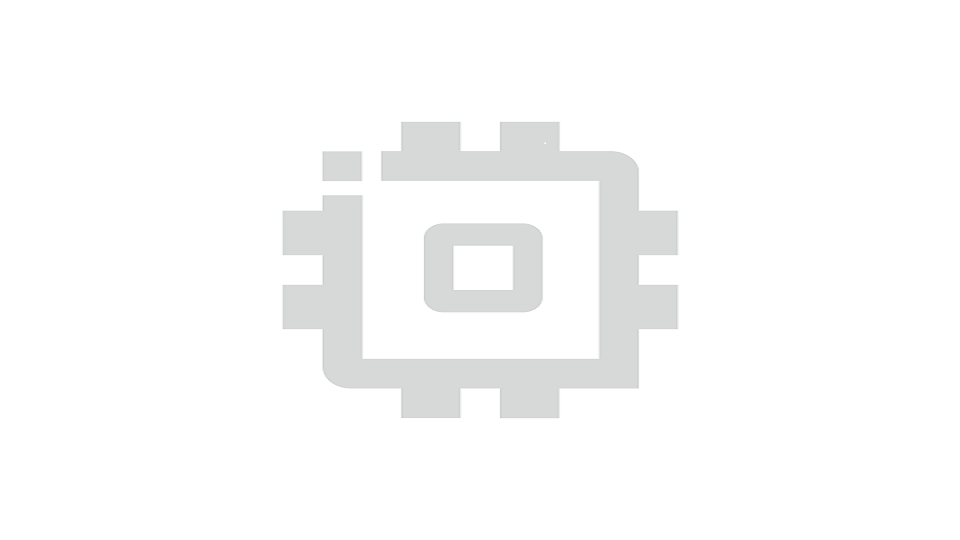 Cyclone® V FPGAs and SoC FPGAs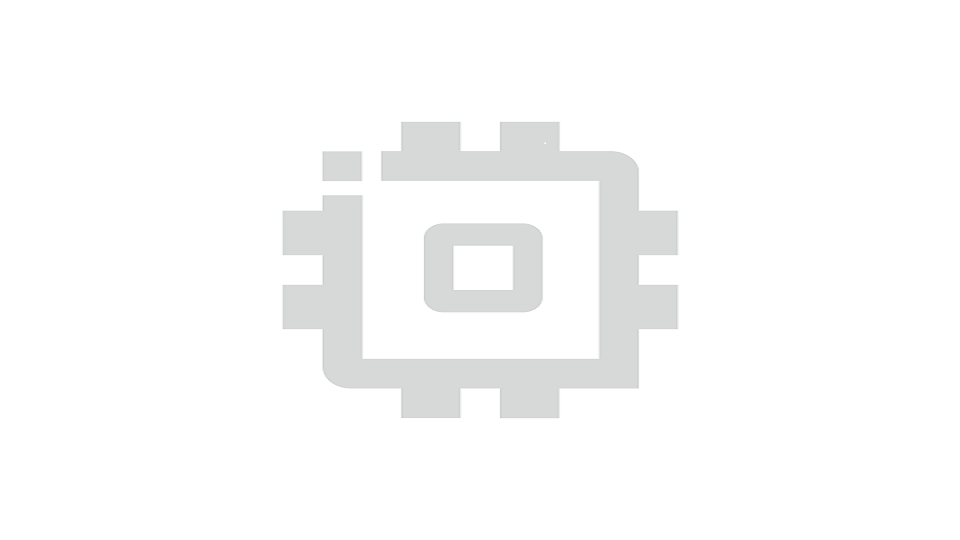 Intel Agilex® 5 FPGAs and SoC FPGAs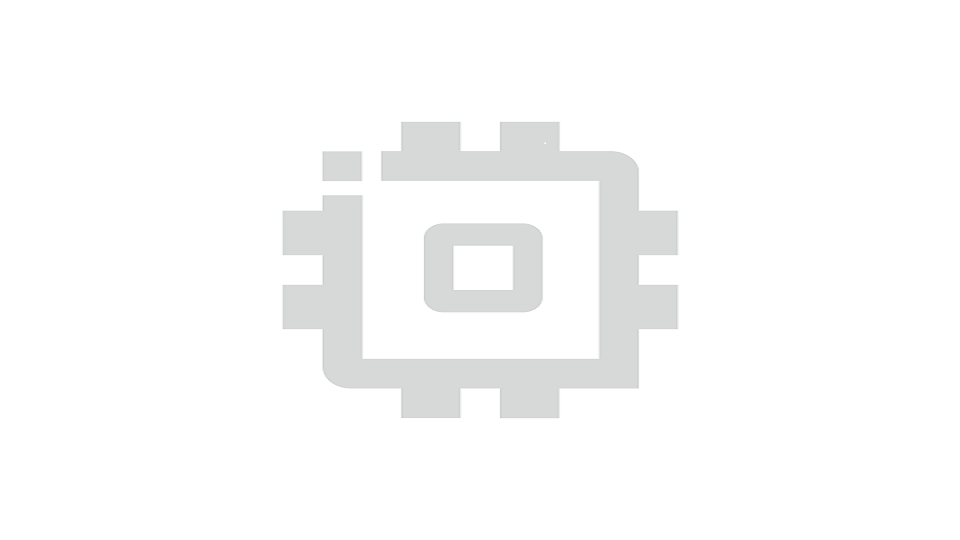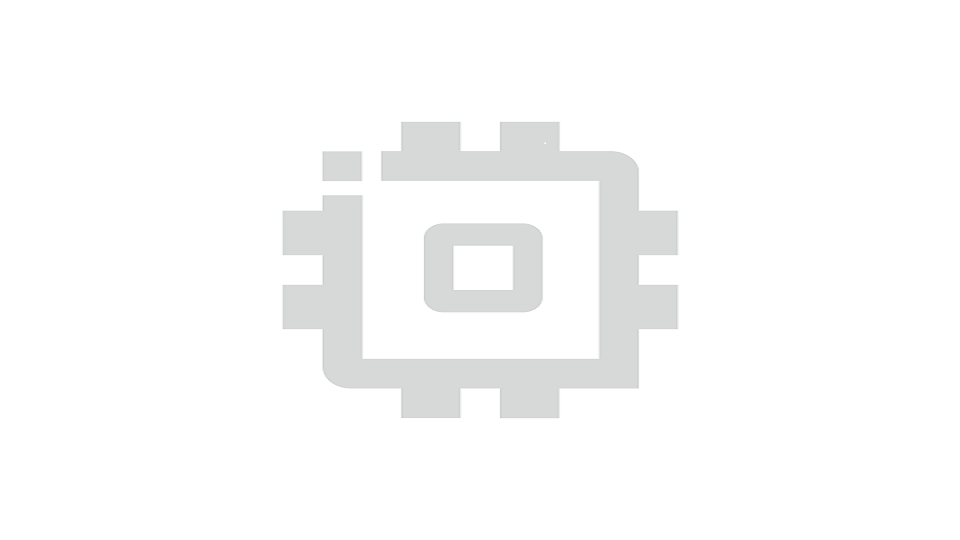 Arria® V FPGAs and SoC FPGAs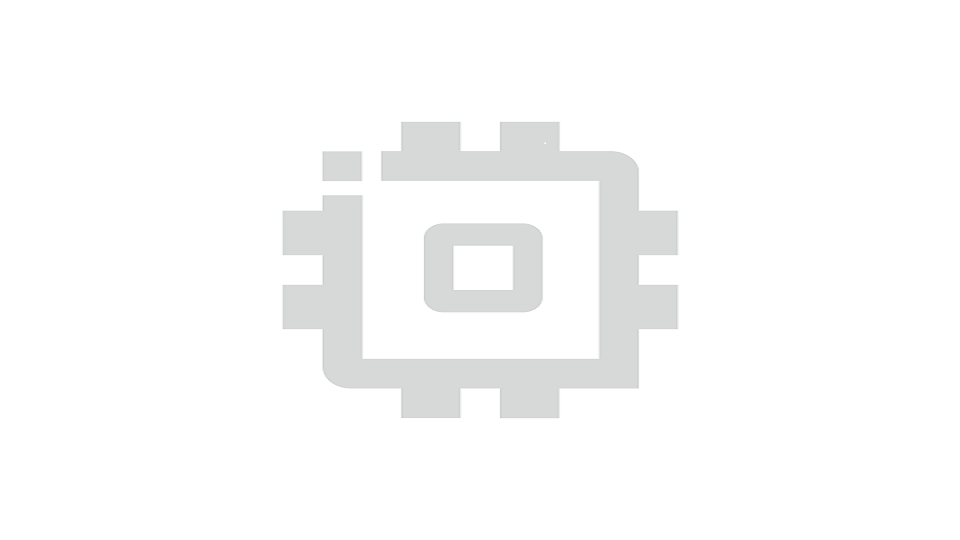 Intel® Stratix® 10 FPGAs and SoC FPGAs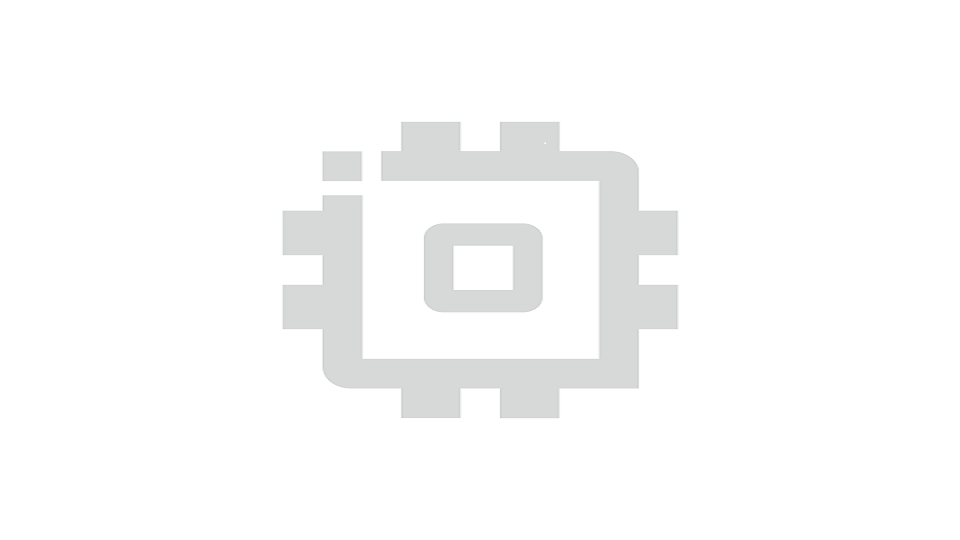 Intel® Arria® 10 FPGAs and SoC FPGAs
Due to a technical difficulty, we were unable to submit the form. Please try again after a few minutes. We apologize for the inconvenience.
Your registration cannot proceed. The materials on this site are subject to U.S. and other applicable export control laws and are not accessible from all locations.
The recaptcha has identified the current interaction similar to a bot, please reload the page or try again after some time.
Founded in 1993, CAST continues to thrive as the longest-running — and most experienced — independent IP supplier. Our mission has been to provide proven, low-risk IP cores, under simple and flexible licensing terms, coupled with outstanding support. The years of work we have done to perfect IP reuse, improve IP quality standards, and refine sales and business practices yield a product line and a partner network that offer you a better IP experience, today and in the future. Proven, Low-Risk IP Our goal is to maximize IP benefits for our customers by delivering high-quality, easy-to-use, cost-effective solutions to real system development challenges. CAST quality standards are high, and all our IP undergoes rigorous verification and testing before it gets to you. We use industry-standard verification methodologies, develop and test prototypes, participate in industry collaboration plugfests, and more to ensure proper functioning and smooth integration. Our practices have been extensively tested and proven, as we have helped thousands of customers ship billions of units in hundreds of application areas. Simple, Flexible Licensing We help you get to work quickly, with fine-tuned project options and licensing terms that ensure smooth legal sign-off. Most CAST IP is available royalty-free, and is extremely cost-effective. Outstanding Support CAST IP comes with some of the best customer support in the industry. Our goal is to help make you successful, not just sell you IP, and we have the experience and resources to make that happen.
1g/10g Tcp/udp/ip Hardware Stack
Your request for information has been successfully sent to CAST