The Intel® oneAPI DPC++ Library (oneDPL) is an alternative software development library for creating heterogeneous applications and solutions. It complements the Intel® oneAPI DPC++ Compiler by providing high-productivity APIs based on familiar standards including C++ STL, Parallel STL, and SYCL*.

Join Intel software engineers Pablo Reble and Ruslan Arutyunyan for an overview of oneDPL, including:
What it is
How it can help maximize productivity and performance across XPU architectures—CPUs, GPUs, and FPGAs
How to use its preoptimized data parallel algorithms to improve XPU application performance
Real-world use cases
---
Get the Software
The Intel oneAPI DPC++ Library is part of the Intel® oneAPI Base Toolkit.
---
Other Resources
Sign up for an Intel® DevCloud account—a free development sandbox with access to the latest Intel® hardware and oneAPI software.
Explore oneAPI including developer opportunities and benefits
Subscribe to Code Together— an interview series that explores the challenges at the forefront of cross-architecture development. Each biweekly episode features industry VIPs who are blazing new trails through today's data-centric world. Available wherever you get your podcasts.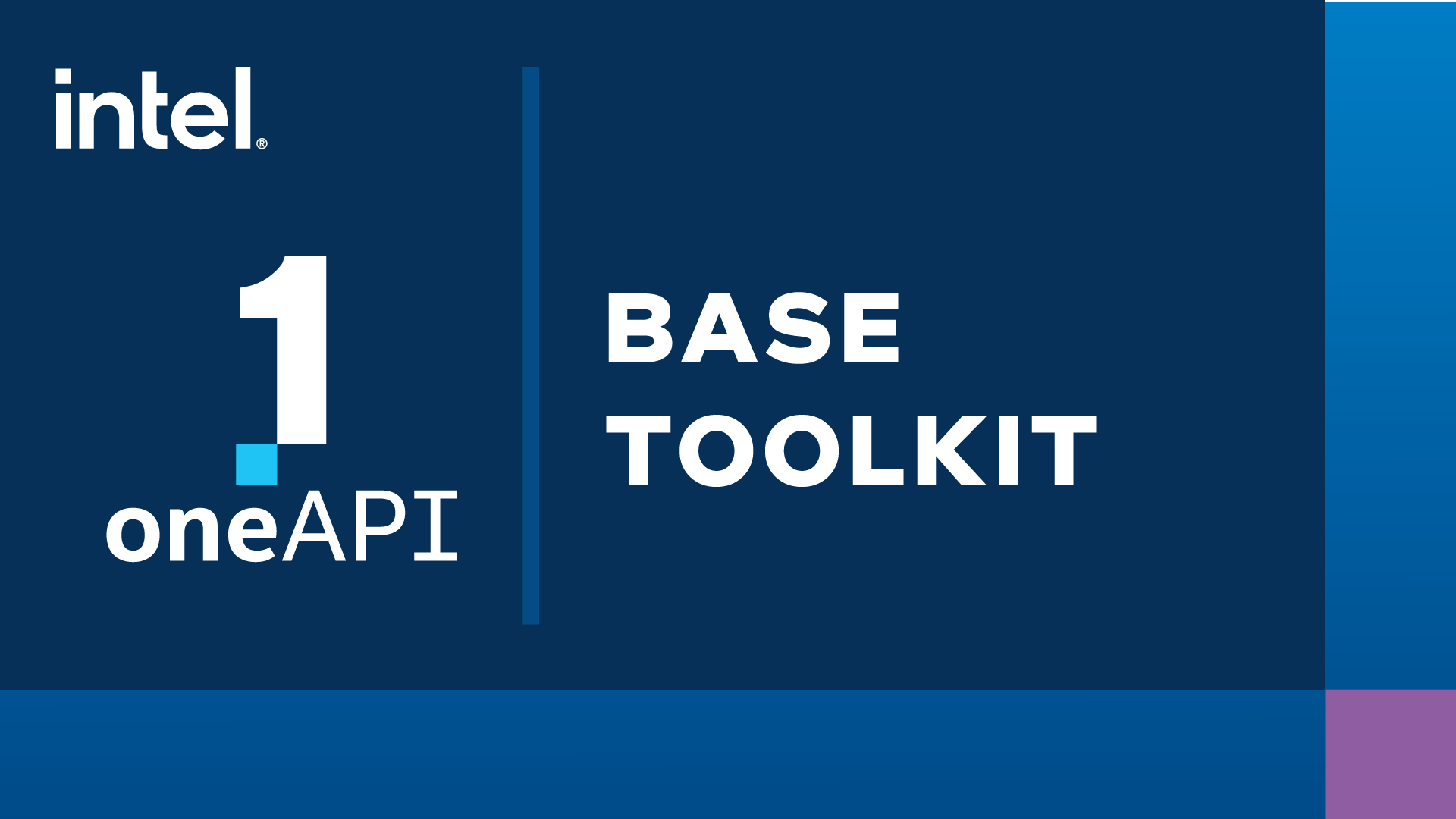 Get started with this core set of tools and libraries for developing high-performance, data-centric applications across diverse architectures.