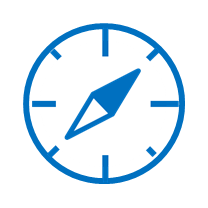 Discontinued Products
These products have been discontinued. For support options and available drivers/software, select the check mark(s) below.
While discontinued products are no longer supported via phone, email, or chat, some self-help options may still be available for your product. These options may include: support content, drivers & software, community forums, and warranty coverage.
Reference the information below to find available support and downloads content. To verify if warranty is still available for your product, check your warranty coverage.