How to Find the Full Serial Number of your Intel® Processor by Decoding 2D Matrix
The full serial number (ATPO) helps accurately identify your Intel® Boxed Processor, tray processor, or processor warranty period. The 2D Matrix contains the serial number for the processor that is readable by application tools that use smartphone cameras. The 2D Matrix is located on the outside edge of the processor.
Starting Q1 of year 2022, 12th Gen Intel® Core™ Desktop Processors and later Desktop Processor generations will feature a second 2D Matrix and the new Intel trademark (

) on the top of the processor. The second 2D Matrix will have the same full serial number (ATPO) as the first 2D Matrix that is located on the outside edge of the processor.
See the instructions below on how to read the full serial number (ATPO) using application tools and devices.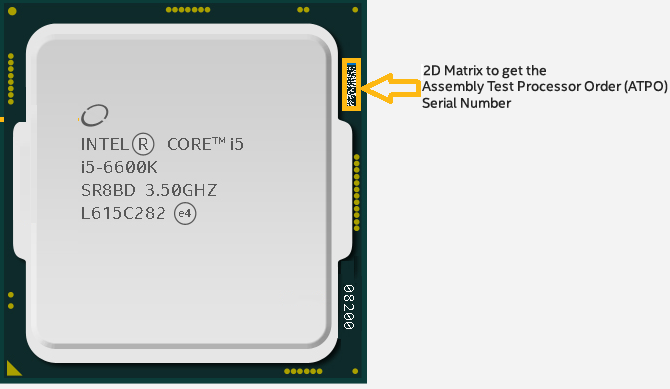 Three Options to read the serial number using 2D Matrix:
Option One: Use a scanner that reads 10 mil data matrix codes such as the ones that have decode capability of 2D, for example, Honeywell* scanners.
Option Two: Download and Install Intel® Reverse Logistics Toolkit to your smartphone and use device camera to scan 2D Matrix to find the processor serial number. For a complete overview and instructions, visit Overview of Intel® Reverse Logistic Toolkit.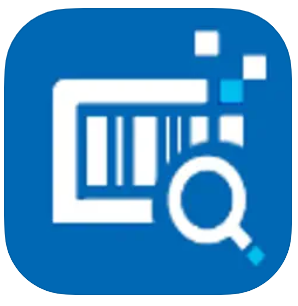 Option Three: Use third-party applications that may be able to decode 2D Matrix, such as TecIdentify* or NeoReader*. These apps may be available for download through the Apple App or Google Play Stores.
| | |
| --- | --- |
| Note | Third-party applications and devices aren't under the control of Intel. Intel isn't responsible for any content of third-party applications or devices. Intel doesn't endorse companies or products stated and reserves the right to note as such on its webpages. If you use third-party applications and devices, you do so at your own risk. |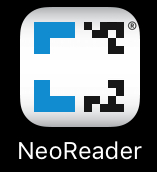 or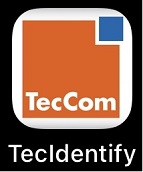 How to scan and decode a 2D matrix to find the full serial number
Select one of the options above. If an application is used, download and install it to your device.
Scan the 2D Matrix.

After a successful scan, read the results. The full Serial Number (ATPO) will be displayed by the application. As an example, see the below image of Intel® Reverse Logistics Toolkit Basic Scan results.