How to Find Optimal Game Settings for Intel® Graphics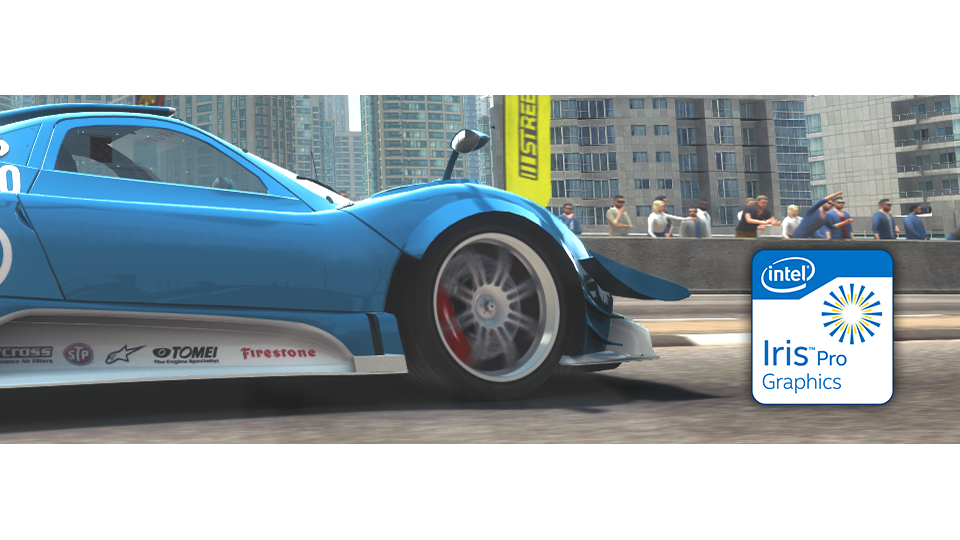 Intel® Graphics provide a fun experience on a broad range of popular games. Based on your system, follow these steps to determine optimized game settings:
If you are using Intel® Core™ Processor with 4th Generation Graphics or newer:

Visit Gameplay.intel.com
Identify your Intel Graphics Controller. You can also use the auto-detect tool on the Gameplay home page, or manually enter your Intel® Processor or Intel® Graphics Controller number.

| | |
| --- | --- |
| Note | A graphics driver is not the same as a graphics controller. A graphics driver is software written for a specific operating system that communicates with a specific graphics hardware device. Intel develops graphics drivers so Windows* can communicate with Intel specific graphics controllers. For more information about Intel graphics drivers, see our FAQ on the subject. |

Select the games you're interested in playing to see the optimized settings for your system.
For more Gameplay resources:
Select your Processor Generation or Graphics Controller: