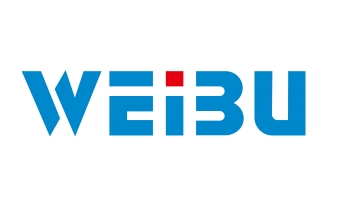 Weibu Information Inc
Founded in 2001, Weibu Information Inc. is a leading high-tech enterprise integrating R&D, design, production and sales services in IT field from China. Cooperating with Intel®, Weibu product line covers 8 industry fields from digital electronics, home PC, retail & finance, industrial control, server, big data to artificial intelligence.        Headquartered in Shenzhen, Weibu has three R&D bases, which are located in Shenzhen, Nanjing and Xiamen. At present, there are 12 R&D departments, 5 laboratories, and more than 300 R&D engineers, of which more than 70% are undergraduate or above. As the Operating Base of The High-level Creative Talents Practice Program of Nanshan District of Shenzhen, and Industry-university-research cooperation base with Huizhou University, Weibu also was award as " The Edge Computing Core Control Module Engineering Technology Research Center of Guangdong Province" in 2017.    With its strong R&D capability, Weibu has been providing services for hundreds of leading enterprises, including major listed computing companies from United States, Taiwan, Japan, etc. The shipping volume of motherboard solution ranks top five world-wide. As of March 2019, Weibu has applied 154 pieces of Intellectual property rights、utility models and design patents, of which 118 have obtained certificates.        The complete industrial chain system guaranteed Weibu as the industrial model enterprise for its reliable quality and credible service but low operating costs.
Address
South Of Floor 2, Building 3, Changyuan New Material Port, No.2,
Shenzhen, GD, 518000
China
Regional Coverage
People's Republic of China:
People's Republic of China

Use Cases
Others
Digital Signage
Smart City
Smart Home
Digital Security Surveillance
Storage
Industry

Others
Defense and Space
Transportation and Warehouse
Agriculture
Automotive
Communications
Education
Arts and Entertainment
Retail
Health and Life Sciences
Gaming : PC Gaming
Company Resources

a5Q3b000000698VEAQ_a5S3b0000016O0BEAU
Resource Type: Thumbnail Image
Weibu Information Inc.
Resource Type: Product Brief