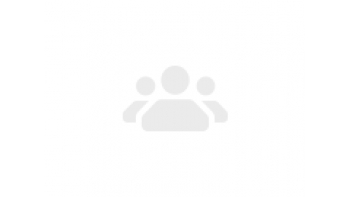 SIASUN Robot & Automation CO.,Ltd.
SIASUN is a high-tech listed enterprise belonging to Chinese Academy of Sciences, which takes advanced digital manufacturing equipment & robotic technology as the core and has the most comprehensive robotic products line in the world. SIASUN has robotic industrial parks in Shenyang, Shanghai, Hangzhou and Qingdao, and establishes many branch companies in Beijing, Ningbo, etc. SIASUN sets up international HQ in Shanghai. At present, SIASUN market value is the third largest in the industry, which has the fastest rate of growth in robot. Owing to its leading technology and strong R&D ability, SIASUN leads the development of Chinese robotic industry, its main business covers four areas, namely robotic core parts, five series robots products, industry system solution and Industry 4.0.
Address
No.33, Quanyun Road, Hunnan District
Shenyang, LN, 110169
China
Company Resources

Shenyang Siasun Robot & Automation Co., Ltd.
Resource Type: Product Brief