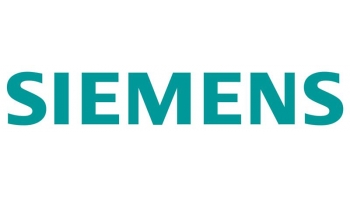 Siemens Digital Industries Software
Siemens Digital Industries Software is driving transformation to enable a digital enterprise where engineering, manufacturing and electronics design meet tomorrow.
Address
5800 Granite Parkway
Suite 600
Plano, Texas, 75024
United States
Use Cases
Digital Security Surveillance
Storage
Digital Signage
Others
Print Imaging and Office Automation
Industry

Manufacturing
Retail
Automotive : In Vehicle Infotainment
Transportation and Warehouse
Communications : Publishing (except Internet)
Company Resources

a5Q3b000000LMcDEAW_a5S3b0000016NwZEAU
Resource Type: Thumbnail Image
Siemens Embedded Software for the Aerospace Market
Resource Type: White Paper
Offerings
Offering
A binary embedded Linux distribution based on Debian
Offering
A unique royalty-free real-time operating system (RTOS) enables device manufacturers to build embedded devices that require hard real-time performance with a small footprint. Nucleus also provides advanced capabilities such as a lightweight process model, SMP, power management, graphics, and safety certification.
Offering
A comprehensive and customizable commercial embedded Linux platform based on the Yocto Project with rich tools and leading-edge hardware support.