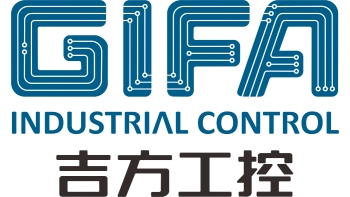 Shenzhen Kyrgyzstan Technology Co., Ltd. (GIFA)
Established in 2004, Shenzhen GIFA Technology Co., Ltd. (GIFA) is a national high-tech enterprise dedicated to the research and development, production, and sales and services of industrial control products. We provide a one-stop customization service to meet the individual demands of customers from different industries. Our products and solutions are widely used in many industries including network security, smart manufacturing, smart retail, finance, and healthcare. Our mission is "to customize the smart cores of products made in China." We closely monitor the development of the industry and cutting-edge technology and focus heavily on technological development and innovation. The company invests at least 8% of its sales revenue annually in technological research and development, and currently has more than 30 inventions and utility model patents. In addition to being a global strategic partner of Intel, we are also the initiator and drafter of the POS industry's modular standard (SPOSM) and the retail industry's smart store standard (SSNR).
Address
Shenzhen Huaqiang North Road, Hualian Building, 1117-1123
Shenzhen, GD, 518031
China
Use Cases
Digital Security Surveillance
Digital Signage
Others
Industry

Retail
Automotive
Communications : Data Processing, Hosting and Related Services
Transportation and Warehouse
Manufacturing
Company Resources

a5Q3b0000000SK1EAM_a5S3b0000016NqBEAU
Resource Type: Thumbnail Image
Shenzhen GIFA Technology Co., Ltd.
Resource Type: Product Brief