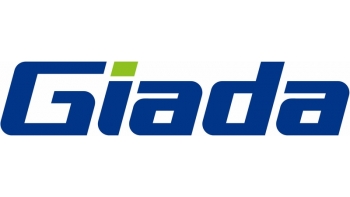 SHENZHEN ASL INTELLIGENT SYSTEMS LTD.
  Founded in 1999, JEHE is a leading provider of digital signage, intelligent education, automation control, desktop virtualization, and data center products and solutions.   Our mission is to focus on the aspects of the ICT industry related to industrial automation control, digital signage, desktop virtualization, and server applications and solutions, thus providing solutions and services that enhance our customers' experience in digital operations and IT management efficiency.   Giada's vision is to be a premier provider of ICT products and solutions, and we are committed to maximizing \u200b\u200b customer value through the continuous innovation of product technology, services, and solutions.   With over 13 years' experience in manufacturing and over 10 years' experience in design and customization, our highly-qualified engineers enable us to provide cost-effective products and quantity-flexible product release customization services.   We have more than a decade's experience and operate globally with a particular focus on regions like the European Union, the United States, the Middle East, and South Africa. Established in 2009, Giada is our premier international brand. In addition to being a leading embedded-product brand in China, it is also one of the most renowned brands in the EU market and has been ranked as one of the top 10 media player suppliers in Germany for three consecutive years.
Address
Floor 1/2, Block A, Qinghua Information Portal, Sci-tech. Park(n
Shenzhen, GD, 518052
China
Use Cases
Storage
Others
Smart City
Digital Security Surveillance
Digital Signage
Smart Home
Industry

Manufacturing
Arts and Entertainment
Communications
Transportation and Warehouse
Health and Life Sciences
Education
Others
Automotive
Retail
Company Resources

Shenzhen Xiangsheng Intelligent System Co.,ltd.
Resource Type: Product Brief