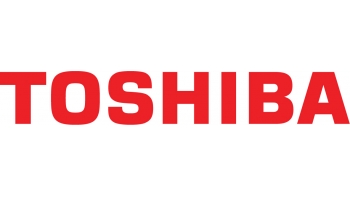 TOSHIBA GLOBAL COMMERCE SOLUTIONS
Toshiba is the global market share leader in retail store technology. As retailers first choice for integrated in-store solutions, our innovative commerce technology enhances customer engagement, transforms in-store experience, and accelerates digital transformation. Together, with a global team of dedicated business partners, we advance the future of retail.
Address
3901 S Miami Blvd
Durham, NC, 27703-9135
United States
Offerings
Offering
Designed for retail, Toshiba's next-gen self-service solutions delivers robust performance and exceptional reliability that enables retailers to provide fast, enjoyable and convenient experiences for shoppers. As customers increasingly expect low-contact self-service shopping experiences, our System 7 and Pro-X Hybrid Kiosk can help you deliver them. Toshiba's advanced & proven CHEC software helps retailers test, measure, control & optimize the solution increasing operational performance.