High Reliability and Availability Require the Right Tools to Manage System Health
A top focus of enterprise data centers has always been to provide the best possible uptime and reliability. Historically the industry has done quite well, routinely achieving >99.999% uptime. However, modern compute infrastructure brings ever increasing user expectations for Quality of Service (QoS) and high availability. These expectations emphasize the need for powerful software tools that can help predict, identify, and minimize unexpected system faults that might compromise QoS or uptime.
In technology products, including semiconductor electronics, faults can be driven by multiple factors, including early life failures, random defects in manufacturing, test coverage gaps, logic issues, wear-out and even cosmic radiation.
Intel recognizes that private and hybrid-cloud data center managers can benefit from the same capabilities, and so today, we are introducing a streamlined version of this software via a beta program. This software has been optimized for use by these customers managing on-premise environments.
If you are interested in participating, please visit https://www.intel.com/content/www/us/en/support/articles/000058107.html
for all the details.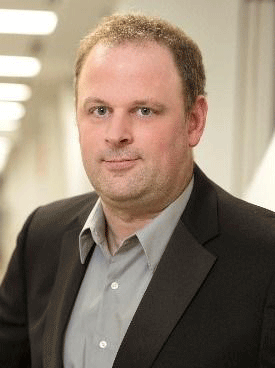 About the Author
Arjan van de Ven is an Intel Fellow focused on Open Source Software and solving cloud customer problems. Arjan's passion is addressing the seemingly impossible through technical innovation, such as Clear Containers with Intel® Virtualization Technology and the Clear Linux OS. He is a key contributor to silicon architecture and helps Intel business groups define future processor/platform features.
Arjan is a frequent speaker at open source conferences and often presents Intel Linux and open source strategy with analysts. He's has been granted 21 patents and holds dual master's degrees: business administration from Tilburg University-TIAS Business School and electrotechnical engineering from Eindhoven University.