Konstantin Popov has used his expertise in 3D technologies to build the Cappasity platform. Cappasity is a solution that allows online retailers to easily scan their products in 3D and embed them on their website. As one of the top Intel® Software Innovators of 2016, Konstantin took some time to tell us about Cappasity and the new direction the platform is headed toward.
Tell us about your background.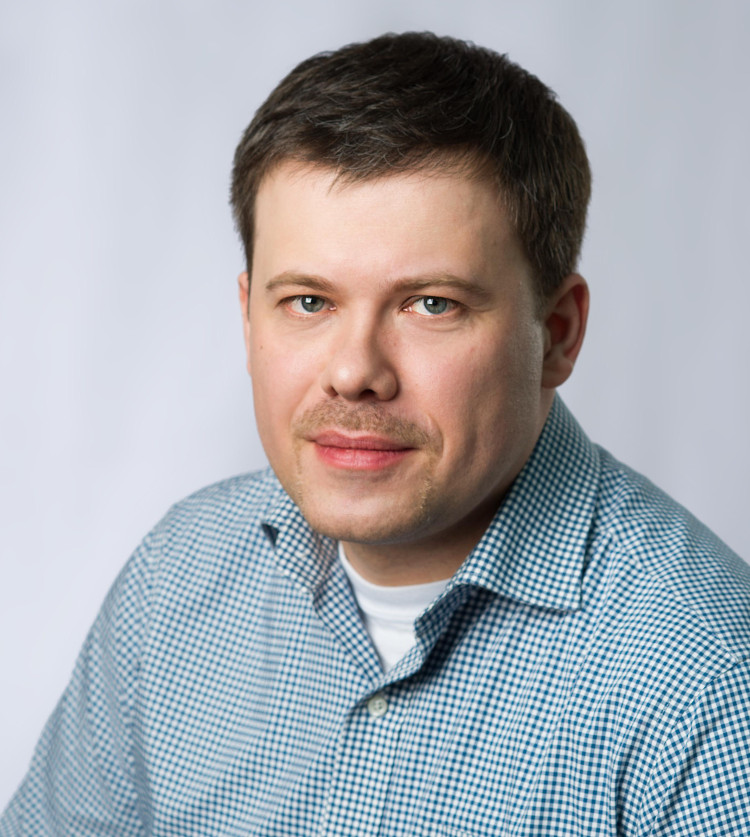 Technology has dramatically changed our daily lives. I believe that these changes are of great significance. So it has always been important for me to be one of those who bring them about.
I founded my first company in 2005 and it specialized in video game development. Computer games were a new media format. There are some formats that allow one to influence people and transmit information, such as movies, music, etc. Computer games fall into this category as well, but games are the most influential format because of their interactivity. As PC gaming hardware developed, those things that had been impossible became possible. It was the period of growth, so I was very interested in this industry.
As technology adapted, so did we. GPUs reached a new level in their development and allowed developers to render faster and more realistic graphics. The latter was interesting for us and in high demand in the market. So the internal goal to develop only 3D technologies was set and we started to work towards it. It took us more than a year to create our own 3D graphics engine.
Four years ago we set up Cappasity to develop 3D digitizing software for fast and accessible 3D content production and in January 2017 we then launched the Cappasity platform. The latest version of the platform is used by online retailers and we have started to work with museums and art galleries as well. The platform allows users to easily make 3D models of their products and place them on their websites.
Tell us more about Cappasity.
Currently, we are working on a new version of the Cappasity platform that is based on blockchain technology and allows for easy, quick, and inexpensive production and exchange of high-quality 3D content. In fact, we are launching a global decentralized AR/VR ecosystem to provide all developers and users of 3D content with a convenient environment and all the necessary tools for fruitful interaction. Blockchain technology solves two problems: the block chain allows us to securely store copyright information and reduce transaction fees to close to nothing within the marketplace.
Tell us about a technology challenge you've had to overcome with the Cappasity platform.
We have developed a solution that allows for fast AR/VR/3D content production. Our product, Cappasity Easy 3D Scan, is already available for PC and Mac. However, the most difficult part is still ahead – we are preparing a mobile version of the product for release. There are a lot of technical problems that are being solved. To digitize objects, users will use completely different devices with different cameras and expect 3D models to be high quality.
How does the 3D scan work?
To make a 3D image of an object, you needs a photography turntable, lighting equipment, and a photo camera. An object is placed on the turntable, the table rotates, and the camera records a video of the object. Then, the program automatically processes the video data. It can take up to three minutes to create a 3D image of an object. Due to this valuable feature, we can work with online retailers that have large product catalogs. However, this feature is of critical importance to our clients. We are also currently working on a mobile application that will allow one to make 3D images of objects wherever they want – without requiring either a turntable or lighting equipment.
What technology trends do you see happening in the near future?
AR/VR technologies have made a quantum leap in their development over the last few years. Today these technologies are integrating into various industries more and more actively. They are in high demand in e-commerce, entertainment, art, medicine, education, and some other industries. The public's interest in AR/VR will continue to increase and gain momentum.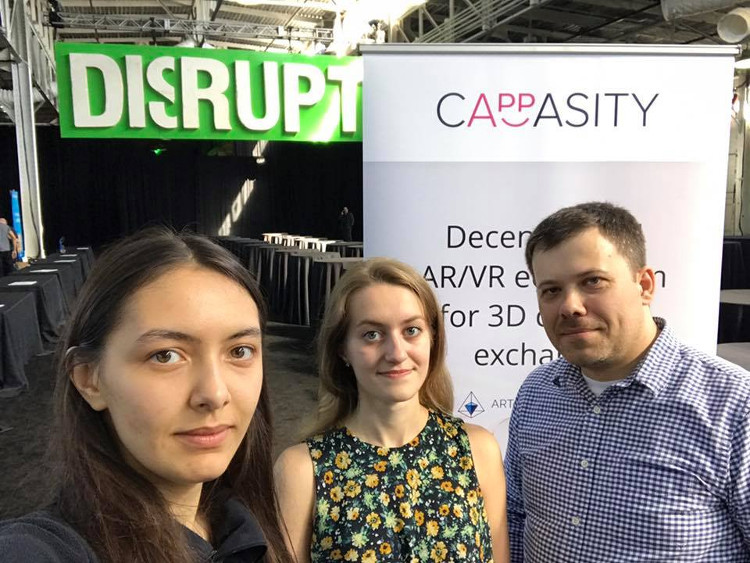 How does Intel help you succeed?
Thanks to Intel, we have quick access to new technologies that are just on the verge of appearing on the market. Intel engineers have given their strong support for the development of our platform and participated in the development of the Cappasity ecosystem.
Want to learn more about the Intel® Software Innovator Program?
You can read about our innovator updates, get the full program overview, meet the innovators and learn more about innovator benefits. We also encourage you to check out Developer Mesh to learn more about the various projects that our community of innovators are working on.
Interested in more information? Contact Wendy Boswell.