This example shows how Intel® Inspector can be used to verify an application and identify potential persistent memory programming errors.
---
Learn to use pmempool to prevent, diagnose, and recover from unplanned data corruption caused by hardware issues that could affect application reliability.
---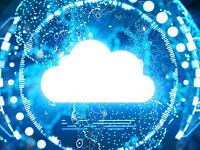 Distributed Asynchronous Object Storage (DAOS) is an open source storage engine designed to leverage a combination of persistent memory and traditional disks to build new storage systems with higher performance. Download and try it today.