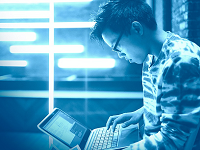 In this webinar, learn more about the libpmemobj, a general purpose library in the Persistent Memory Development Kit (PMDK) that supports persistent memory allocator and transactional operations.
---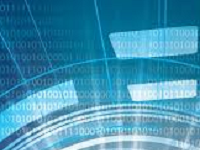 Scott Peterson explains the user mode of live rados block device (RBD) on Ceph*-based storage.
---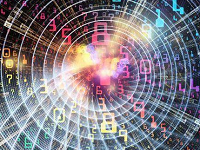 Allocate, reallocate, free, and print arrays of integers using the command line in this code sample, which uses libpmemobj++, a persistent memory library for C++.