Indie games have always attracted the attention of gamers and developers for their innovative ideas and fun experiences. The early version of Earth From Another Sun, an indie game created by Multiverse, is available through their website. The game should be released on early access (EA) in Q1 2022 on major PC platforms, and later released on PlayStation*5 and Xbox Series*. Supported by Intel and Unity* technology, marketing, and many other areas, the game is expected to have excellent performance in terms of graphics, operation, and the gaming experience.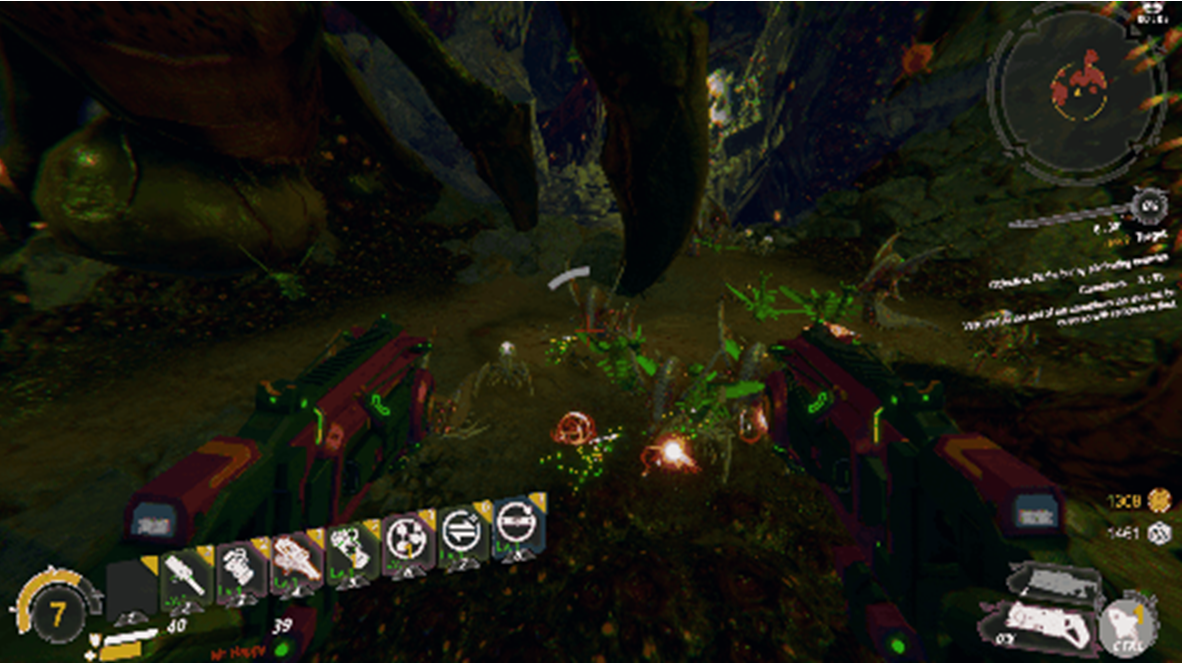 Exciting Story and Innovative Gameplay: Its Chaotic Frames Per Second (FPS) Experience Breaks the Wall of Reality
This game is set in a parallel universe that faces the onslaught of the Pem—a race of insectoids capable of explosive evolution to counter and exterminate all life they encounter.
Players can play as any of the three races in a sandbox universe given to Earth from another sun. Multiple smaller factions are also present, allowing you to forge alliances or find new enemies. The sandbox allows you to conquer the universe as you see fit through diplomacy, economy, or simply war.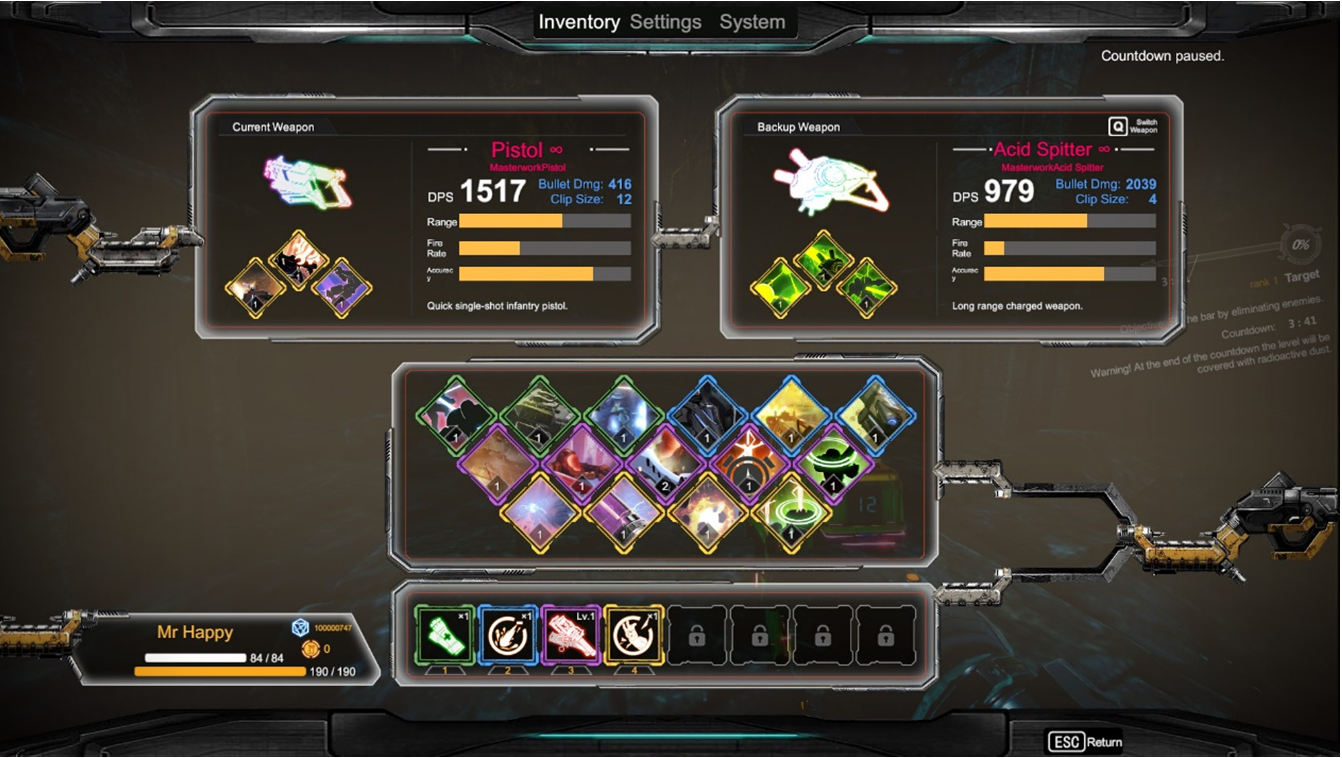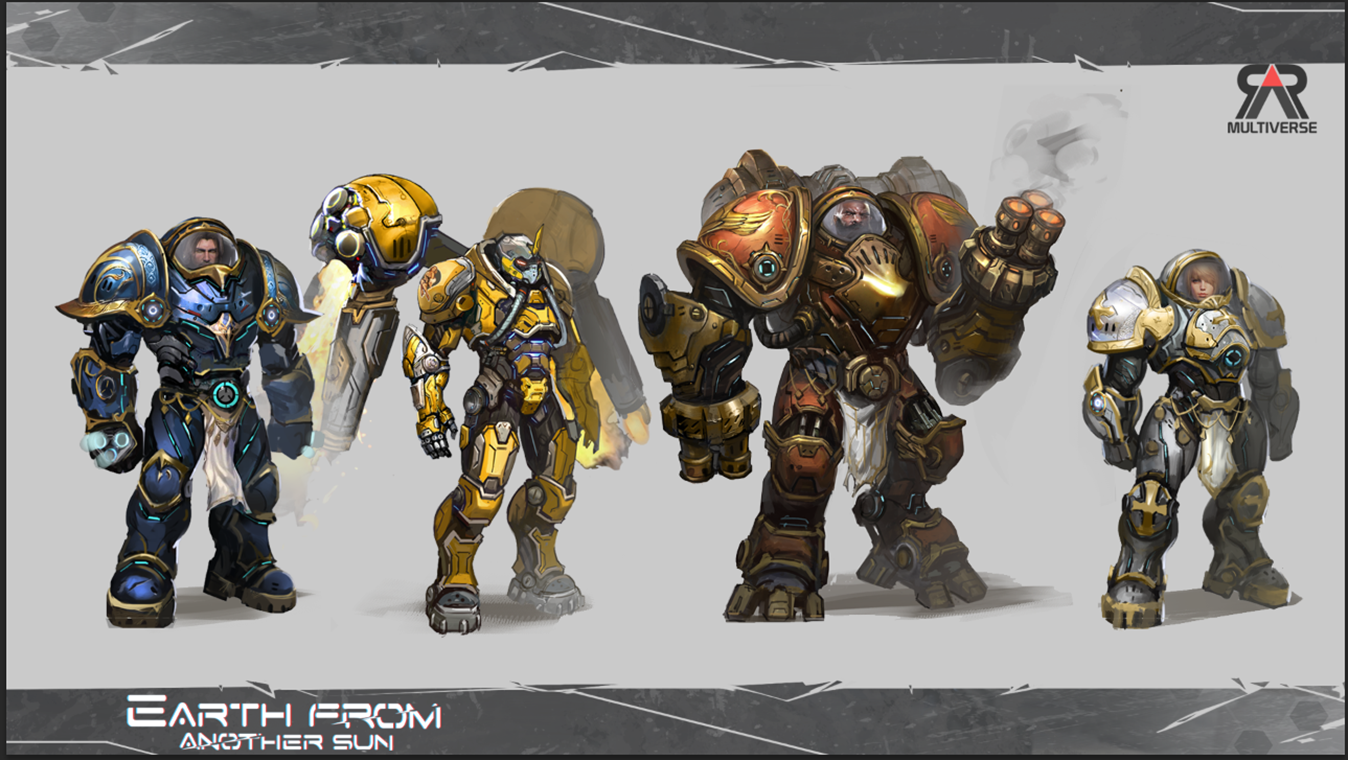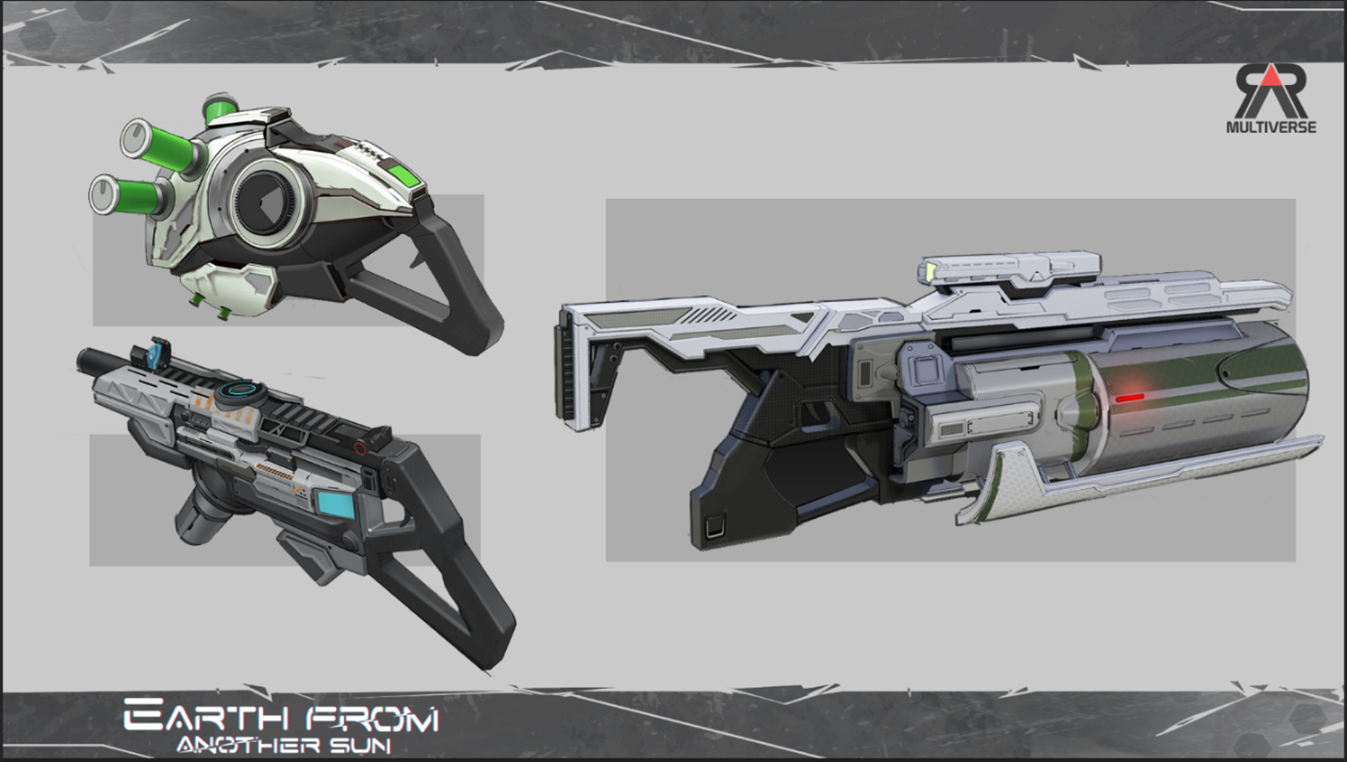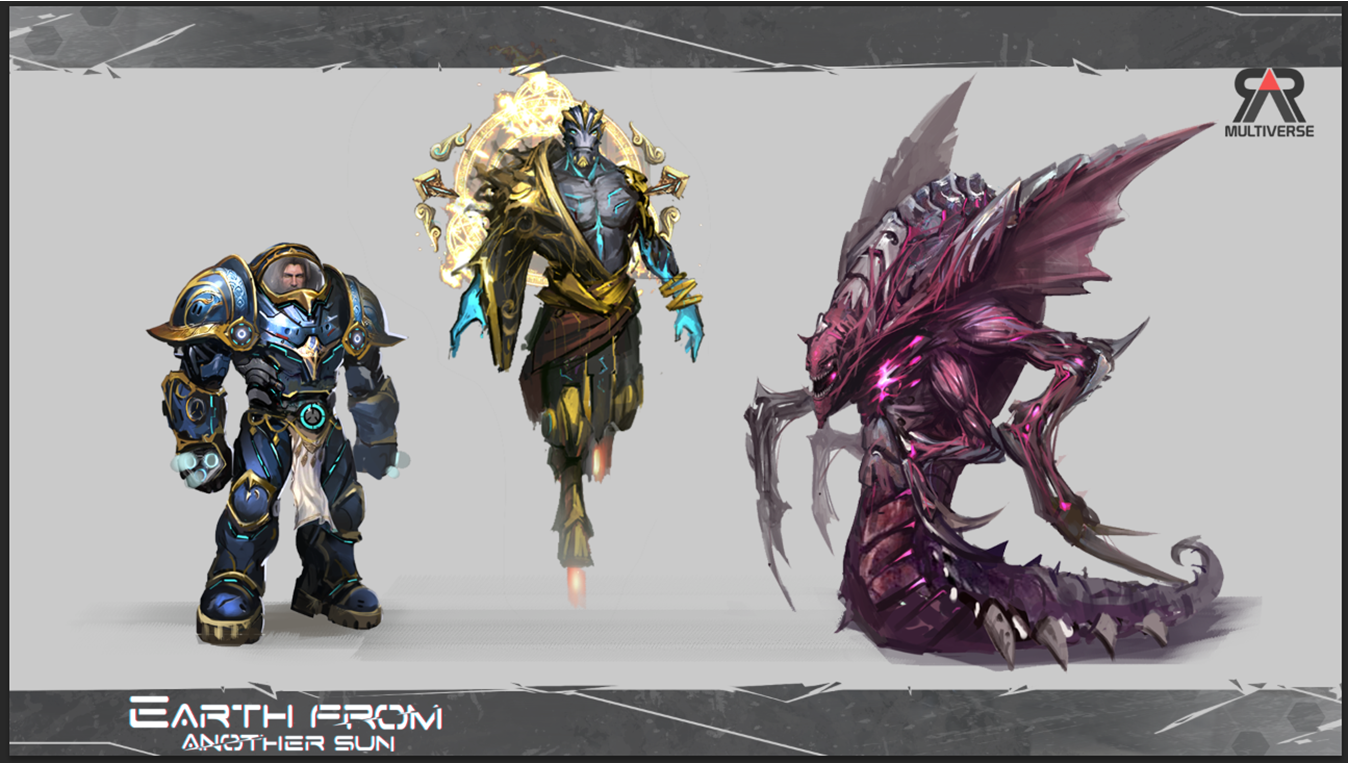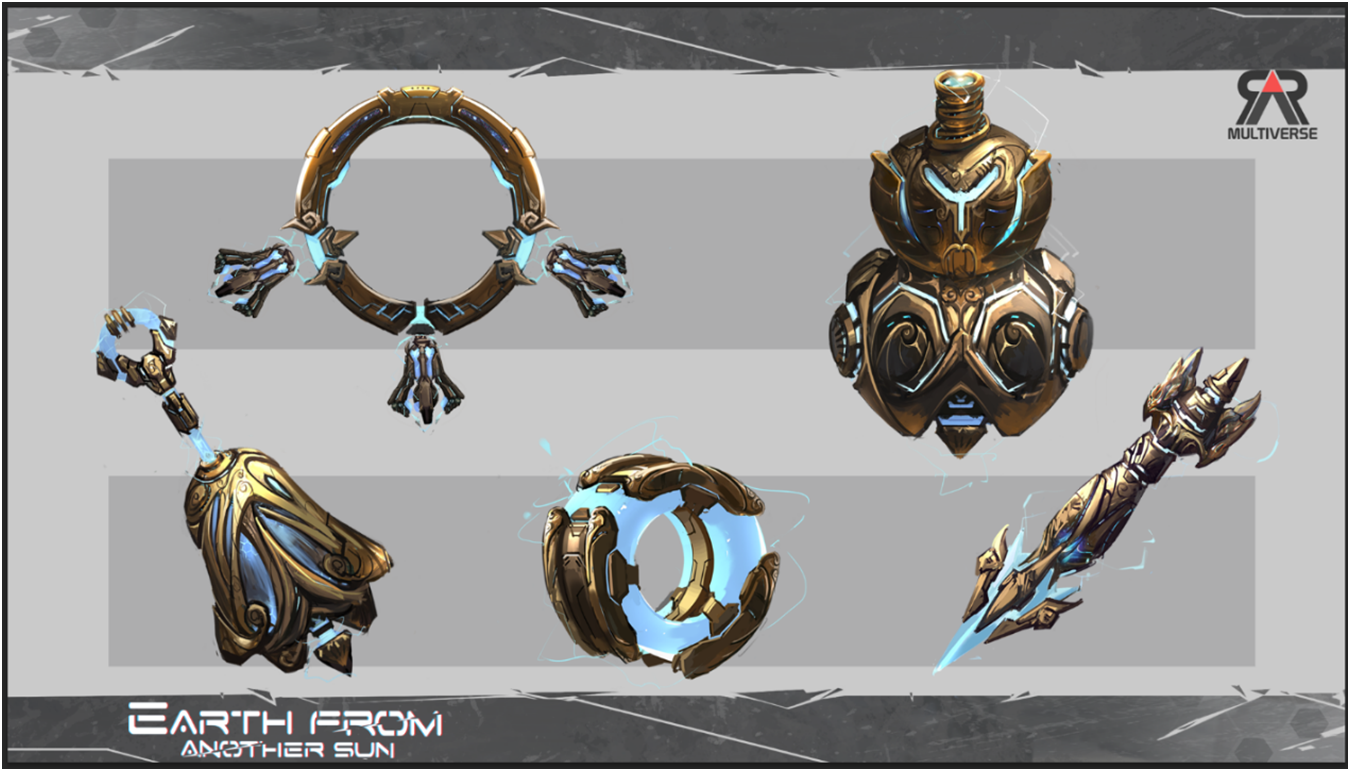 When it comes to gameplay, a combination of 4X, role-playing game, and FPS:
Revolutionizes inherent elements embedded in shooting games
Breaks restrictions in FPS games with the ability to participate in gigantic battles with 1000 AI (friendly or foe) with complex and individual behaviors
This combination allows players to experience exhilarating battles, crazy bullet hell, and exciting team skirmishes.
Is This the StarCraft* Version of Mount & Blade*?
Unlike a traditional FPS game, Earth From Another Sun allows you to play different roles and experience different lives. In this game, the player's character can choose to:
Pursue revenge for the destruction of their world and bring the culprits to justice
Rebuild their empire and take control of the galaxy
Aid the Pem with their quest to destroy the world
Simply explore and enjoy the vast galaxy, and maybe become a relic hunter or a trader
Next-Generation Graphics and Special Effects Provide a Real Experience
This high-quality indie game has a lot of special effects that could cause unstable frame issues and bottlenecks (often seen on low-end platforms). But, those issues were solved with the help of the Intel® Graphics Performance Analyzers1.
Early versions of Earth From Another Sun optimized computing and rendering tasks by using interactive and elimination computing for most particles, special effects, and bullets with Intel® Streaming SIMD Extensions and Intel® Advanced Vector Extensions instruction sets. It:
Adds more realistic and complex physics collision effects for high-end devices
Uses multithreading technology to achieve physics and special effects computing in the game, maximizing computing resources of high-end devices
Reduces the processing power needed for low-end devices.
Achieves maximum use of hardware performance on computers of different configurations, ensuring a smooth and fast gaming experience
Thanks to its technical achievements and creativity, the game was demonstrated as a successful case for game developers in the Unite Copenhagen 2019 keynote address and in the 2019 China indie Game Alliance Developer Conference (CiGADC) in Shanghai.
The charm of Earth From Another Sun lies not only in its smoothness, but also in its realistic, vivid, and sharp next-generation graphics. To enhance the realism and interactive experience of the game, the development team uses the latest version of the Unity 3D engine and its High Definition Render Pipeline (HDRP), which:
Significantly improves the graphics of the game
Enables players to create features and interactive content such as 3D models and quests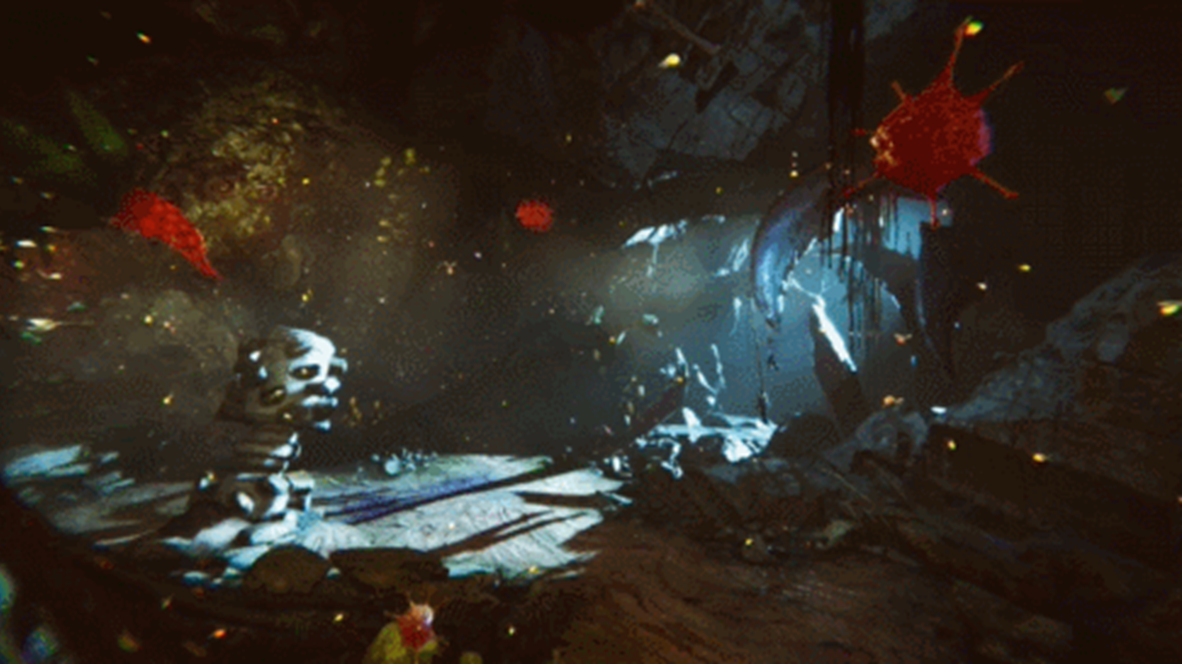 Besides, Earth From Another Sun pays special attention to the experience of players. So far, over 30,000 players have played the alpha version of Earth From Another Sun. Since the launch of the alpha version on August 15, 2019, the development team has been collecting player feedback and iterating on it.