Innovator Cristiano Siqueira Applies Photogrammetry For Ultra-Realistic Imagery in Games and Film
At SIGGRAPH last August, Intel® Software Innovator Cristiano Siqueira demonstrated his limit-pushing achievements in photo-realistic computer graphics (CG) for gaming environments with the State of Photogrammetry in Real-Time Graphics – Stage 1.
Now, he's ready to push his CG talents even farther with Stage 2 of his project. Siqueira approaches photo-realism via smart and precise use of photogrammetry – the science of measuring photographs to derive exact surface point positions – in a real-time rendering environment. He'll showcase his latest developments at Game Developers Conference (GDC) 2019.
Project: Stage 2 – The Forest
The chaotic aspect of nature is difficult for 3D artists to recreate in a highly detailed and realistic manner. Cristiano's project showcases how game developers can create a natural environment solely from photogrammetry assets.
Learn more about this project:
The State of Photogrammetry in Real-Time Graphics: Stage 1
Testing the Limits of Real-Time Graphics (video)
In Stage 2, optimizations in the scene shaders and geometry result in higher performance and better image quality, which were two of the major pillars in developing this next phase. These optimizations give developers the ability to expand the environment into a more significant area, with more assets to help demonstrate the image quality desired.
Project Inspiration
Before even beginning Stage 1, Cristiano noticed that the image quality of most games/demo scenes created in a real-time rendering environment was starting to stagnate. After encountering photogrammetry and being passionate about the image quality achieved by CG in the film industry, he began researching how to make extensive use of that technique in a real-time rendering environment/game engine that would yield similar results. That is where the idea for The State of Photogrammetry in Real-Time Graphics was born.
Development Process
With many of the kinks resolved during the creation of Stage 1, the development process for Stage 2 is easier and more straightforward. Additional resources from Intel are helping to make this development process a smoother transition. Stage 2 development involves polishing the environment, adding incremental details, fixing minor bugs, and optimizing the scene.
Project Challenges
The biggest challenge Cristiano encountered in developing Stage 2 involved the limitations of today's GPU hardware – for example, the small amount of framebuffer/video memory available to support high-resolution assets. Extensive research into precise and smart use of video memory allocations paired with Intel® Optane™ SSDs helped to provide the solution in this instance.
Game Developers Conference (GDC) 2019
With word of photogrammetry reaching more developers and even big game studios, Cristiano expects to see many similar projects. What makes Cristiano's project unique is the assortment of resources and the clever use of them, which allow for the achievements of Stage 2 – created on a regular office workstation.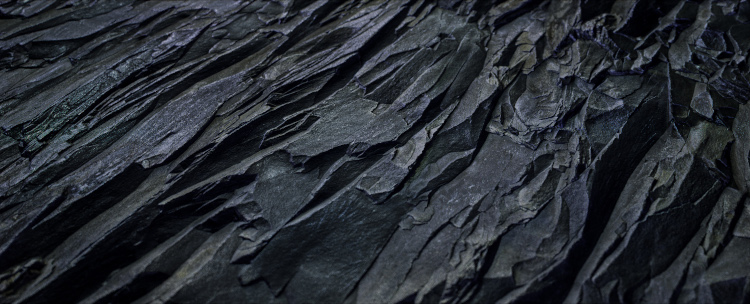 Technical Details
Cristiano is using the same software stack as in Stage 1. However, after experimenting with different GPUs from multiple vendors, he settled on the NVIDIA* GeForce RTX* series GPU to guarantee the best overall performance of the project. Similar to Stage 1, the other hardware components he is using consist of the Intel® Core™ i9-7980XE Extreme Edition processor paired with Intel® Optane™ SSD 900P series. Check out the details of Stage 1.
Next Steps
Stage 3 will be the next and final step of this project. Cristiano is planning a major overhaul of the research, including a new software/hardware stack. While not planning to build atop the same pillars as the previous generations, Stage 3 shares the same foundation that ignited the fire and passion from the earlier stages, which is the goal of achieving the best picture quality with the use of photogrammetry.
He will develop Stage 3 with an in-house real-time engine/game engine, allowing comprehensive, total low-level control of system hardware to guarantee the best use of the hardware stack. Stage 3 should also incorporate the use of all-new, advanced rendering techniques paired with the cutting-edge hardware technologies available throughout the development period.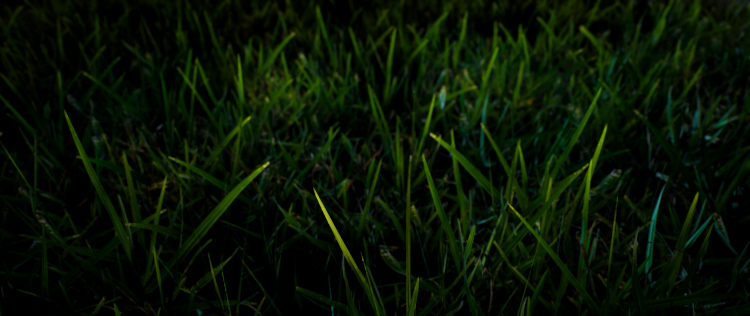 Learn More About Intel® Software Innovator Cristiano Siqueira
With expertise in the product design field and a focus on the tech industry, Intel Software Innovator Cristiano Siqueira is a technology enthusiast that is always trying to create something new and innovative. He is a 3D generalist with experience working with the industry standard packages such as Autodesk*, Allegorithmic*, and Quixel* Suites. Cristiano is also an innovator in Intel's GameDev program and is working towards graduating with a degree in Electrical Engineering from the University of Uberaba (UNIUBE) in Brazil. View Cristiano Siqueira's Innovator Profile.
Join the Intel® Software Innovator Program
The Intel® Software Innovator program supports developers around the world doing innovative, inspirational, and influential work on a broader stage with Intel® architecture, tools, and technologies.
Learn More About the Intel® Software Innovator Program