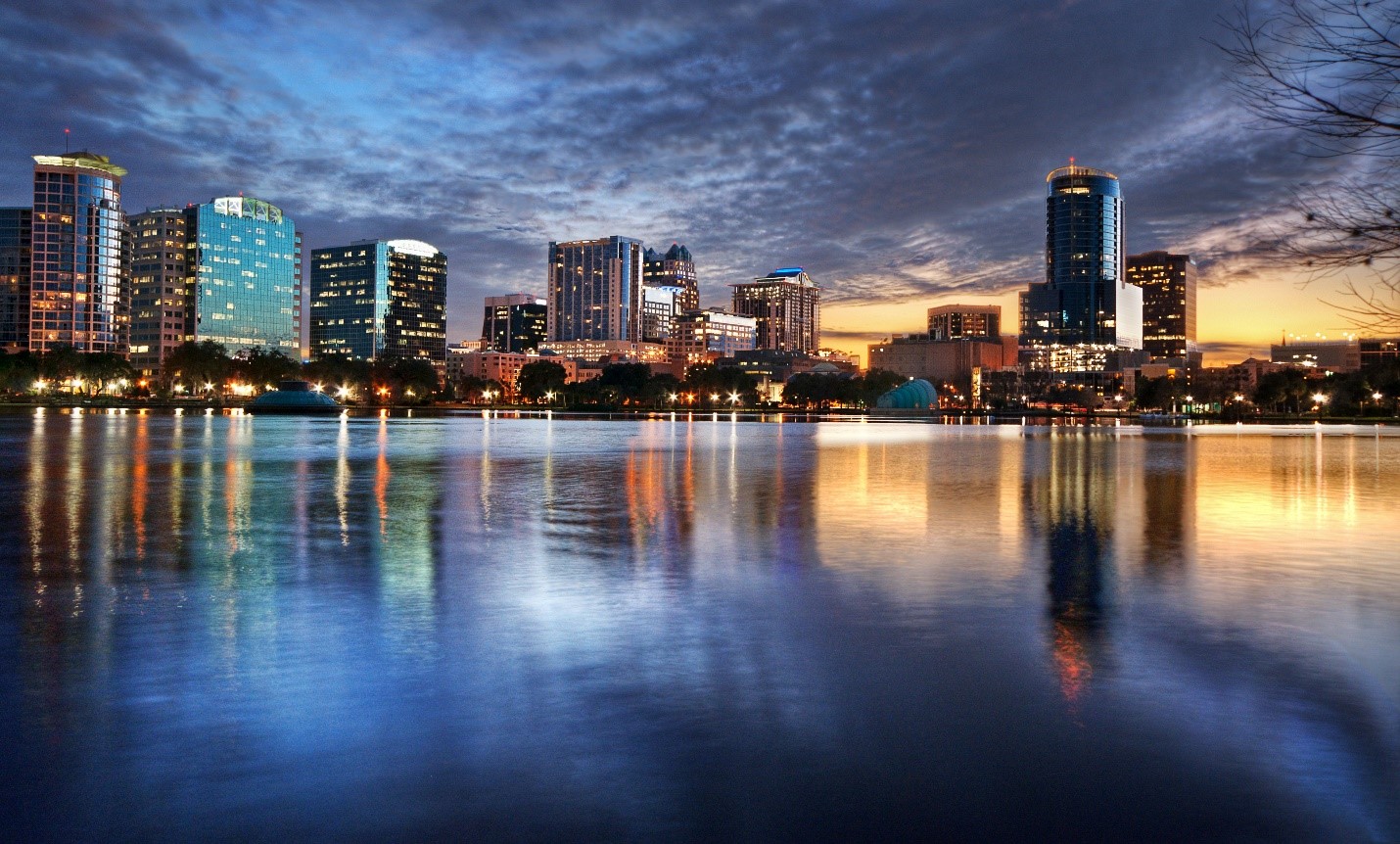 Enterprise developers, data professionals, IT professionals and decision-makers are gathering in Orlando this week at
Microsoft Ignite 2018
. Intel's Windows* Operating Systems Division is proud to participate at the conference, showcasing Intel's work in data center and Cloud-to-Edge solutions at Intel's booth.
Intel's deep collaboration with Microsoft delivers world-class software and hardware technologies leveraged by consumers and businesses around the world. My organization leads Intel's co-engineering with Microsoft, working together to drive the next phase of innovation in Artificial Intelligence (AI), security and improved user experiences for a myriad of emerging Cloud-to-Edge solutions.
At Ignite 2018, my team has been integral in working on two of the many demos being featured at the show, including the following:
Anomaly Detection for Artificial Intelligence (AI). This demo showcases the acceleration of deep learning for AI from device to cloud using the power of Intel® processors and accelerators, and optimized with OpenVINO™ toolkit, a developer tool suite to fast-track high performance and deep learning inferencing. This application demonstrates vehicle detection and vehicle attribute classification via CNN-based deep learning inference, which can be used for various use cases like traffic management and Amber alerts. This solution uses Microsoft Azure IoT Edge* in containers to deploy apps to devices, helps accelerate workloads in the cloud, and at the edge.

Anomaly detection encompasses machine learning tasks, such as fraud detection, network intrusion, finding abnormal data clusters and checking values entered into a system. Modern IT departments use anomaly detection with large volumes of telemetry data to track operational health, system performance, usage, business metrics and more. This capability can support an end-to-end pipeline that ingests data from on-premises and cloud sources to report anomalous events to downstream monitoring and ticketing systems.

The demo runs on an Intel® Core™ i7 processor with Intel® Graphics Technology, and Intel® Movidius™ Neural Compute Stick. Managing image analytics on local devices reduces latency and helps alleviate privacy concerns. The deep learning model was optimized by OpenVINO™ toolkit's model optimizer and saved in an intermediate representation that can be consumed by its inference engine.
IT Modernization with SQL Server 2017. This demo showcases performance improvements for data warehousing queries when using Intel® Xeon® Platinum 8180 processors, running SQL Server 2017 RTM on Windows Server 2019, compared to Intel® Xeon® processor E5-2699 v3 running SQL Server 2008 R2 on Windows Server 2008 RS.

In the demo, we use a live execution and a comparison of runtimes and performance of data warehousing queries, simultaneously running the same set of queries on old and new hardware and software system configurations with increased performance. To see optimizations, increased functionality and improved performance improvements of Microsoft* platforms and services running on Intel® architecture.
Microsoft Ignite 2018 serves as a great opportunity to share insights and innovations with other technology leaders and practitioners shaping the future of our data-centric world. We look forward to the many discussions that will take place this week and to supporting the myriad of activities taking place at the event, each designed to showcase the latest innovations we're collaboratively delivering with Microsoft for the data center, cloud, edge and more.
For more information, visit Intel's Windows Developer Zone.
---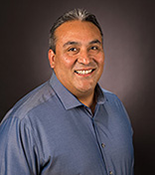 Andy is a 23-year Intel veteran and leads a division that provides architecture definition, performance analysis and optimization, feature-enabling capabilities and co-engineering in Microsoft Windows for Intel platforms across a wide range of Intel products. He is also a senior principal engineer who works closely with other business unit architects to define next-generation capabilities and solutions, especially in the areas of cloud and enterprise. Andy holds 15 US and foreign patents in the field of Reliability, Availability and Scalability and interconnect architecture, with additional patents pending.