Cybersecurity is fundamental to digital commerce; Intel hardware is a ubiquitous ingredient that powers more secure solutions.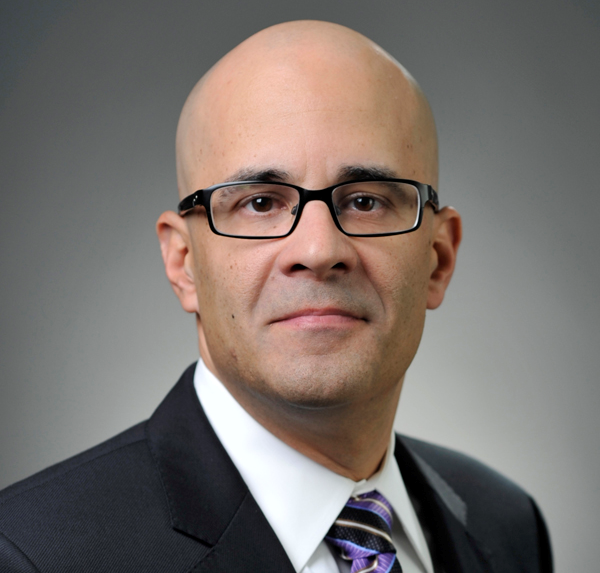 Today is one of the most exciting times to be at the crossroads of technology and financial services. Leaders in the space are developing innovations that will positively shape and impact the global market, increasing the reach and flexibility of payments and transactions in general.
But a key challenge threatens these exciting developments: cybersecurity. It's no secret that the future of money will depend on security, scalability, and convenience at every level — from the leaders in the financial industry to the consumers using these innovations.
To be in front of the most advanced challenges, Intel is building hardware-enabled protection capabilities directly into our silicon to help raise the security posture of every layer of the compute stack, reaching from the chip to the cloud. Integrated with partner solutions, Intel hardware helps deliver integrity, reliability, and consistency for billions of connected users and devices. This year, in collaboration with ecosystem partners, we're focused on bringing innovative solutions to life for the financial sector.
Lenovo* and Intel deliver simpler and safer online authentication experiences: Today Lenovo announced that it is the first PC company to offer fingerprint readers integrated directly into Windows PCs for online authentication. This means that people now have a safer way of logging into websites like PayPal, Google, Stripe, Dropbox and Facebook, and it's simpler, too — with the touch of a finger or a quick click of a button, in real-time. This is enabled through Intel® Online Connect, available on 7th and 8th Gen Intel® Core™ processors, along with integrated FIDO authenticators that support both Universal Authentication Framework (UAF) and Universal 2nd Factor (U2F).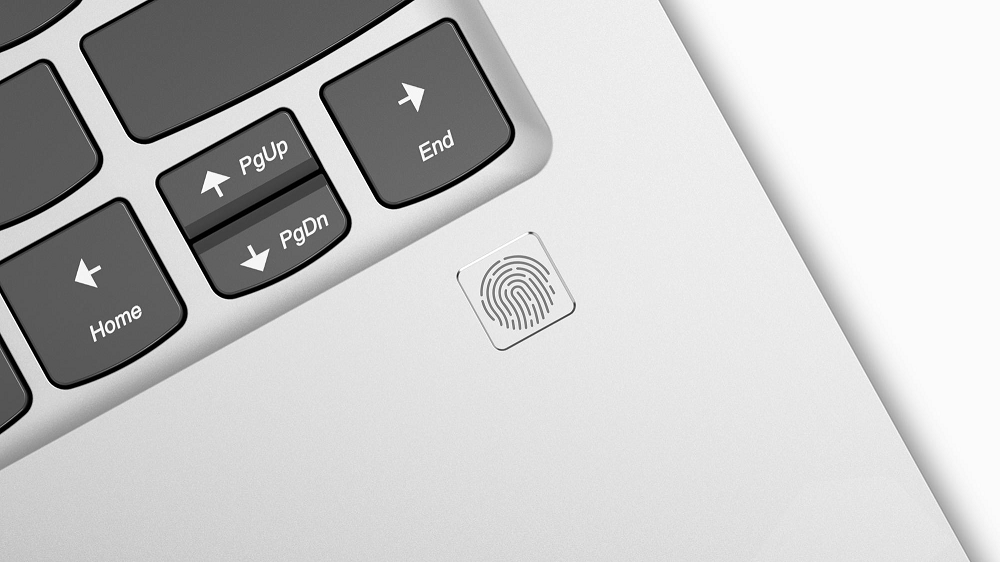 Lenovo brings consumers a simpler, safer way to authenticate with new encrypted fingerprint readers on their latest devices. (Credit: Lenovo)
Touch-based banking with Bank of America: Bank of America announced today that it would begin implementing Intel® Online Connect technology into its online banking platform, giving customers added security when they bank online. Bank of America plans to incorporate the security feature into its online banking authentication process in 2018, and it will be the first financial services company to offer the technology to customers.
"As online and mobile banking usage continues to grow, we're focused on implementing the latest technologies that will give our customers the best possible user experience. Biometrics can help us achieve that goal, and we're excited to work with Intel to bring added convenience to our more than 34 million digital banking customers." -- Michelle Moore, BofA Head of Digital Banking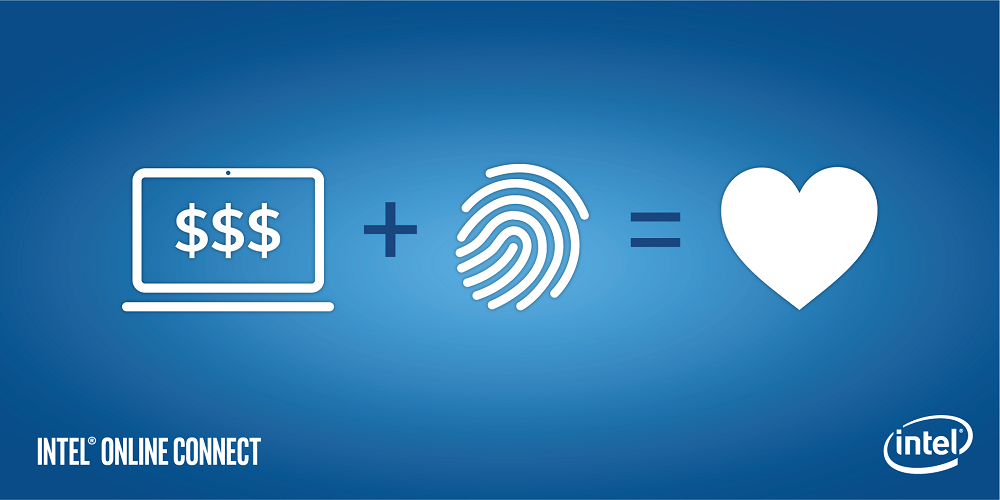 Bank of America will use Intel Online Connect to give consumers better authentication security when they bank online. (Credit: Intel Corporation)
Intel collaborates with ecosystem partners to bring the power of blockchain to multiple use cases: Secure Key announces that it will enable consumers to access its next-generation, blockchain-based digital identity and attribute-sharing technology via traditional web browsers. The technology will make it easier for consumers to securely and privately verify identity using Intel® SGX-enabled laptop and desktop computers.
Owners of any cryptocurrency must protect their private keys against unauthorized usage in order to safeguard their digital assets. With Ledger's unique solution, sensitive information will be secured within an Intel® SGX enclave rather than on the application, thus mitigating possible software attacks.
Additionally, Intel is helping address the enterprise requirements of blockchain. Intel is collaborating with AlphaPoint who is using Intel® SGX to include traditionally non-liquid assets in financial services use cases and increase the security of related transactions.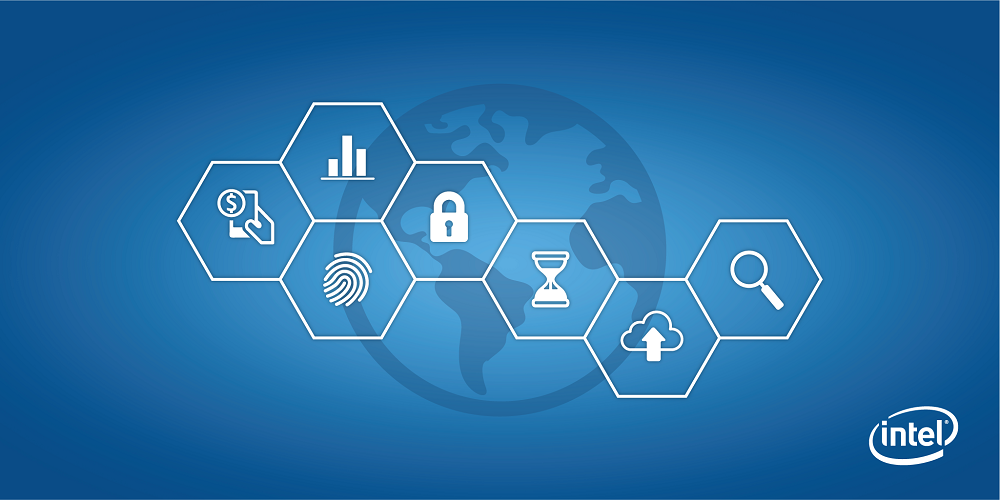 Intel's hardware-based technology is improving the privacy, scalability, and trust of blockchain technology. (Credit: Intel Corporation)
Finally, Intel and Hewlett Packard Enterprise (HPE) are collaborating to deliver HPE platforms that support enterprise-grade blockchain workloads, using Intel® SGX for enhanced privacy, security, and resilience.
At Money20/20, Intel demonstrated these and other hardware-based innovations for the financial industry. Visit these sites to learn more about Intel Online Connect authentication and Intel SGX application and data protection.
You are welcome to follow Rick on LinkedIn and Twitter (@RJEche) for future insights, industry best practices, and discussions.