In addition to helping game developers take advantage of the latest Intel® technology and optimize game performance, we work with channel partners to help game devs reach larger audiences. In this blog, we feature how Green Man Gaming* works with the Intel® GameDev Program to help indie developers like you to Get Ready, Get Noticed, and Get Big.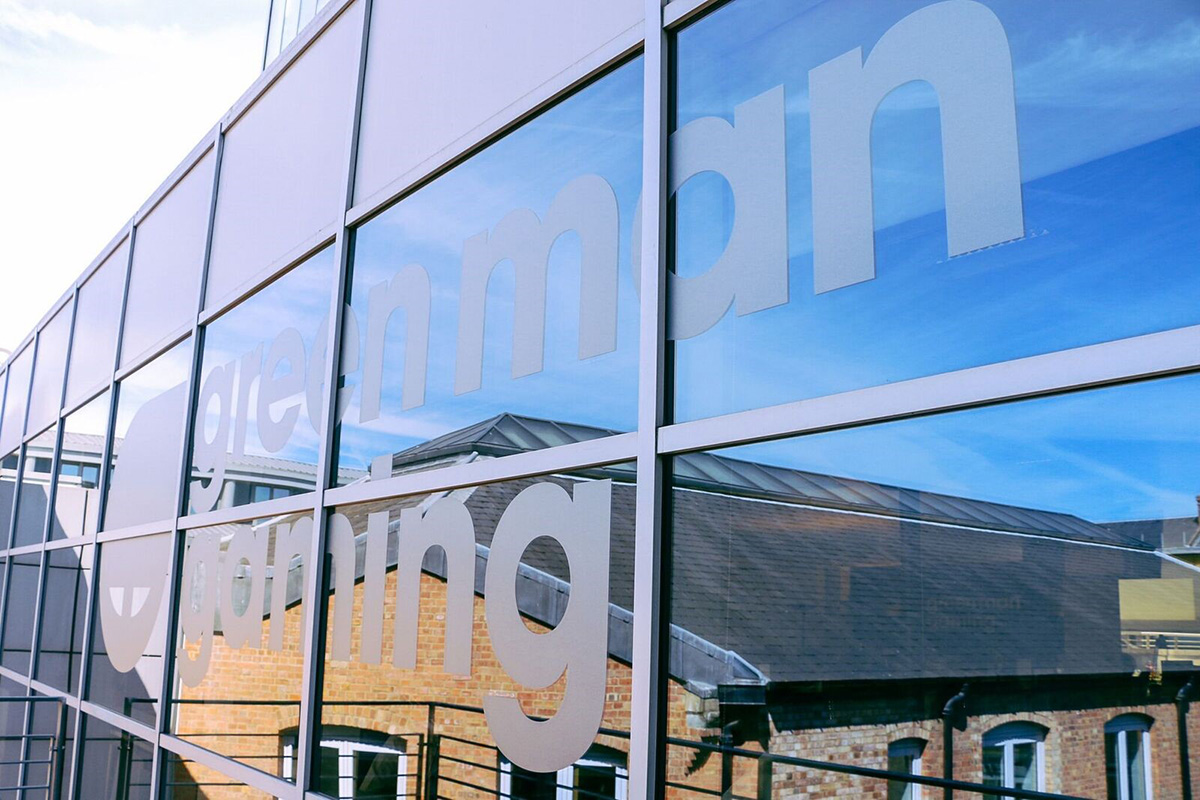 Figure 1. Green Man Gaming* Window.
Launched in 2010 in London, Green Man Gaming is an ecommerce technology business and a video games publisher that supports independent development studios to market their games globally. The online store and community offers the latest game insights and information, and more than 8,500 digital multi-platform games from 550 publishers to gamers in 195 countries.
Millions of gamers worldwide discuss, discover and share all things gaming within a highly engaged community at greenmangaming.com. This includes unique game data tracking, reviews, top Twitch* streamer videos as well as expert insights available on Green Man Gaming's game hubs, blog and newsroom. Individual and community gameplay data is available on the website including total hours played, full game library and game achievements. Green Man Gaming's multi-platform game data tracking is a unique offering in the video games industry.
The community includes more than 3,700 Twitch streamers and YouTube* content creators known as the Green Team. They are important ambassadors among gamers worldwide and highly influential for Green Man Gaming and the games they sell.
The company's industry expertise and knowledge provides independent developers with hands-on support that includes in-depth market analysis, integrated marketing and public relations (PR) campaigns, finance options and strategic global retail opportunities.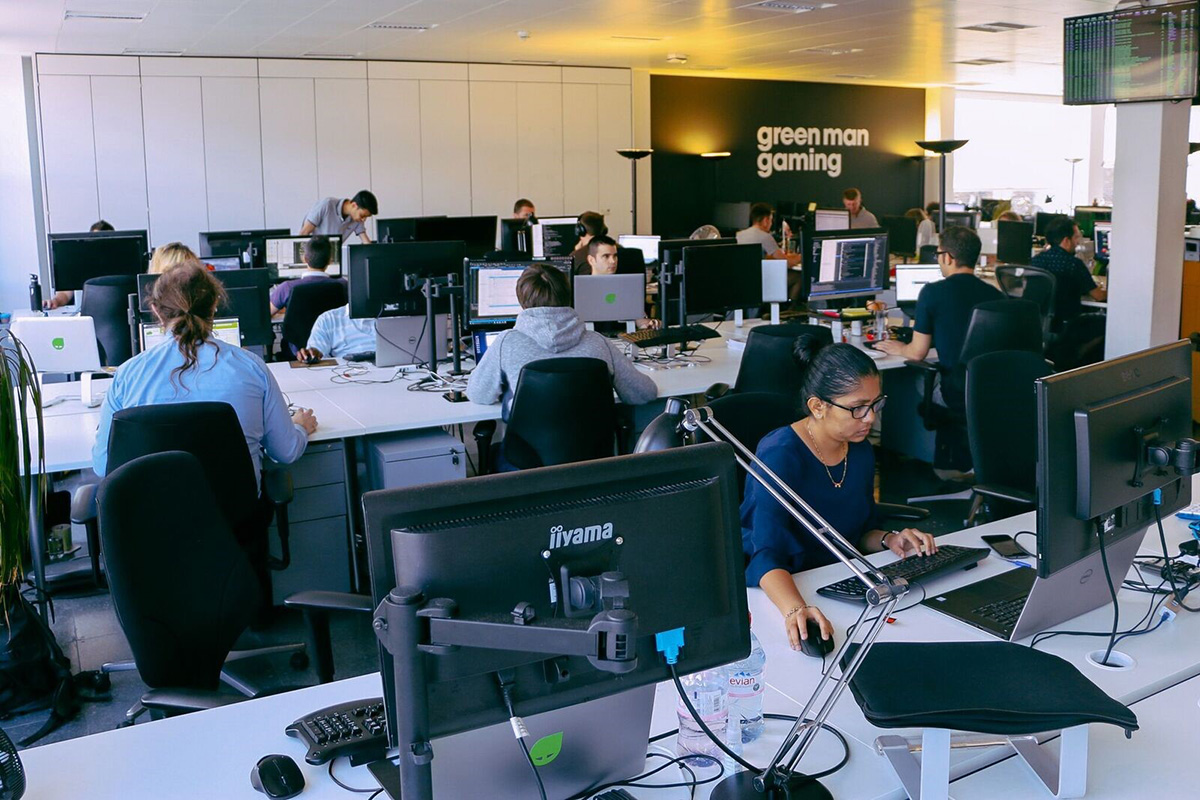 Figure 2. Green Man Gaming Lab.
Leveraging its award-winning, patented technology, Green Man Gaming also works with leading global technology brands such as Intel and premium hardware reseller partners to support marketing initiatives in the PC gaming market. The Green Man Gaming digital storefront is currently available on millions of Lenovo* laptops worldwide through the Lenovo Entertainment Hub.
"It is essential that we enhance the experience of our gamers on a direct community relationship level, but also from a business-to-business perspective," said Green Man Gaming Founder & CEO Paul Sulyok. "Our Intel relationship has grown very strongly from experimental efforts where Intel helped promote developers in the marketplace to where we now work together to ease the friction, looking at Business-to-Business (B2B) relationships with hardware manufacturers and resellers. The relationship is built on a common vision on where we'd like to go with our customers."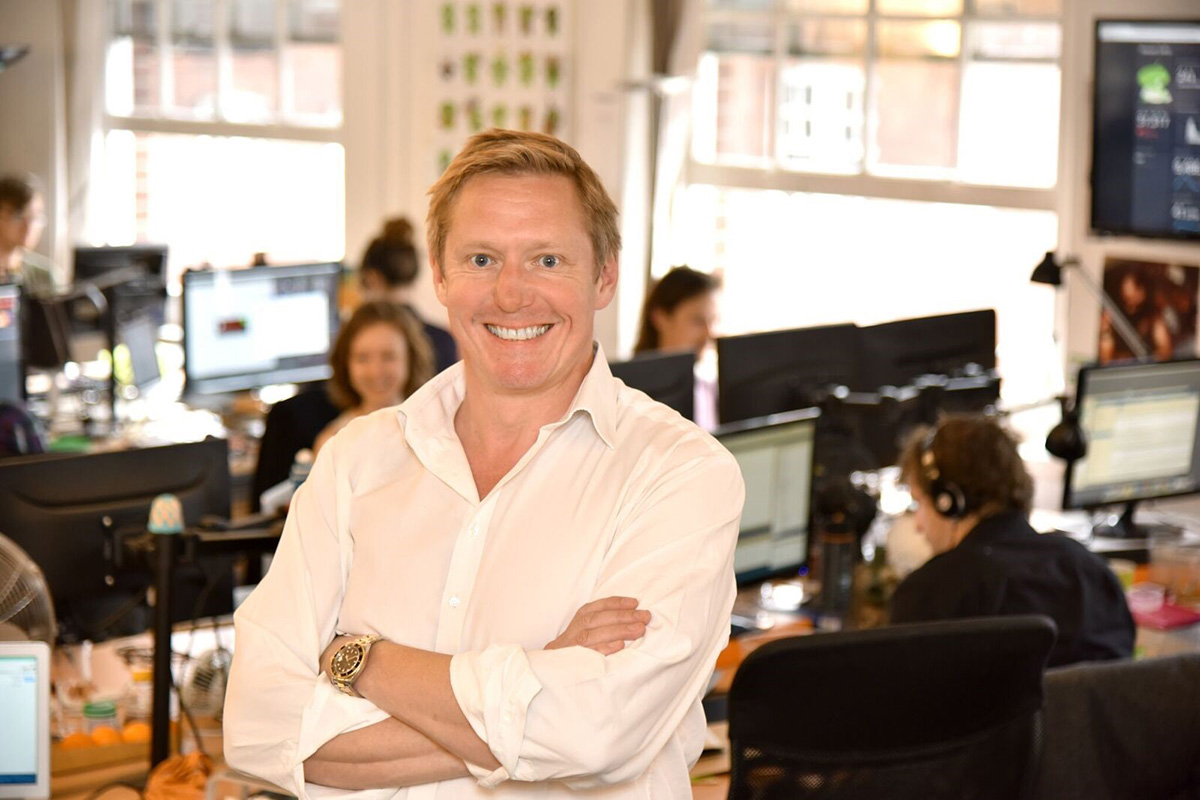 Figure 3. Paul Sulyok, Founder & CEO, Green Man Gaming
Paul explains, "We began talking to Intel in 2013. Initially, it started as a marketing relationship to promote products to high-end enthusiasts who come to Green Man Gaming to get premium titles. Later, we started doing co-promotions with Intel partners, and then we began working with them on B2B initiatives that help game developers reach more gamers through PC promotional campaigns."
When asked how he would sum up the nature of the relationship between Intel and Green Man Gaming, Paul said, "We've had a great experience working with Intel. We share a common desire to help gamers improve their gaming experience and to support developers to attract new audiences to their games. As with all great relationships, it's built on trust, it's built on experience, and it's built on the people who are working together."
—Paul Sulyok, Founder & CEO, Green Man Gaming.
For more information about distribution through Green Man Gaming, visit their Publishers and Developers page, and visit the Intel GameDev Program page and start working with Intel.
Related Content
Can Game Developers and PC Resellers Do More to Help Each Other Grow? The key is working together. Intel can help—our scale in the PC channel has great potential value to game developers.
About the Author
Patrick Defreitas, partner marketing manager of Intel GameDev, brings more than 20 years experience in the digital entertainment industry, including 15 years focusing on partnership go-to-market strategies and programs, digital and web marketing, user experience, integrated marketing, and international marketing at Intel. Patrick is a graduate of the University of California, Berkeley, Walter A. Haas School of Business.