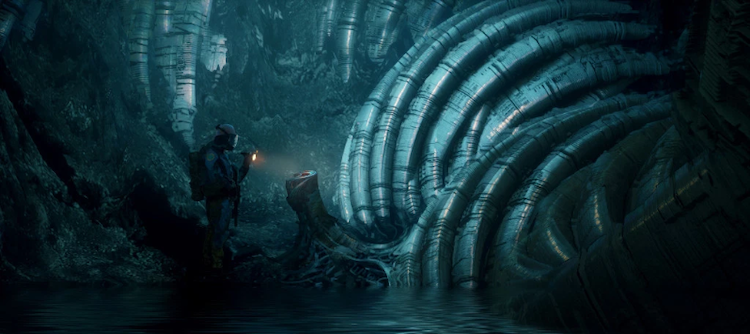 Some of the biggest franchises in the games industry aren't created within just one studio. Many teams work within co-development business models to provide support and passionate enthusiasm to projects that aren't necessarily their own creations.
Certain Affinity*, the largest independent game developer in Austin, Texas, brings design, engineering, production, and other skills together to function as an extension of any development team. Now, they're ready to move forward and lead their own development projects.
Under the leadership of founder Max Hoberman, a former Bungie* employee, Certain Affinity has continued to grow. With the team involved on properties such as Call of Duty*, Halo*, Doom*, and World of Tanks*, opening a new location became imperative so they could expand and pursue their own projects.
As a company made up of employees with key, specialist skill sets, Certain Affinity is able to provide very specific benefits to projects: everything from introducing multiplayer, online functionality to user interface/user experience overhauls — you name it. This has set them apart and has made their services quite a commodity for some of the largest game franchises around.
Certain Affinity's new Toronto, Canada office serves as an extension of their Austin teams—a working model they are all familiar with— for both current and future projects. According to Max Hoberman, the bulk of these future projects will be their own creations, with co-development projects coming in second.
Since the company's start, Certain Affinity dove deep into the worlds created by other companies, taking on the responsibility of meeting and exceeding the expectations of their fans. Now they are able to utilize their specialized skill sets and co-development project experience to focus on their own original worlds and intellectual properties.
Watch the video to hear more from Max and other members of Certain Affinity.