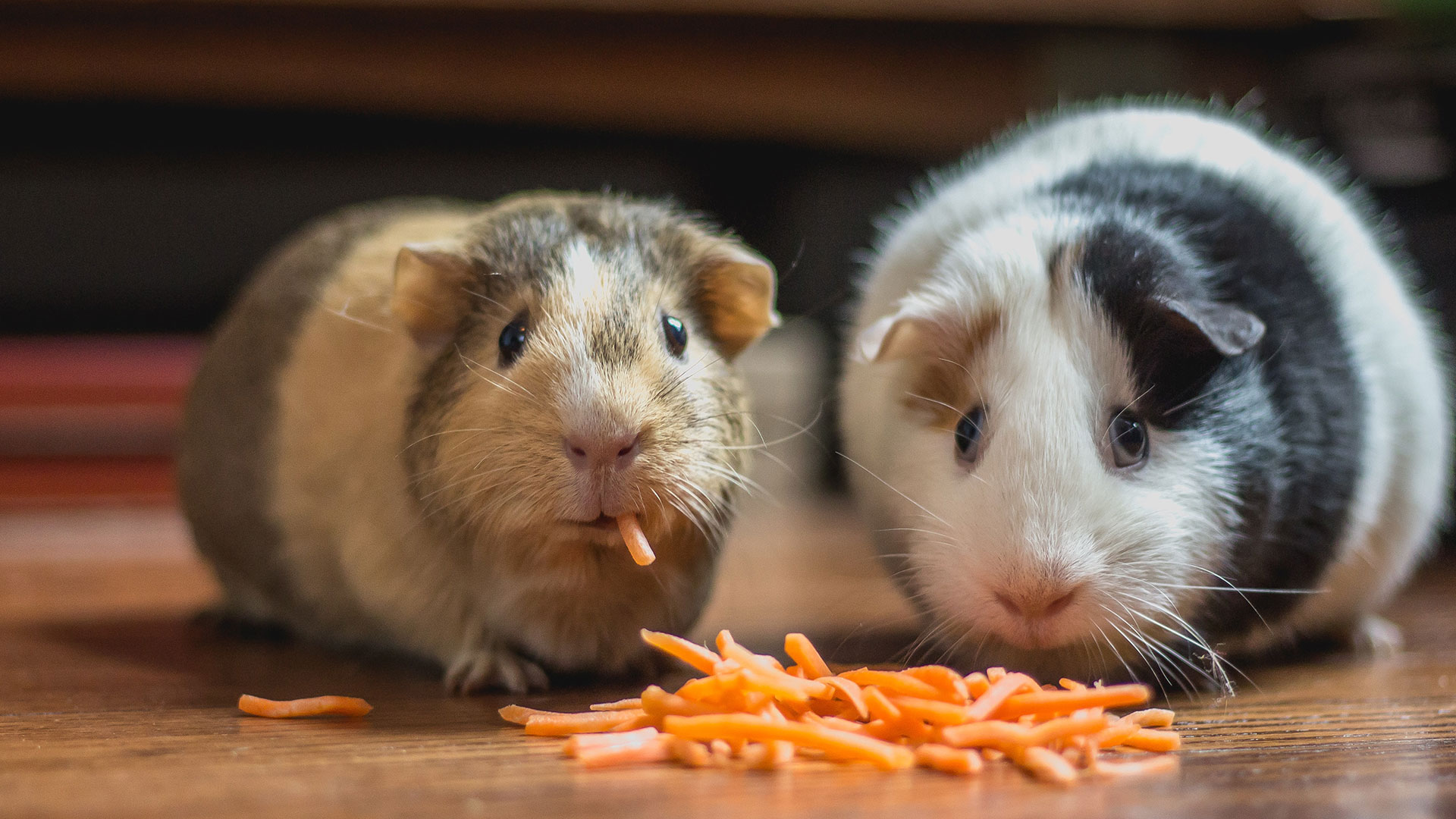 Job ads in tech are a thicket of programming languages and fortresses of hard skills.
But what if employers added "empathy" and "kindness" to the top of those requirements?
That's a place Arun Gupta, VP and GM of the Open Ecosystem at Intel, wants to build. In a recent keynote session at All Things Open titled "Non-Technical Skills Eat Technical Skills for Breakfast," he outlined why soft skills matter.
Without good communication, adaptability, conflict resolution, kindness and gratitude, a team of "talented rockstar developers" is unlikely to succeed, he says.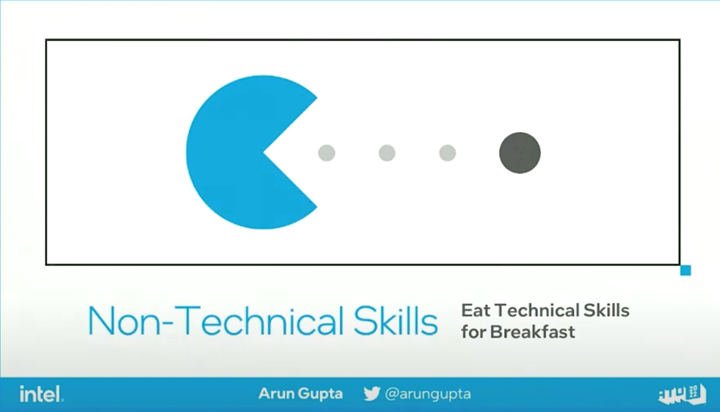 While we're at it: "Soft" may be the wrong way to think about these qualities, which got their start with the U.S. Army in the 1960s, referring to anything that didn't employ machinery. Often rebranded as "power" or "smart" skills, they're notoriously hard to teach, but some studies have found that training can make a difference.
You can hire for them -- Gupta should know. Although he's a Java Champion, Docker Captain, JavaOne Rockstar, JUG Leader and has a resume that reads like a Who's Who in tech, Gupta asserts that he's gone from great company to great company on the strength of these undervalued skills.
He's not content to extrapolate from a sample size of one, though. A recent book about the most in-demand skills for the next decade backs him up: Eight out of the top 10 are non-technical. They include flexibility, collaboration and emotional intelligence.
If all that sounds daunting, improving your rapport with colleagues doesn't take much more than an honest compliment, he notes. The few seconds it takes can activate all kinds of good brain chemicals in both parties. "It really brings a lot of calmness and kindness in the world."
More formal methods of thanks also make a difference. Intel's recognition program allows employees to send thanks (assigning them varying dollar amounts) to co-workers who help them out or create harmony on the team.
"If somebody helped me out with an event or I help somebody out we can send a spot recognition," he explains. "It's not complicated, you write a few lines and the email goes to that person and their manager." Even if your company doesn't have a formal program, the method still has an impact. Say you're already at ninja-level emotional intelligence? Think more broadly, for example, by keeping an eye open for ways to mentor people on the way up.
Soft skills may be especially important in open source, where the typical fantasy of working alone on a beach is miles from reality, he says.
"In an open source world, with a globally diverse team of people with very different viewpoints, the project you're working on needs to be integrated with somebody else's project," he says. "How you communicate matters. Is having technical skills sufficient? Not really."
Current corporate obsessions with power-point quarterly game plans and performance metrics can't cover up for a team that doesn't know how to work together.
"No matter how good or solid your strategy is, if the company doesn't have the right culture it's going to kill the strategy," Gupta says. "The non-technical skills are the ones that define the culture of your team."
Catch the whole 18-minute session on YouTube.