XPedite7683 | Intel® Xeon® D-1500 Processor-Based 3U VPX Module with 32 GB of DDR4, XMC Support, and SecureCOTS™
XPedite7683 | Intel® Xeon® D-1500 Processor-Based 3U VPX Module with 32 GB of DDR4, XMC Support, and SecureCOTS™
The XPedite7683 is a secure, high-performance, 3U OpenVPX™, single board computer based on the Intel® Xeon® D-1500 family of processors. Providing up to 16 Xeon®-class cores, up to 32 GB of DDR4-2133 ECC SDRAM, and XMC support, the XPedite7683 is an optimal choice for computationally heavy applications requiring maximum data and information protection. The XPedite7683 integrates SecureCOTS™ technology with a Microsemi SmartFusion®2 security SoC for hosting custom functions to protect data from being modified or observed, and provides an ideal solution when stringent security capabilities are required. The Microsemi SmartFusion®2 can control, intercept, and monitor the Xeon® D subsystem, implement penalties, and interface to the system through GPIO directly connected to the VPX backplane. Circuit board enhancements and optimized Two-Level Maintenance (2LM) metalwork provide additional protection to the physical hardware. The XPedite7683 maximizes network performance with two 10 Gigabit Ethernet interfaces and two Gigabit Ethernet interfaces. It accommodates up to 32 GB of DDR4-2133 ECC SDRAM in two channels and up to 256 GB of onboard SATA NAND flash in addition to numerous I/O ports, including USB, SATA, and RS-232/422/485 through the backplane connectors. The XPedite7683 provides additional expansion capabilities with an integrated XMC site, which includes a x8 PCIe connection to the Intel® Xeon® D processor and X12d I/O mapped directly to the VPX backplane connectors. Wind River VxWorks and X-ES Enterprise Linux Support Packages (XEL) are available. The XPedite7683 uses coreboot, powered by the Intel® Firmware Support Package (FSP), to provide fast boot times and significantly simplify code traceability over legacy BIOS implementations.
Availability and Pricing
Working Sample Schedule: 2019-09-26
Mass Production Schedule: 2019-09-26
Minimum Order Quantity (Unit): 1
Order Lead Time (Days): 81
Regional Coverage
Americas:
North America Region

Use Case
High Performance Computing
Industry
Defense and Space
Communications
Automotive
Transportation and Warehouse
Manufacturing
Category:

Component: Board: VPX

Operating Systems:

IPA OS:Integrity

IPA OS:LynxOS

IPA OS:Neutrino

Linux*:Wind River Linux family*

Linux*:Wind River Linux family*:VxWorks*

Microsoft Windows Client*:Windows Embedded family*
Included Intel Technology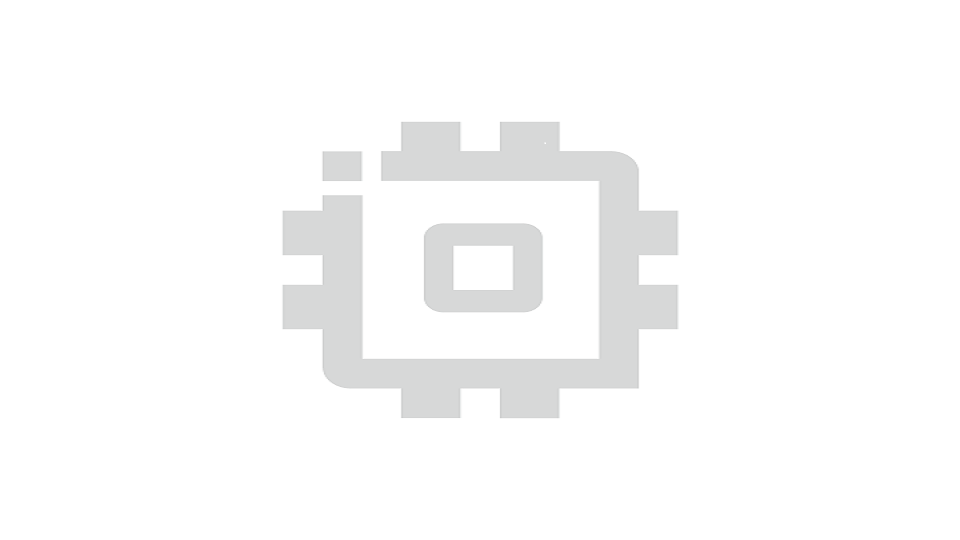 Press Release
Resource Type:
Additional Resources
Published On:
Oct 31, 2019
Datasheet
Resource Type:
Data Sheet
Published On:
Oct 31, 2019
Extreme Engineering Solutions, Inc. (X-ES)
Due to a technical difficulty, we were unable to submit the form. Please try again after a few minutes. We apologize for the inconvenience.
Your registration cannot proceed. The materials on this site are subject to U.S. and other applicable export control laws and are not accessible from all locations.
Extreme Engineering Solutions, Inc. (X-ES)
The recaptcha has identified the current interaction similar to a bot, please reload the page or try again after some time.
Founded in 2002, Extreme Engineering Solutions (X-ES) is headquartered in the Madison, Wisconsin area and is a leader in the design, manufacture, testing, and support of high-quality, cost-effective, hardware and software solutions for the embedded computing market. Our product portfolio contains an array of solutions, including high-performance single board computers (SBCs), processor mezzanine modules, ruggedized extended temperature systems, networking I/O modules, embedded routers, Ethernet switches, Solid-State Storage drives, and development chassis. X-ES' commitment to high-quality products is reinforced by their top-tier customer service and support. Customer satisfaction is our single most important corporate objective, and our commitment to total customer satisfaction, superior product quality, and exceptional service has earned us the reputation of an exceptional design and manufacturing organization. Automotive Solutions X-ES is able to provide rugged, high-performance, embedded computing solutions for the unmanned and autonomous vehicle market, including: XPedite7670 - Intel® Xeon® D-1500 Family Processor-Based 3U VPX-REDI Single Board Computer with Dual 10 Gigabit Ethernet and an XMC Site XPedite7674 - Intel® Xeon® D-1500 Family Processor-Based 3U VPX-REDI Single Board Computer with Dual 10 Gigabit Ethernet and Xilinx Kintex® Ultrascale™ FPGA XPedite7650 - Intel® Xeon® D-1500 Family Processor-Based Rugged COM Express® Basic (Type 7) Module with Dual 10 Gigabit Ethernet XCalibur4643 - Intel® Xeon® D-1500 Family Processor-Based 6U VPX Single Board Computer with Dual 10 Gigabit Ethernet, Dual XMC/PMC Sites, and Onboard FPGA XChange3021 - 3U VPX PCI Express Gen3 and 10 Gigabit Ethernet Integrated Switch with XMC Support XChange3100 - 6U VPX 10 Gigabit Ethernet Switch with Optional Layer 2 Switching and Layer 3 Routing Management Support XPand6903  - Rugged, Sealed, and Compact Intel® Atom™-Based Fanless Embedded Box PC
Xpedite7683 | Intel® Xeon® D-1500 Processor-based 3u Vpx Module With 32 Gb Of Ddr4, Xmc Support, And Securecots™
Your request for information has been successfully sent to Extreme Engineering Solutions, Inc. (X-ES)