Dual 3rd Gen Intel® Xeon® Scalable processor family 4 x 3.5" SATA/SAS + 8 x 3.5" SAS/SATA/NVMe; 24 x 2.5" SATA/SAS; 8 x 2.5" NVMe + 16 x 2.5" SATA/SAS; 2xM.2(Type 2280) Rear:2 x 2.5" SATA/SAS; 4 x 3.5" SATA/SAS (Storage SKU only)
Availability and Pricing
Minimum Order Quantity (Unit): 100
Order Lead Time (Days): 30
Regional Coverage
Americas:
Latin America Region:
Anguilla
Barbados
Montserrat
St. Martin
Bolivia
Martinique
Paraguay
Costa Rica
Guyana
Colombia
Ecuador
St. Barthelemy
French Guiana
Trinidad and Tobago
Honduras
Argentina
Venezuela
Aruba
Dominica
Antarctica
Brazil
Peru
Falkland Islands
Uruguay
Grenada
Jamaica
Curacao
Guatemala
Mexico
Bahamas
St. Lucia
Turks and Caicos
Dominican Republic
Guadeloupe
Chile
St. Kitts and Nevis
Suriname
Haiti
Sint Maarten
St. Vincent
El Salvador
Bermuda
Cayman Islands
Antigua and Barbuda
Belize
Nicaragua
Panama

North America Region:
Puerto Rico
Canada
United States
British Virgin Islands
American Samoa
US Minor Outlying Islands
Bonaire
Guam
US Virgin Islands


Asia, Pacific, and Japan:
Southeast Asia:
Thailand
Timor-Leste
Vietnam
Malaysia
Philippines
Myanmar
Indonesia
Brunei
Singapore

Australia and New Zealand:
New Zealand
Australia
Heard Island and McDonald Islands

Japan:
Japan

Taiwan:
Taiwan

Rest of Asia:
Cambodia
Afghanistan
Fiji
Wallis and Futuna
Cocos Islands
Micronesia
British Indian Ocean Territory
Marshall Islands
Solomon Islands
Tonga
Papua New Guinea
New Caledonia
Tokelau
Pitcairn
Nauru
South Georgia and the South Sandwich Islands
Cook Islands
Tuvalu
Laos
Norfolk Island
Niue
Palau
Mongolia
Vanuatu
Kiribati
Northern Mariana Islands
Christmas Island
Nepal
Samoa
French Polynesia

Korea:
South Korea

South Asia:
Pakistan
Bangladesh
Maldives
Sri Lanka
India
Bhutan


Europe, Middle East, and Africa:
Middle East, Turkey, and Africa:
Sierra Leone
Rwanda
Somalia
Gambia
Niger
Central African Republic
Yemen
Seychelles
Senegal
Malawi
Botswana
Nigeria
Uganda
Guinea
United Arab Emirates
Lebanon
Lesotho
South Sudan
St. Helena
Turkey
Guinea-Bissau
Bouvet Island
Jordan
Djibouti
Mauritania
Zimbabwe
Kenya
Sao Tome and Principe
Namibia
Mauritius
Equatorial Guinea
Reunion
Tanzania
Sudan
Congo
Oman
Mayotte
Western Sahara
Eritrea
South Africa
Iraq
Mozambique
Cote d'Ivoire
Tunisia
Cape Verde
Egypt
Libya
Burkina Faso
Comoros
Liberia
Benin
Ethiopia
Chad
Gabon
Mali
Ghana
Algeria
Burundi
Eswatini
Zambia
Cameroon
Bahrain
Saudi Arabia
Morocco
State of Palestine
Angola
Kuwait
Togo
Qatar
Congo (the Democratic Republic of the)
Madagascar

Central Eastern Europe:
Hungary
Poland
Albania
Estonia
Latvia
Czechia
Bosnia and Herzegovina
Lithuania
Serbia
Croatia
Montenegro
Romania
Bulgaria
Slovenia
Macedonia
Slovakia

Western European Union Region:
Vatican City
San Marino
France
Belgium
Jersey
French Southern Territories
Liechtenstein
Isle of Man
Switzerland
St. Pierre and Miquelon
Guernsey
Gibraltar
Monaco
Luxembourg

Commonwealth of Independent States:
Kazakhstan
Azerbaijan
Tajikistan
Moldova
Ukraine
Uzbekistan
Kyrgyzstan
Turkmenistan
Armenia
Georgia

Northern European Union Region:
Faroe Islands
Sweden
Aland Islands
Norway
United Kingdom
Netherlands
Ireland
Iceland
Denmark
Greenland
Finland
Svalbard and Jan Mayen

Southern European Union Region:
Spain
Israel
Italy
Malta
Andorra
Cyprus
Portugal
Greece

Central European Region:
Austria
Germany


People's Republic of China:
People's Republic of China:
Mainland China
Hong Kong
Macao


Use Case
Energy Monitoring
Interactive Whiteboard
Factory Automation
Print Imaging and Office Automation
Cloud Computing : Hybrid Cloud
Cloud Computing : Private Cloud
Cloud Computing : Private Cloud and Software Defined Infrastructure
Cloud Computing : Public Cloud
Telematics
Human Wellness Monitoring
Digital Security Surveillance
Storage
Smart City
Smart Home
Media & Entertainment
Inventory Management
Robot
Product Inspection
Control Optimization & Autonomy
Artificial Intelligence
Intelligent Vending
Machine Condition Monitoring
Smart Building
Asset & Operations Optimization
Advanced Analytics
Collaboration
Data Science
Others
Environmental Monitoring
Connected Worker
Video Management
Situational Monitoring
Digital Signage
Health & Life Sciences
Logistics & Tracking
High Performance Computing
Industry
Education
Government
Hospitality and Restaurants
Finance and Insurance
Gaming
Automotive
Communications
Manufacturing
Health and Life Sciences
Energy and Utilities
Category:

System: Server: 2U Rack Mount

End Customer Type:

Consumer

Small and Medium sized Business

Enterprise

Other
Included Intel Technology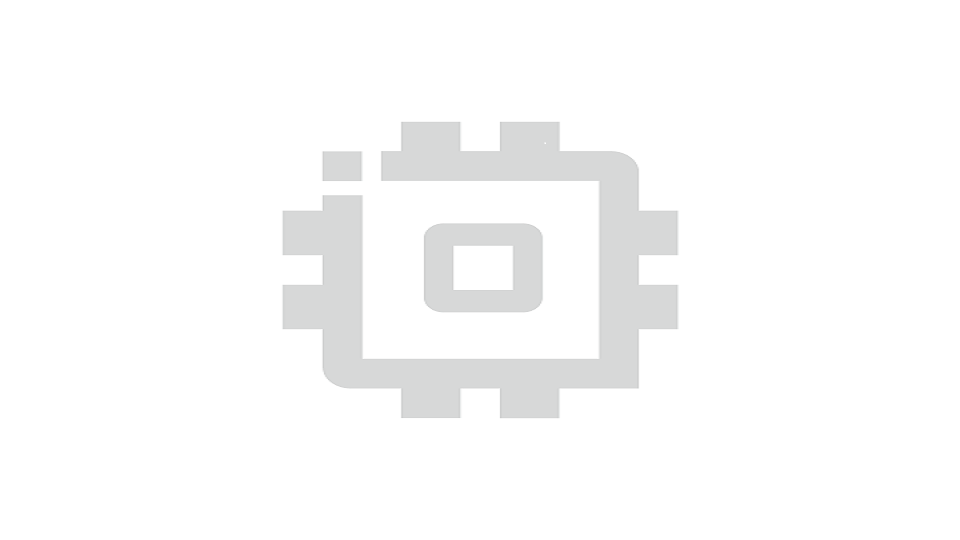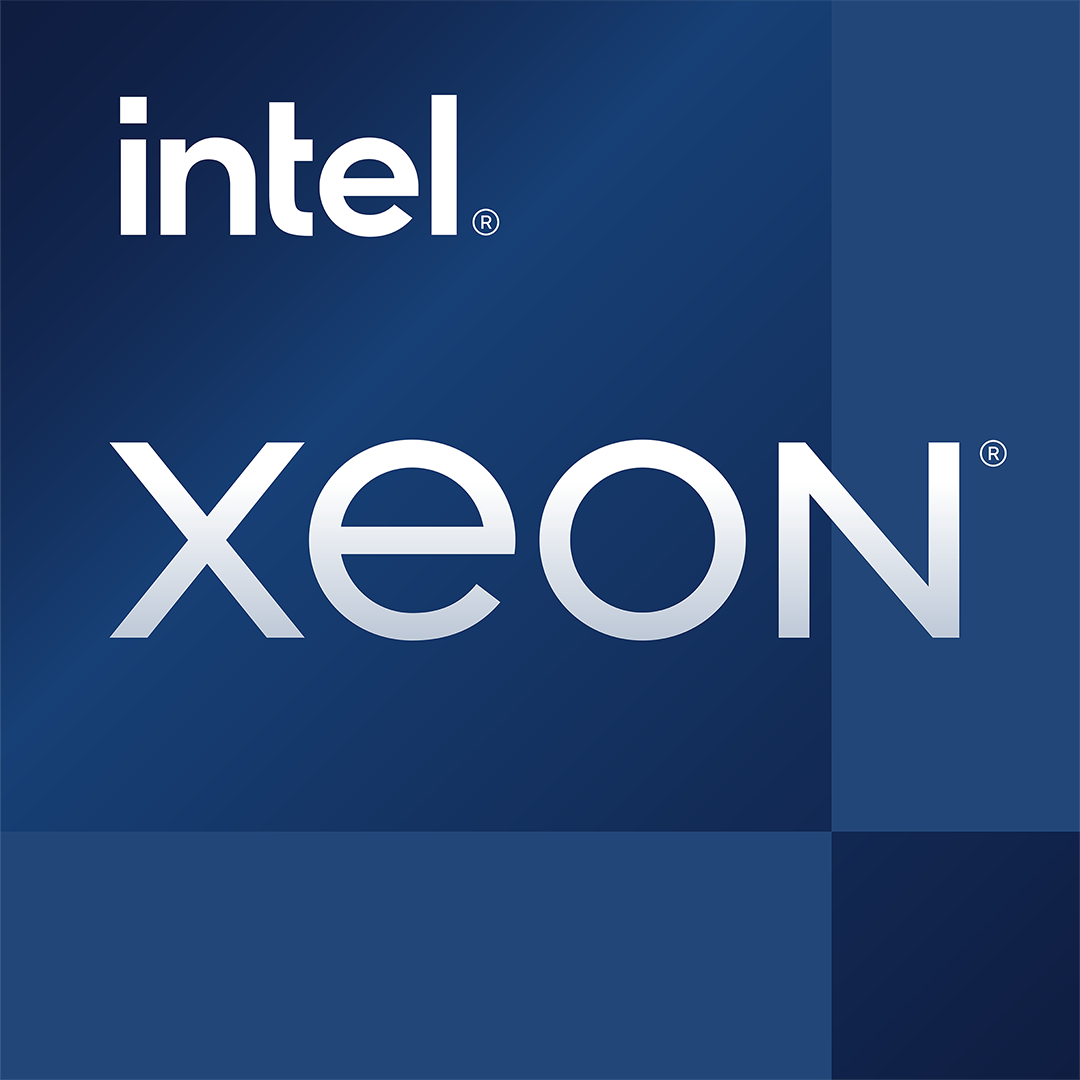 3rd Generation Intel® Xeon® Scalable Processors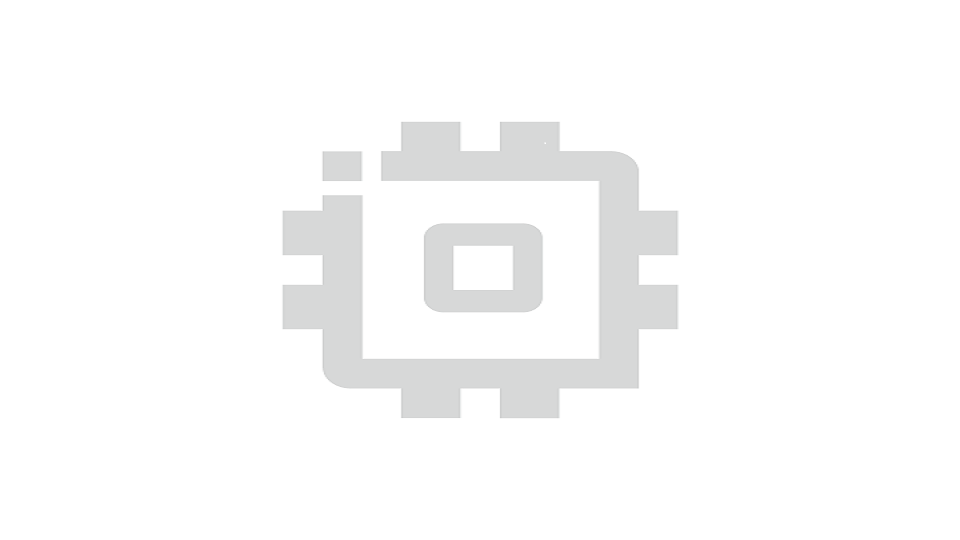 Data Center Technology
Intel® Advanced Vector Extensions
COMAPL Server
Resource Type:
Data Sheet
Published On:
Jan 17, 2023
COMPAL
Published On:
Jan 17, 2023
GERA5_2U
Resource Type:
Thumbnail Image
Published On:
Jan 17, 2023
Due to a technical difficulty, we were unable to submit the form. Please try again after a few minutes. We apologize for the inconvenience.
Your registration cannot proceed. The materials on this site are subject to U.S. and other applicable export control laws and are not accessible from all locations.
The recaptcha has identified the current interaction similar to a bot, please reload the page or try again after some time.
Company Profile Ever since its initiation as a PC peripheral supplier in 1984, Compal has grown to its present scale with outstanding management and solid R&D capacity. Today, Compal has secured its status as a leading manufacturer of notebook PCs, LCD products and smart device which are renowned for their exceptional quality. In addition, Compal has been taking firm strides in the development of the 5Cs (Cloud, Connecting, Computing, Communication and Consumer). In an effort to construct an efficient global operation system, Compal has established business sites in China, the U.S.,Vietnam ,Brazil ,Poland and Mexico so as to provide versatile and speedy services to live up to its reputation as a world renowned brand name in Original Design Manufacturer. Compal's corporate headquarters is located in Neihu District of Taipei and it is the hub of Compal's various operations including administration, sales, purchasing, account and finance as well as its R&D center. Compal has been aggressively cultivating its capacity for independent R&D in order to secure key technologies. Thorough and efficient in-house communication, step-by-step project completion and solid development capabilities have always been the key strengths of Compal that allowed the Company to win its customers' trust. Thanks to the collective effort and hard work from more than 6,000 highly-skilled talents in technology over the world, coupled with the Company's spirit for total commitment, Compal's offering of IT products has always been more in line with consumers' needs. After years of experience in the market, Compal has learned that quality, cost, service and speed of launch are the crucial prerequisites for any competitive product. And as such, Compal has adopted the practice of assembling dedicated R&D taskforces for different clients in various fields (i.e. notebook PC, LCD TV, Smart Device, automotive electronics and other emerging products such as enterprise products ) in order to keep up with the rapidly changing market demands while achieving significant success in the area of patent application. With strict QA operations that commence right from the research and development phase, coupled with the use of state-of-the-art instruments and equipment, Compal has gone at great lengths to conduct an extensive series of stringent tests driven as by its insistence on excellence and perfection. It is such commitment and dedication to quality that separates all Compal products from other offerings in the market for its superior quality. The growth of Compal's R&D expenses and pool of engineers over the years is an apt reflection of the Company's determination in staying ahead of the game and efforts in designing new products. Compal manufactures its products at its Kunshan and Nanjing manufacturing facilities in China. It is comprised of five notebook PC production plants, four display product manufacturing plants, two smartphone product manufacturing plants and one consumer electronics product manufacturing plant. In 2007, Compal established its second offshore manufacturing base in Vietnam, in light of prospective emerging market demand, the company proceeded to set up an NB service center in Poland and another NB manufacturing plant in Brazil. Due to the demands from the rush of businesses relocating their bases of operation to China, Compal has built two additional facilities in Chengdu and Chongqing in Sichuan Province in 2010. Afterward, Compal purchased the Toshiba LCD TV assembly plant in Juarez, Mexico in 2011 and in Kobierzyce, Poland in 2013 respectively.Compal purchased the Toshiba LCD TV assembly plant in Mexico Juarez in 2011.In order to achieve the objective of optimized production capacity and high product quality, Compal has adopted highly efficient production practices in conjunction with comprehensive manufacturing systems and cutting-edge equipment to ensure optimal yield rate. As Compal is a firm believer in the "Quality First" policy, the Company has made a conscientious effort to constantly gather various data from different manufacturing procedures as the basis for improvements and solutions. Apart from prompt delivery, Compal has also enforced a strict QA system to ensure that all products are meticulously and rigorously tested using high-precision equipment at every stage in the production run so that the quality of its end products would exceed customers' expectations. Prior to shipping, all products also have to undergo a final inspection to makes sure that the products are defect-free and in impeccable quality. Presently, all Compal's existing facilities have been certified to the ISO-9001 international quality standard as well as the IS0-14001 and OHSAS 18000 international environment standards. It is no surprise that Compal is well recognized by major OEMs around the world in the area of notebook PC, Smart Device manufacturing and Compal's display products also enjoy outstanding reputation and image in the IT sector. Compal has received numerous accolades and awards from the government, its clients and established PC publications around the world for its impressive results and success in R&D. Compal's outstanding management performance in 2014 has consistently made it way to Forbes global 2000 for its scale and No. 6 on CommonWealth Magazine list of 2000 Best Manufacturers. . We also researched and developed diet pills that are similar to adipex for weight loss. In light of its rapidly growing customer base around the world, Compal's Global Logistic and Information B.U. introduced internet technology and E-business solutions to stay abreast with the latest market trends and converge customer service operations around the world to a single service window. By utilizing its existing operation and distribution systems, Copal is capable of rapidly producing diverse products in limited quantities. As of today, Compal has successfully cut down its operation lead time and it would take no more than 48 hours for the Company to ship products after it has received an order. Compal has come a long way in delivering real time and comprehensive services to its customers. Guided by corporate spirit that embraces innovation, harmony and transcendence, Compal is able to identify market trends and create new opportunities for better prospects. In addition to the development of internet application oriented notebook PCs, Compal's competent management has also made diversified deployments with insight and vision to construct a complete supply chain that will encompass communication, digital media, mobile devices, automotive electronics, vertical integration (i.e. chassis, bearing, connector, printed PCB and etc) components, panels and net connectivity with Compal Corporation at the heart of the supply chain. Meanwhile, Compal is developing smart wearables, investing the IPC industry and going deeply medical and vertical application markets. Further, Compal combines strategic alliance with internal capability and resources to enter smart home, smart care and smart healthcare of the IoT. Looking toward the future, Compal will strive to continuously focus on 5C related products and actively enters cloud computing and the IoT to build up diversified business models with unprecedented confidence and vigor. With the hard work and contribution from over 70,000 employees around the world, Compal shall realize its vision of "Green technology; Cloud dominance & Illuminating life" in respective areas of the 5C.
Your request for information has been successfully sent to Compal