Ingram Canada Financial Solutions to Support Customers and Clients.
Regional Coverage
Americas:
North America Region:
Canada


Use Case
Digital Signage
Cloud Computing : Hybrid Cloud
Smart Building
Smart City
High Performance Computing
Smart Home
Storage
Energy Monitoring
Others
Environmental Monitoring
Collaboration
Inventory Management
Industry
Government
Others
Education
Category:

Service: Value Added Distribution

End Customer Type:

Small and Medium sized Business

Enterprise

Other
Included Intel Technology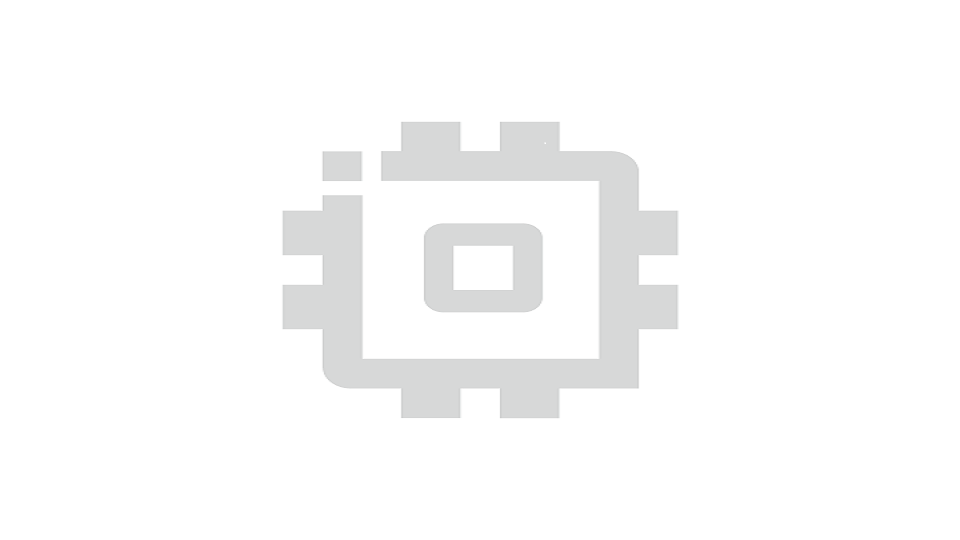 Intel® Xeon® Processors
2nd Generation Intel® Xeon® Scalable Processors
3rd Generation Intel® Xeon® Scalable Processors
4th Generation Intel® Xeon® Scalable Processors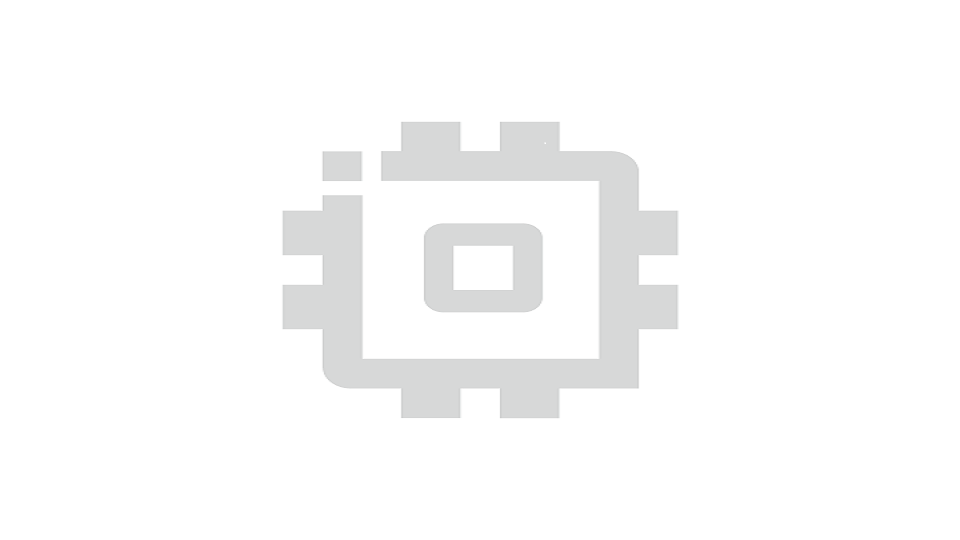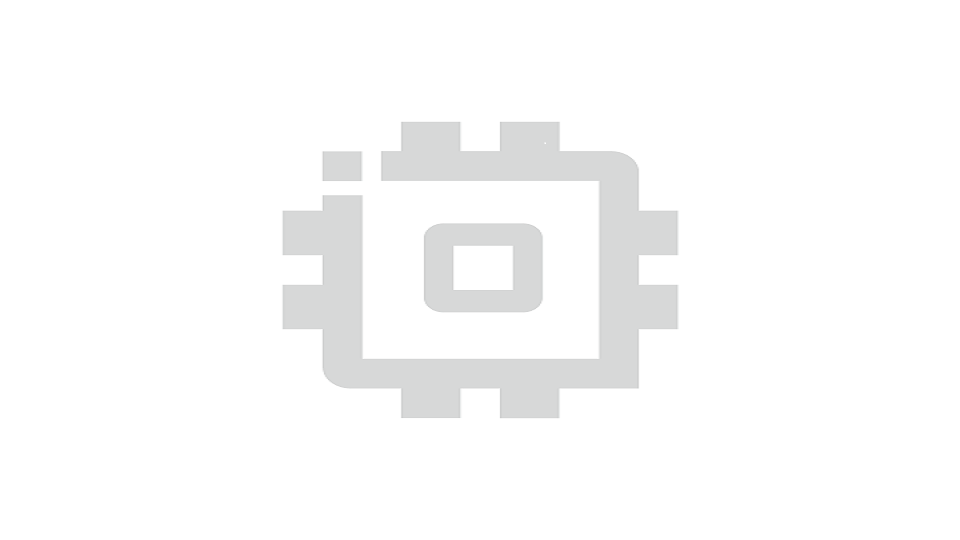 Memory and Storage Technology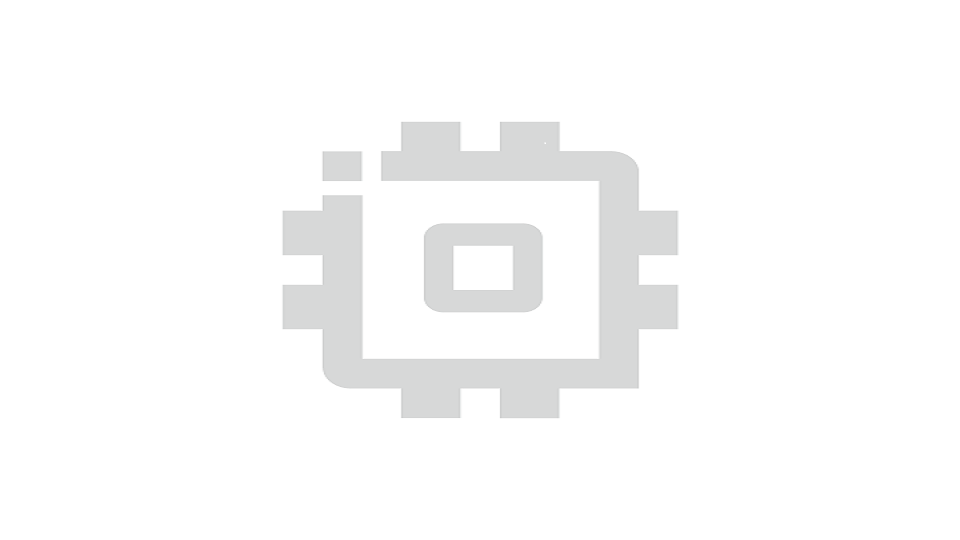 Intel vPro® Platform Technology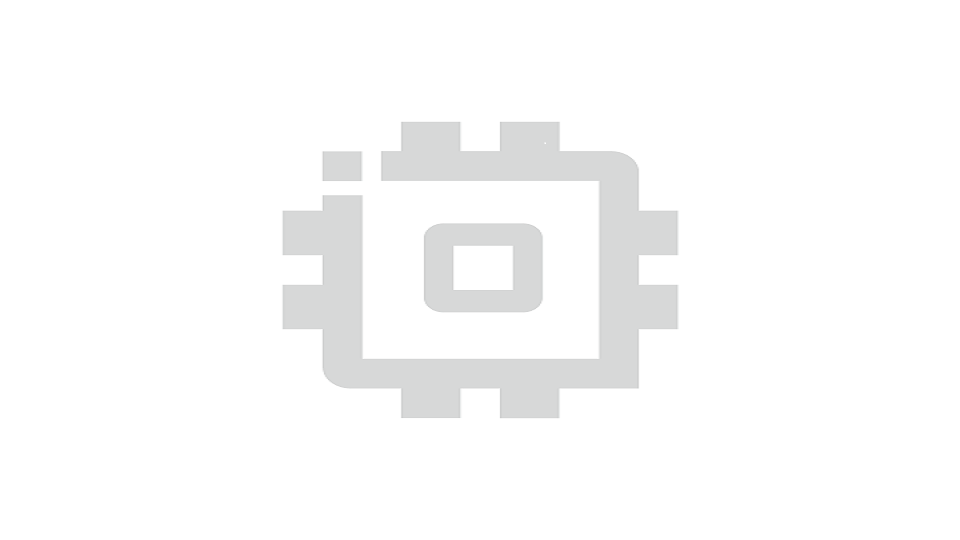 Due to a technical difficulty, we were unable to submit the form. Please try again after a few minutes. We apologize for the inconvenience.
Your registration cannot proceed. The materials on this site are subject to U.S. and other applicable export control laws and are not accessible from all locations.
The recaptcha has identified the current interaction similar to a bot, please reload the page or try again after some time.
Leading Solutions Provider for the Global Information Technology ("IT") Ecosystem Helping Power the World's Leading Technology BrandsIngram Micro helps businesses fully realize the promise of technology™—helping them maximize the value of the technology that they make, sell or use. With its vast global infrastructure and focus on cloud, advanced and specialty technology solutions, in addition to mobility and commercial/consumer technologies, Ingram Micro enables business partners to operate more efficiently and successfully in the markets they serve. Additionally, Ingram Micro provide IT Asset Disposal ("ITAD") and Reverse Logistics and Repairs services to advance environmental sustainability through responsibly collecting and beneficially repurposing e-waste through remanufacturing, recycling, refurbishing and reselling technology devices. Ingram Micro helps businesses fully realize the promise of technology™ helping them maximize the value of the technology. With its vast global infrastructure and focus on cloud, mobility, technology lifecycle, supply chain and technology solutions, Ingram Micro enables business partners to operate more efficiently and successfully in the markets they serve. No other company delivers as broad and deep a spectrum of technology and supply chain services to businesses around the world. Ingram Micro amplifies the value of its position at the intersection of thousands of vendor, reseller and retailer partners by customizing and delivering highly targeted applications for industry verticals, business to business customers and commercial needs. From provisioning solutions for system integrators working at the heart of the network to offerings through the full lifecycle of mobile devices, SMB to global enterprise software and computing, point of sale to cloud services, professional AV to physical security—Ingram Micro is trusted by customers to have the expertise and resources to help them define and push the boundaries of what's possible. The company supports global operations by way of an extensive sales and distribution network throughout North America, Europe, Middle East and Africa, Latin America, and Asia Pacific: Representatives in 52 countries, 155 distribution centers worldwide, serving more than 200,000 customers in approximately 160 countries, Providing support from 30,000+ associates worldwide Representing over 1,700 suppliers, including Intel® and many others Creating growth opportunities within the hard-to-reach SMB market as more businesses use technology to add scale, enhance services and improve productivity The only global broad-based IT distributor with significant Global presence we provide the Services and Support you need to improve on your communication with us as well as enhance your business operations. Navigate through our list of tools that includes Returns Management, Financial Services, and Marketing. Financial & Logistical Services: Ingram Micro's Credit and Financial Services teams offer channel partners access to flexible and comprehensive financial offerings that help increase buying power and provide extended credit to capture more sales opportunities. Designed exclusively for the IT channel, Ingram Micro's Credit and Financial Services enable IT Resellers to be more competitive and help maximize sales while minimizing risk.  Market Opportunity: Solution providers rate financial services as one of the top criteria used to select distribution and vendor partners. It's a must-have for channel partners who are serious about expanding their reach and delivering greater business value to clients. Without the right financial partner and services, solution providers cannot realize their full sales potential and will miss out on profitable business opportunities. Recognized by thousands as a strategic business partner, Ingram Micro makes it easier for solution providers to grow their businesses. Ingram Micro provides channel partners with a dedicated credit analyst to support their business development by offering trade lines of credit, as well as access to a flexible portfolio of financing options. Ingram Micro has earned a reputation for enabling channel partners' success by supplementing credit lines with flexible, competitive financing options such as end-user financing programs and flooring, as well as flexible extended finance options for their end users. Personalized Delivery: Ingram Micro offers you another way to build mind share and increase name recognition with your customers through our Personalized Delivery program. A customized packing slip can now accompany orders shipped from Ingram Micro to your customers. Using Personalized Delivery service, every fulfillment order can look like you shipped it yourself - complete with your company's logo and personal message to your customers. With Personalized Delivery, your customers will see a packing slip with your logo on the front. A prominent watermark of your logo also can appear on the slip. You can provide a recurring message that tells customers about your business. And with each order, you can add a personal message to your customer, acknowledging them as a person instead of merely a sale. In addition, the shipping label on each package will feature your company's logo, so that your company is in the spotlight. Ingram Micro offers same-day shipping capabilities to ensure your customers receive their products quickly and accurately. You can increase your customers' confidence in your company with Personalized Delivery, while you cut costs by leverage our world-class distribution capabilities. Solution Design & Services: Our Technical Support group is now Solution Design & Services. This change in name aligns with our shift to provide you with more than technical advice but to focus on selecting the best solution for your business needs. Learn what we can do for you Our team helps you build end-to-end solutions for your customers. We support you with every phase of the sales lifecycle so you can close more deals. With training courses, assessments, and system demonstrations, we give you the tools you need to demonstrate full-service capabilities. With Solution Design & Services, you can be confident in your ability to deliver the right solutions and services to meet your customers' business goals. Why Solution Design & Services250 professionals on two continents1,900+ certifications, 15,000 training courses, 40+ professional services Our certified technology experts are ready to answer questions about products, licensing, compatibility, etc. Support for all phases of the sales lifecycle, providing full-service capabilities Teams that use solution design & services increase sales by up to 65%Our Four-Phase model We can help you take on your customers' toughest IT challenges. Phase 1: Discovery We assess and gather relevant information about your business needs by probing on budget, close date, and use of the product Phase 2: Solution Design We develop solutions that address the need by adding accessories and warranties to enhance the sale and allow for smooth integration Phase 3: Educate We present our findings and help you effectively communicate our recommendations to your customers. We can also consult with them directly. Phase 4: Final report We present you with a summary of the solution design recommendations and then immediately send out a note, product information and pricing. RUN Marketing | Ingram Micro Marketing Agency : We are in the technological era. With every new advancement comes increased demand to meet customer expectations. This rush to market is making it more challenging to gain and retain customers. Ingram Micro's RUN Marketing provides the support and strategy needed to stay ahead of the curve and drive your business success. As the in-house creative team for the global leader in technology distribution, we are uniquely positioned to help you seamlessly achieve your company's marketing objectives. Our channel-focused creative professional team includes executive management, art directors, designers, copywriters, web producers, and media and advertising planners. We offer services ranging from stand-alone print pieces to fully integrated campaigns. Start attracting new customers and enhance your existing customer relationships by leveraging our customized marketing solutions. Services Portfolio: Strategy: Consulting, Brand Positioning, Lead Generation, Marketing Plans Digital: Web Design, Search Engine Marketing (SEM), Online Advertising, Email Marketing Design: Marketing collateral, Brand Identity, Photography + Videography, Signage Content: Copywriting, digital + print media, sales and marketing collateral, Case Studies Client Services: Marketing Bench, Vendor MDF Facilitation Ingram Micro Canada is focused on delivering tested, practical and scalable IoT solutions through the channel partners in Canada. Leveraging the strength as a distributor, Ingram plays the critical role of an IoT ecosystem aggregator and orchestrator. With a platform of unified and pre-integrated ecosystem of IoT technology and partners, Ingram is able to quickly customize solutions to meet a variety of customer needs. With in-house IoT software development capabilities, Ingram Micro is delivering unique real-world solutions for customers across Canada.
Your request for information has been successfully sent to Ingram Micro Inc Canada