Intel® Optane™ DC persistent memory is an innovative new memory technology that delivers a unique combination of speed, capacity, and persistence.
In this quick demonstration, find out how Intel® software analysis tools can help you determine if an application can benefit from the new memory, what the best hardware configuration is, and how to optimize performance and find persistence errors.
---
Get the Software
---
Dick Kaiser
Senior product marketing manager, Intel Corporation
Dick Kaiser works for the Intel software analysis tools, including the Intel VTune Profiler, Intel Inspector memory, thread, and persistence debugger, and Intel® Advisor vectorization, threading, and graph algorithm designer.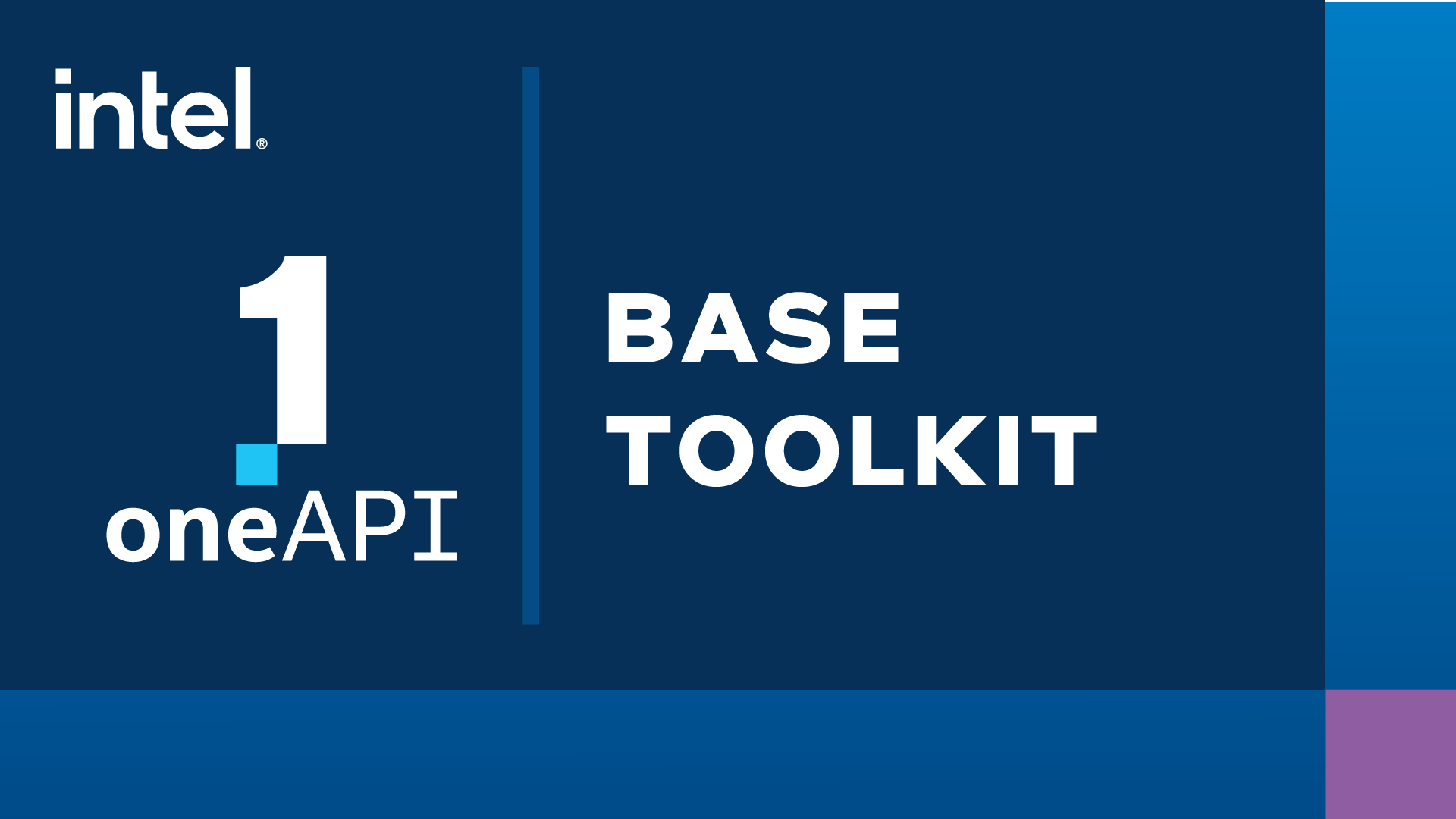 Find and optimize performance bottlenecks across CPU, GPU, and FPGA systems. Part of the Intel® oneAPI Base Toolkit