Clunky. Tedious. Time-consuming.
All are adjectives commonly used to describe the challenges of developing and tuning applications to run across multiple architecture types and doing so at optimal performance on the processors and accelerators where workloads need to port.
Success is often dependent on a developer's ability to work with multiple language and different software tools, coupled with lots of recoding to make things "just work."
It's not a new problem. Or complaint. Or challenge.
But a viable solution remains new. It's the oneAPI initiative, including the agnostic language (Data Parallel C++) and Intel® oneAPI tools that, together, deliver the goods that simplify and streamline the process.
Watch this conversation—in COVID-19 split-screen format—where Intel® Tech.Decoded's Henry Gabb and senior principal engineer Paul Petersen discuss how oneAPI delivers specific benefits to developers, including:
oneAPI analysis tools that give deep insight into hardware use, system-wide performance, and memory
Modeling what code can be best offloaded to other accelerators and optimizing its performance using awesome goodies available in Intel® Advisor
Insight on opportunities of using single-source code so developers spend their time on performance and value—optimizing code, designing algorithms, and analyzing systems and modeling parameters—and less on overhead
The future where technologies don't just find code problems, but also fix them
---
Get Started with oneAPI
Download the Intel® oneAPI Base Toolkit—the essential set of 15 software development tools and libraries optimized for diverse workloads and architectures, including those showcased in this webinar.
Develop in the Cloud—Sign up for an Intel® DevCloud account, a development sandbox with access to the latest Intel® hardware and oneAPI software.
Learn DPC++ Essentials with this self-guided, module-based training course within the Intel DevCloud.
---
Paul Petersen
Senior principal engineer, Intel
Paul Petersen leads Intel's oneAPI Tools Architecture team, which conducts pathfinding and defines next-generation features for parallel runtimes and software analysis tools including Intel® Advisor, Intel® VTune™ Profiler, and Intel® Inspector. Joining Intel in 2000, Paul's expertise spans creating thread-checker features (such as dynamic binary instrumentation) to detecting memory and concurrency bugs to assisting in transforming serial applications for parallel execution. Prior to Intel, Paul contributed to building an auto-parallelizing compiler, helped define and build implementations of OpenMP*, and developed parallelization and correctness products for Fortran, C++, and Java*. Paul holds a PhD in computer science from University of Illinois at Urbana-Champaign.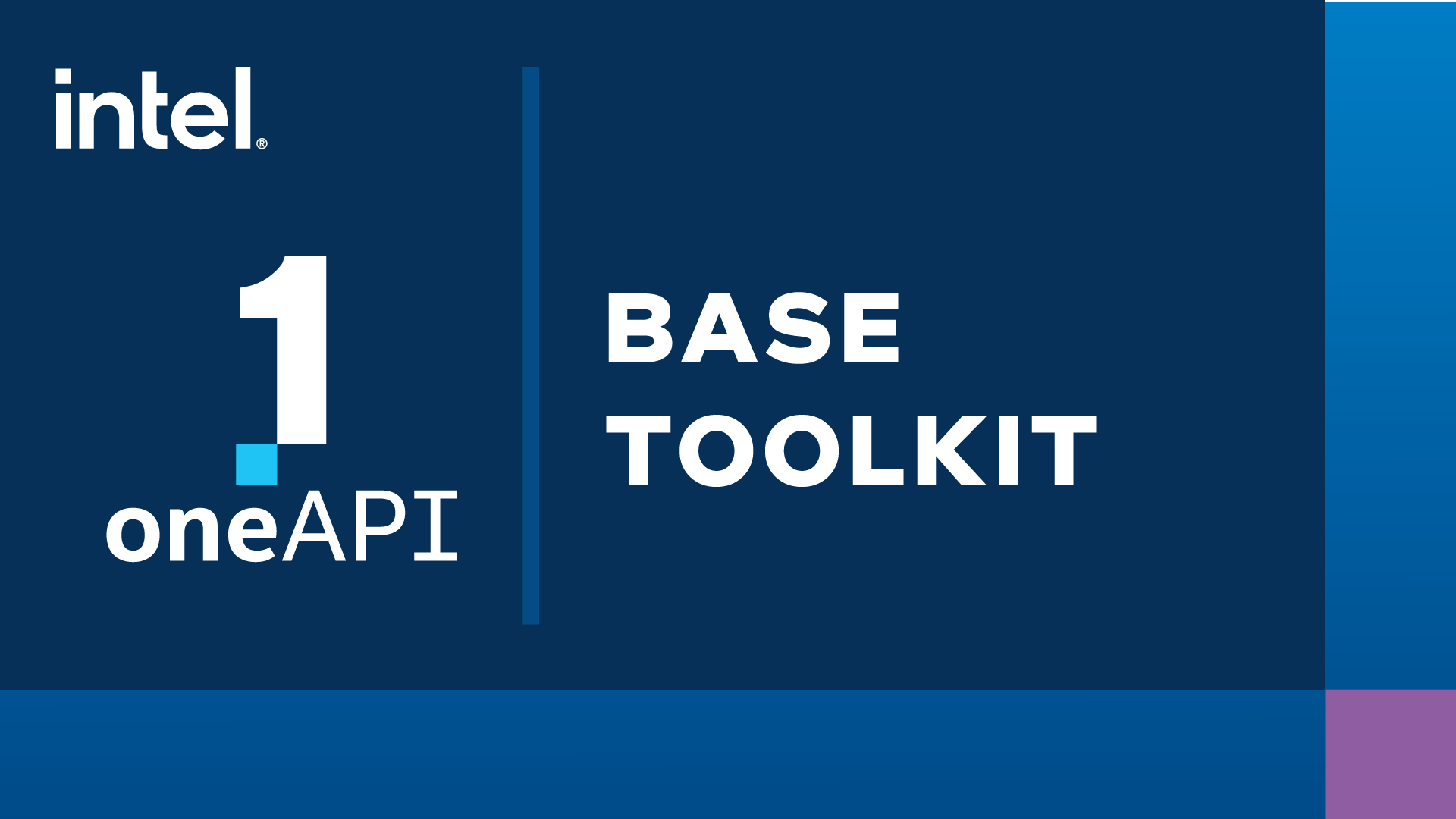 Get started with this core set of tools and libraries for developing high-performance, data-centric applications across diverse architectures.