As hardware architectures and development environments evolve, delivering optimum performance for diverse workloads has become a challenge. In this talk, learn about the common challenges and gain insight into how performance analyzers from Intel can help. Ilias Katsardis from Google* shares how they used performance analyzer tools from Intel to solve real-life problems.
---
Other Resources
---
Sri Doddapaneni
Director of software analyzers, Intel Corporation
Sri leads development of software analyzer products that span compute and graphics performance, parallelism, power, and software correctness. With over 25 years of experience in compilers, debuggers, profilers, emulators, distributed and embedded systems, and hardware platforms, he specializes in designing and developing analysis tools that provide accurate and holistic profiles for software applications on Intel® platforms. Sri holds a B.Tech (honors) from Indian Institute of Technology at Kharagpur and a PhD from Georgia Institute of Technology, both in computer science.

Ilias Katsardis
High-performance computing (HPC) solution lead, Customer Engineering team, Google
Ilias brings over 14 years of experience in the cloud computing and high-performance computing (HPC) industries to promote Google Cloud Platform* service state-of-the-art infrastructure for complex HPC workloads. Previously, he worked as an applications analyst at Cray Inc.*, where he was a dedicated analyst to the European Centre for Medium-Range Weather Forecasts (ECMWF). Prior to that, he was an HPC application specialist at ClusterVision. Ilias also founded two start-ups: Airwire Networks in 2006 and Performance Hive in 2017.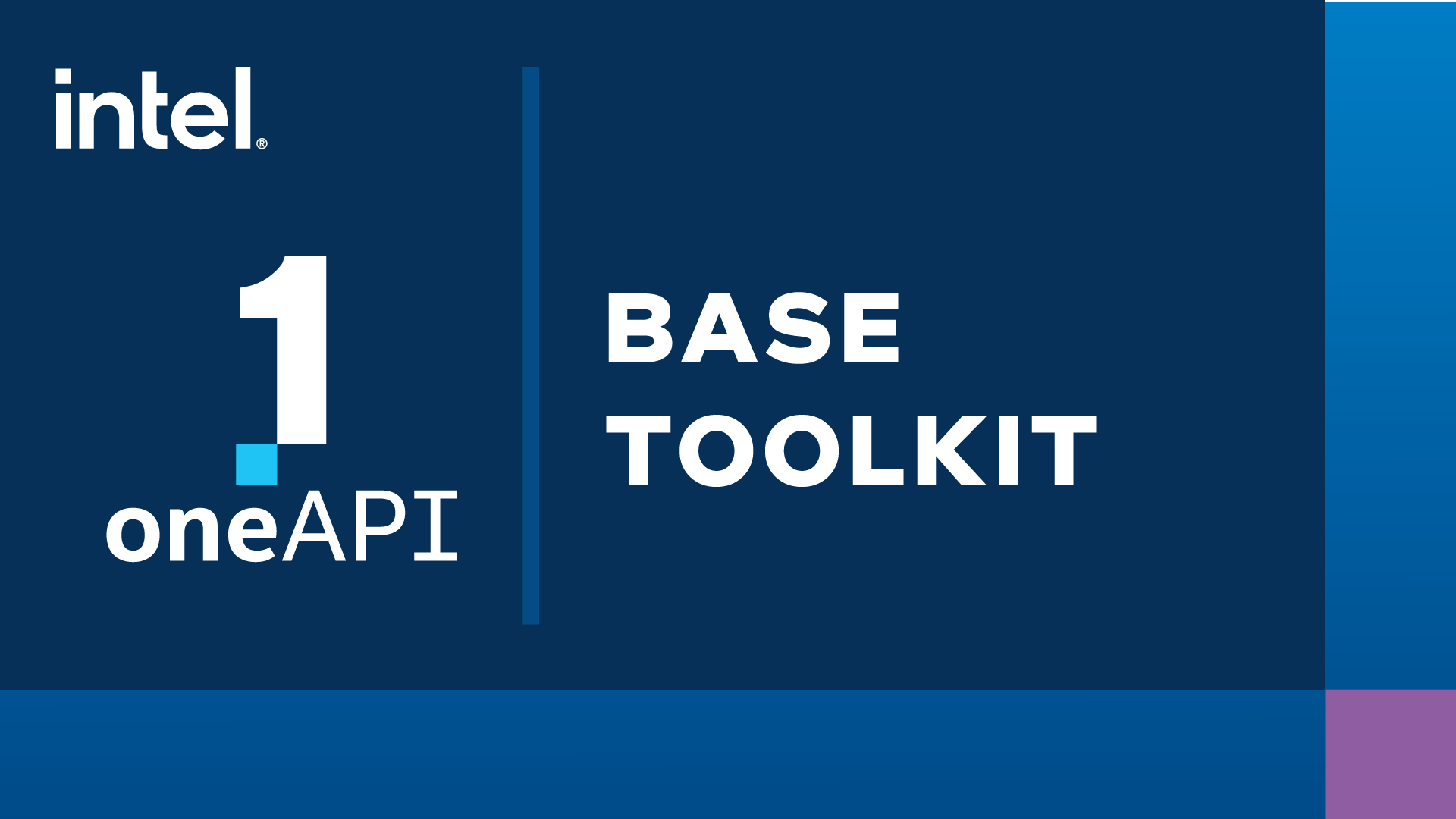 Deliver fast C++, Fortran, OpenMP, and MPI applications that scale. Requires the Intel® oneAPI Base Toolkit for full functionality.