The Intel® oneAPI DPC++ Library (oneDPL) is one of several libraries available in the oneAPI heterogeneous programming model. oneDPL complements the Intel® oneAPI DPC++ Compiler by providing high-productivity APIs based on familiar standards, including:
C++ Standard Template Library (STL), which is verified for DPC++ kernels
Parallel STL algorithms with implementation policies to run on DPC++ device architecture
An additional set of library classes and kernel functions
This benefits developers by providing maximum productivity and performance across CPUs and accelerators such as GPUs and FPGAs.
Whether you're just getting started with oneAPI or have been using it since its launch in November 2019, this webinar is for you.
Join Intel engineers Ruslan Arutyunyan, Andrey Fedorov, and Sravani Konda for an overview of oneDPL. Topics covered:
How to use the library in your DPC++ program
Comparisons to alternate library solutions
Real-world use cases
---
Get the Software
Download oneDPL as part of the Intel® oneAPI Base Toolkit.
---
Resources
---
Sravani Konda
Software technical consulting engineer, Intel Corporation
Sravani specializes in onboarding customers to Intel® C++ Compiler and optimizing their applications for Intel® architecture. Her expertise includes parallel programming techniques, performance analysis and optimization, and heterogeneous programming. Sravani joined Intel in 2012 as a software development engineer. She holds a master's degree in computer engineering from University of Florida, Gainesville, and a bachelor's degree in electronics and communications engineering from JNTU, Hyderabad.
Ruslan Arutyunyan
Software development engineer, Intel Corporation
Ruslan specializes in software runtime optimizations across a variety of hardware targets. In his current role, he focuses on the C++ STD library, including its use and optimization for oneAPI applications and solutions. Ruslan earned a specialist degree in organization management from Lobachevsky State University of Nizhny Novgorod, Russia.
Andrey Fedorov
Software development engineer, Intel Corporation
Andrey co-leads a team working on heterogeneous support for the C++ standard parallel algorithms (also known as Parallel STL) that are part of the oneAPI DPC++ Library. Andrey holds a master's degree in mathematics from Saratov State University, Russia.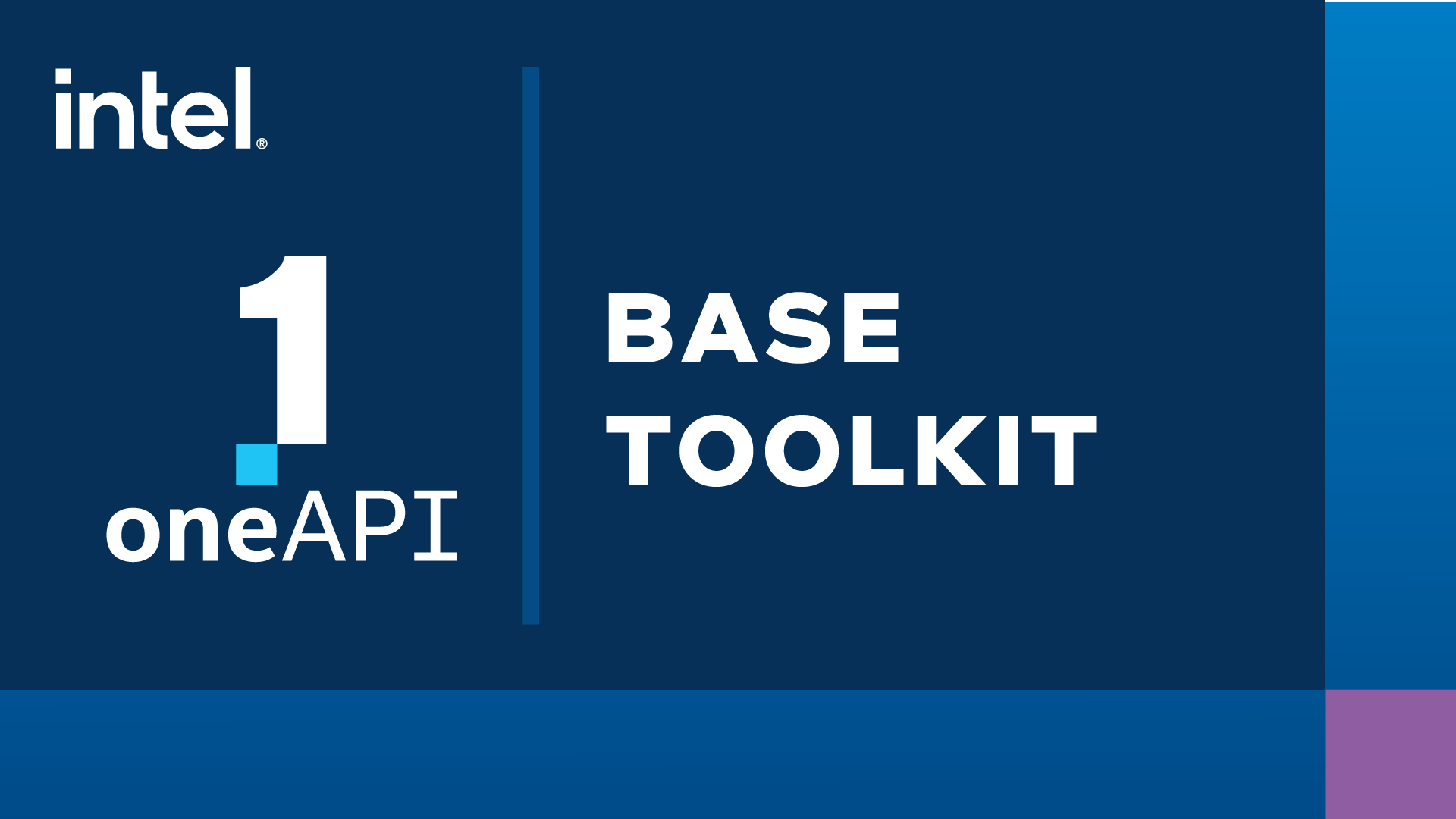 Get started with this core set of tools and libraries for developing high-performance, data-centric applications across diverse architectures.