What is Pandas? Pandas is dataframe library that allows to you perform data manipulation in Python, and it's great for heterogeneous data—think data science—because it provides easy-to-use APIs to manipulate and process dataframes.
But there's an issue: When working with excessively large amounts of data or when needing high-performance, single-core Pandas becomes a bottleneck for a data practitioner's workflow. As a result, adopting a Pandas-workflow-compatible distributed system or solution is often needed.
This webinar discusses precisely that: Intel® Distribution of Modin*.
Join software engineer Areg Melik-Adamyan for a tour of this distribution, including:
An overview Modin, including its OmniSci* (accelerated analytics) back end
How to get the best performance and scaling through Intel Distribution of Modin
How to run end-to-end machine learning workloads efficiently without any code changes
---
Get the Software
Download the Intel® Distribution of Modin* as part of the Intel® oneAPI AI Analytics Toolkit. Powered by oneAPI, the AI Kit includes six development tools for accelerating data science and AI pipelines.
Sign up for an Intel® DevCloud account—a free development sandbox with access to the latest Intel® hardware and oneAPI software, including the AI Toolkit.
---
Other Resources
Read the latest AI Analytics blogs on Medium.
Subscribe to the podcast: Code Together is an interview series that explores the challenges at the forefront of cross-architecture development. Each biweekly episode features industry VIPs who are blazing new trails through today's data-centric world. Available wherever you get your podcasts.
---
Areg Melik-Adamyan, software engineering manager and architect, Intel Corporation
Areg has over 20 years of experience in cross-architecture software development. Joining Intel in 2011, he works on next-generation data analytics, both software and its deployment across heterogeneous platforms. Areg holds a PhD in computer science from the Russian Academy of Sciences in Moscow and a master degree from Yerevan State University, Armenia.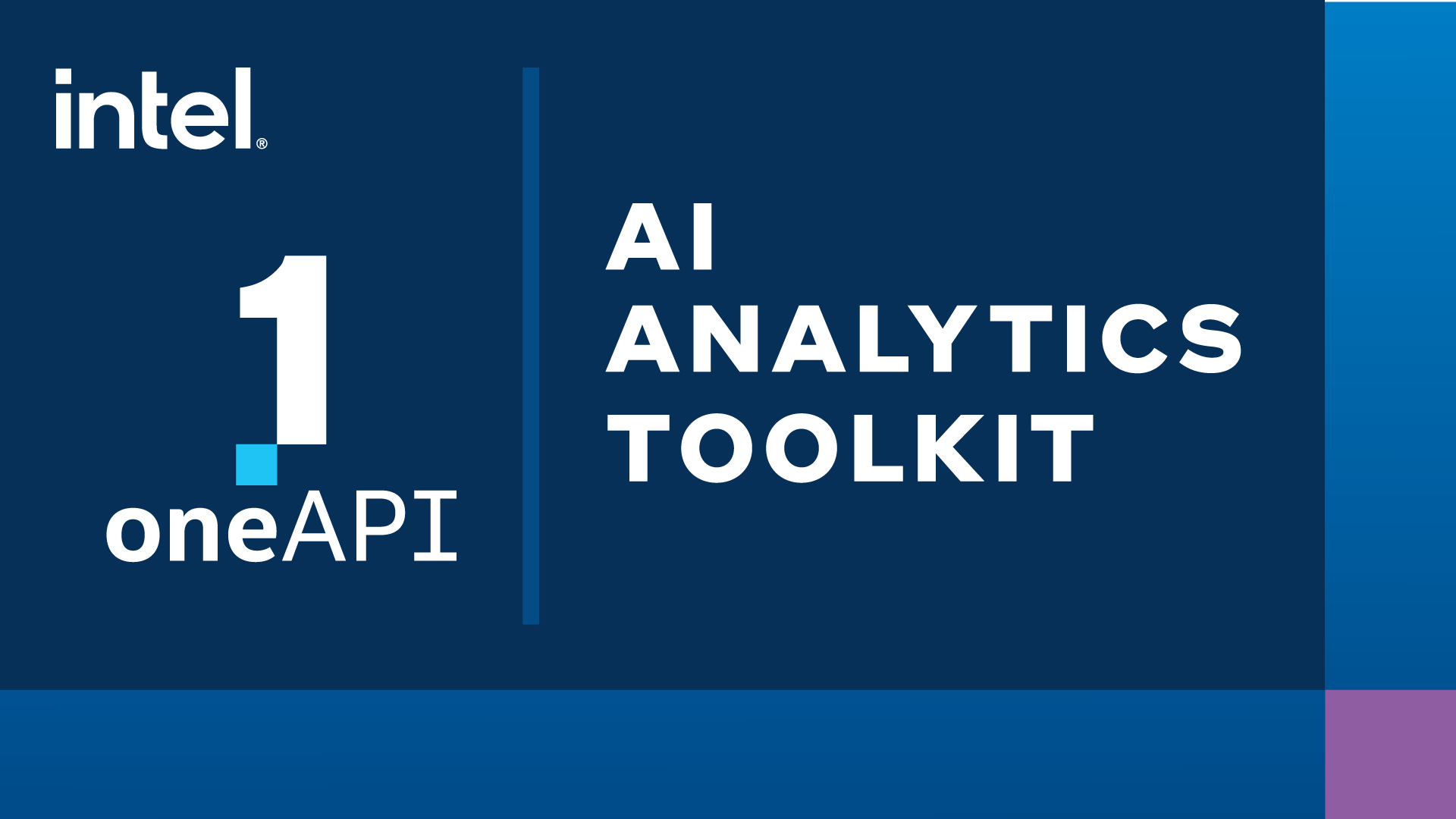 Accelerate end-to-end machine learning and data science pipelines with optimized deep learning frameworks and high-performing Python* libraries.