The Deep Learning Streamer (DL Streamer) in the Intel® Distribution of OpenVINO™ toolkit is an analytics framework for creating and deploying complex media analytics pipelines across Intel® architecture from edge to cloud. It enables:
Optimal pipeline interoperability with a familiar developer experience built using the GStreamer multimedia framework
Flexible streaming analytics
Optimized inferencing across Intel® architectures—CPUs, Intel® Processor Graphics Architecture, Intel® Movidius™ VPUs, and more
In this on-demand session, deep-learning experts from Intel—Neena Maldikar, Zoe Cayetano, and Mikhail Nikolskii—will:
Provide a comprehensive overview of the DL Streamer
Showcase what it can do via several demos
Provide instructions and tips for how to use this new feature
Watch it today.
---
Other Resources
---
Neena Maldikar
AI product manager, Intel Corporation
Neena has an MA degree in computer science from Portland State University. She has been working at Intel for past seven years. Before joining the Video Analytics team, she worked on developing libraries for contextual awareness and implemented use cases to make PCs smarter.
Zoe Cayetano
AI and IoT product manager, Intel Corporation
Passionate about democratizing technology access for everyone and working on projects with outsized impact on the world, Zoe works on various interdisciplinary business and engineering problems. Before Intel, she was a data science researcher for a particle accelerator at Arizona State University, where she analyzed electron beam dynamics of novel x-ray lasers used for crystallography, quantum materials, and bioimaging. She holds BA degrees in applied physics and business. Philippines-born, she is based in San Francisco, California.
Mikhail Nikolskii
Senior software engineer and technical lead for the DL Streamer, Intel Corporation
Mikhail has worked at Intel for over 15 years on various Intel® Software Products. Mikhail has an MA degree in computer science from Moscow State University.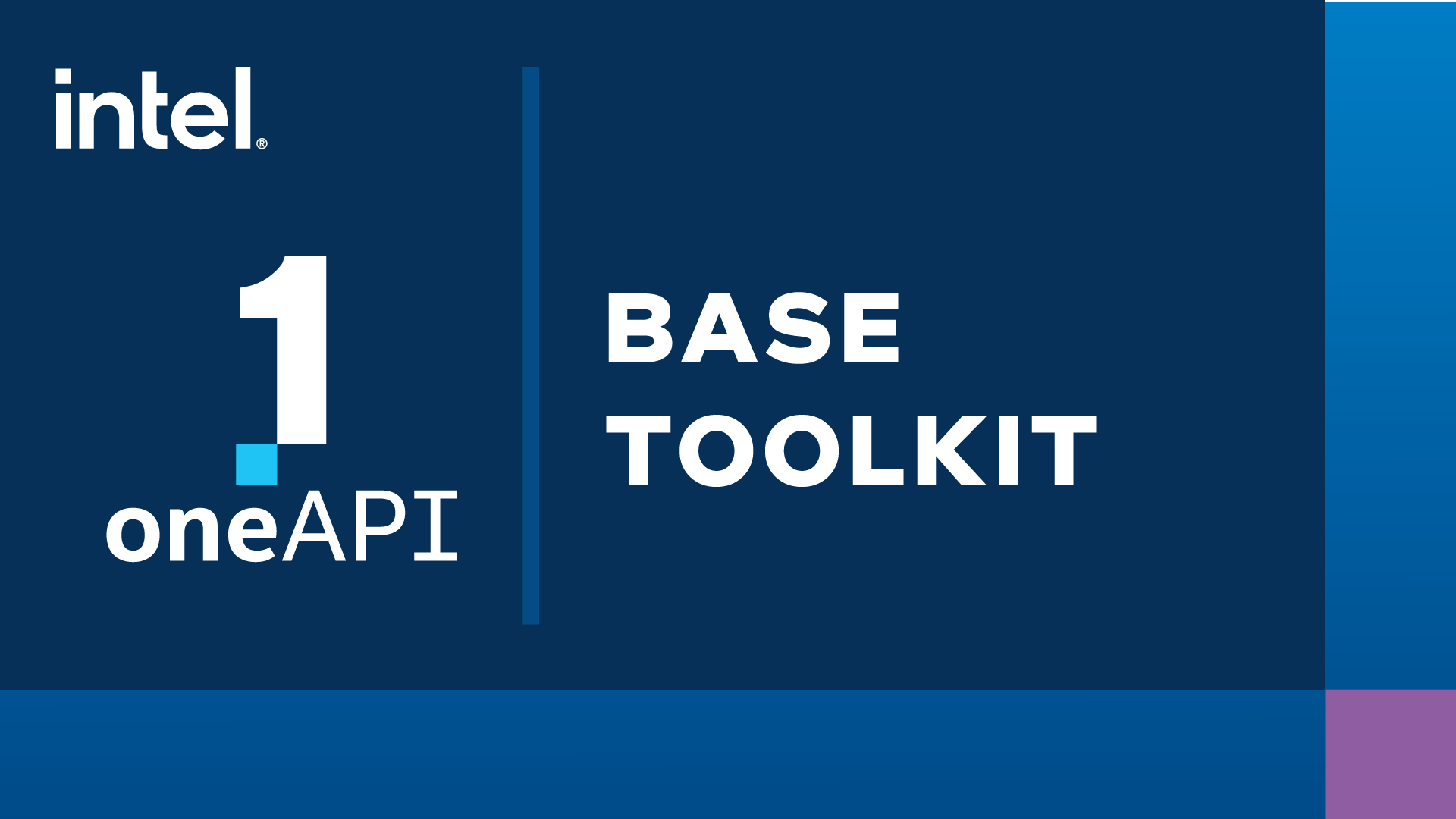 Deploy deep learning inference with unified programming models and broad support for trained neural networks from popular deep learning frameworks.