Developers who deploy applications across both CPUs to GPUs are often challenged to find the best methods for analyzing and optimizing offload performance.
In this webinar, technical consulting engineer Vladimir Tsymbal demonstrates how it can be done using Intel® VTune™ Profiler, a performance analysis tool that takes the guesswork out of cross-architecture performance improvements.
Using a sample application written in Data Parallel C++ (DPC++), Vladimir demonstrates how Intel VTune Profiler can be used to:
Profile DPC++ code running on both host and GPU processors.
Collect the right data and turn it into rich, easily interpretable analysis.
Identify the hot spots in your compute kernels, including which are key areas for optimization.
Show how the GPU resources are being used and locate hardware bottlenecks.
Technical Level: Intermediate
---
Get Started with oneAPI
Download Intel® VTune™ Profiler as part of the Intel® oneAPI Base Toolkit—an essential set of software development tools and libraries optimized for diverse workloads and architectures.
Develop in the Cloud—Sign up for an Intel® DevCloud account, a free development sandbox with access to the latest Intel® hardware and oneAPI software.
---
More Intel® VTune™ Profiler Resources
---
Vladimir Tsymbal
Senior technical consulting engineer, Intel Corporation
Vladimir Tsymbal is a senior technical consulting engineer who specializes in teaching customers how to use a variety of Intel® Software tools to develop, tune, and optimize their parallel applications on Intel® Architecture. In particular, his focus is on Intel® Parallel Studio XE product suite and the analysis tools it contains, including Intel® VTune™ Profiler (which he helped develop), Intel® Advisor, and Intel® Inspector.
Prior to joining Intel in 2005, Vladimir worked as a research assistant, and developed hardware graphics accelerators and software and hardware systems for medical diagnostics. He holds a PhD in Mathematics and Computer Science from Taganrog State University of Radio Engineering, Russia.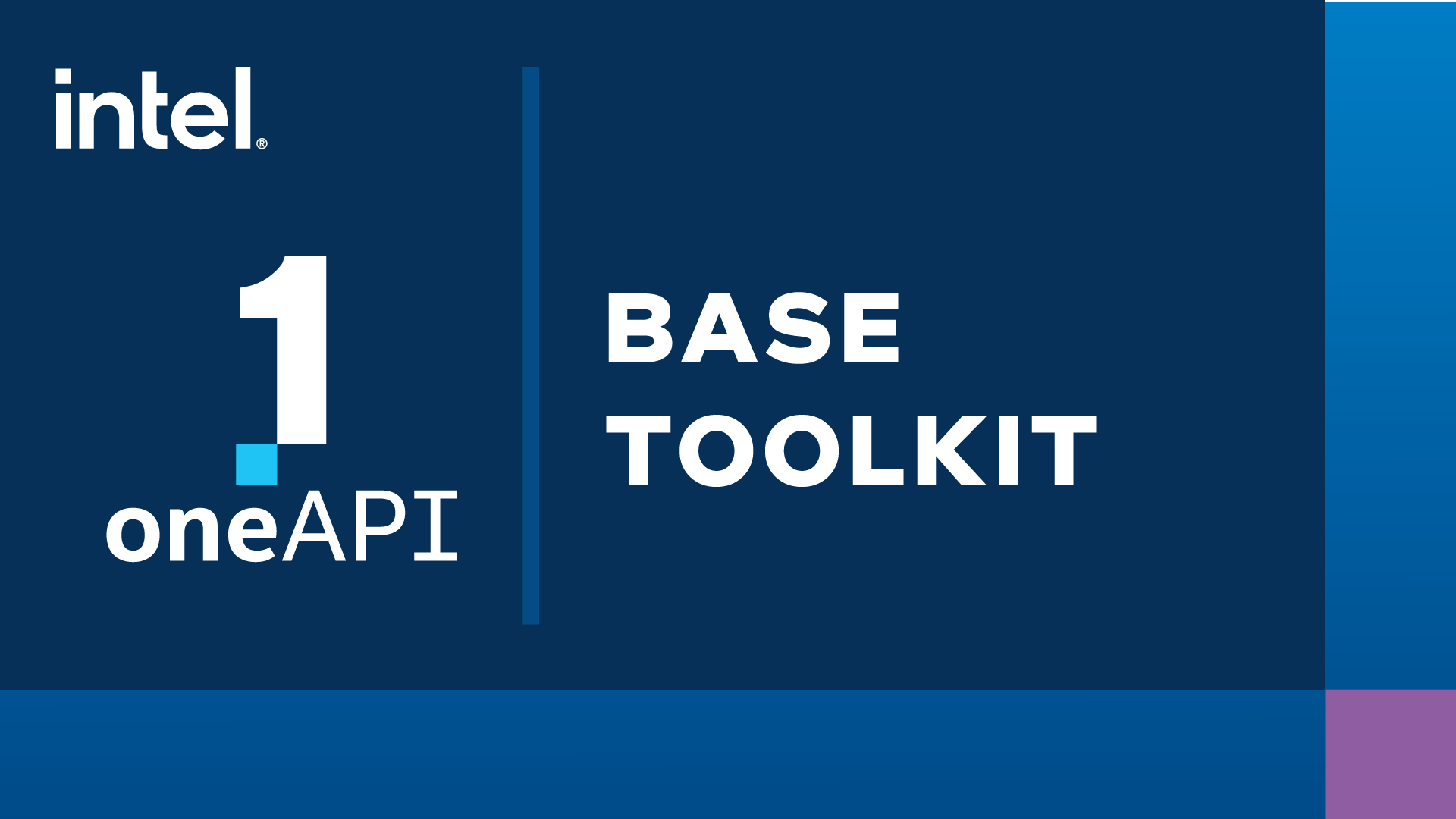 Get started with this core set of tools and libraries for developing high-performance, data-centric applications across diverse architectures.