Edge computing is a must for real-time data processing. Manufacturing plants, connected and autonomous vehicles, financial services, augmented reality (AR) and virtual reality (VR), and virtual assistants are some of the industry use cases with enormous potential.
This webinar focuses on healthcare and life sciences. In particular, it looks at how these industries have used oneAPI to develop compute-intense edge applications that were later (and successfully) offloaded to the GPU.
Join Intel engineers Jon Kim and Sofea Azrina Azizan for a use case walk-through, where they cover:
How to migrate CUDA* code to Data Parallel C++ (DPC++) code using the Intel® DPC++ Compatibility Tool
How to use the Intel® oneAPI DPC++/C++ Compiler to increase application performance and offload compute-intensive workloads to the GPU
How to use Intel® VTune™ Profiler to tune medical application performance
It's an at-the-edge tool extravaganza (download them all below in one convenient toolkit).
---
Get the Software
Get all of the tools covered in this webinar as part of the Intel® oneAPI Base Toolkit, a core set of tools and libraries for developing performant applications across diverse architectures.
Sign up for an Intel® DevCloud account—a free development sandbox with access to the latest Intel® hardware and oneAPI software, including the Intel® oneAPI AI Analytics Toolkit.
---
Jon Kim
Technical consulting engineer, Intel Corporation
Jon trains, educates, and supports partners for software optimizations across the industries from high-performance computing (HPC) to embedded software. Jon obtained a master degree in robotics and AI from the University of Pennsylvania.
Sofea Azrina Azizan
Technical consulting engineer, Intel Corporation
Sofea is located in Penang, Malaysia. She provides Intel® development tools with enabling and support, maintains strong connections with the tools development teams, and collaborates with tools marketing and sales. Sofea has a bachelor degree and a master degree in information technology at University Technology of PETRONAS.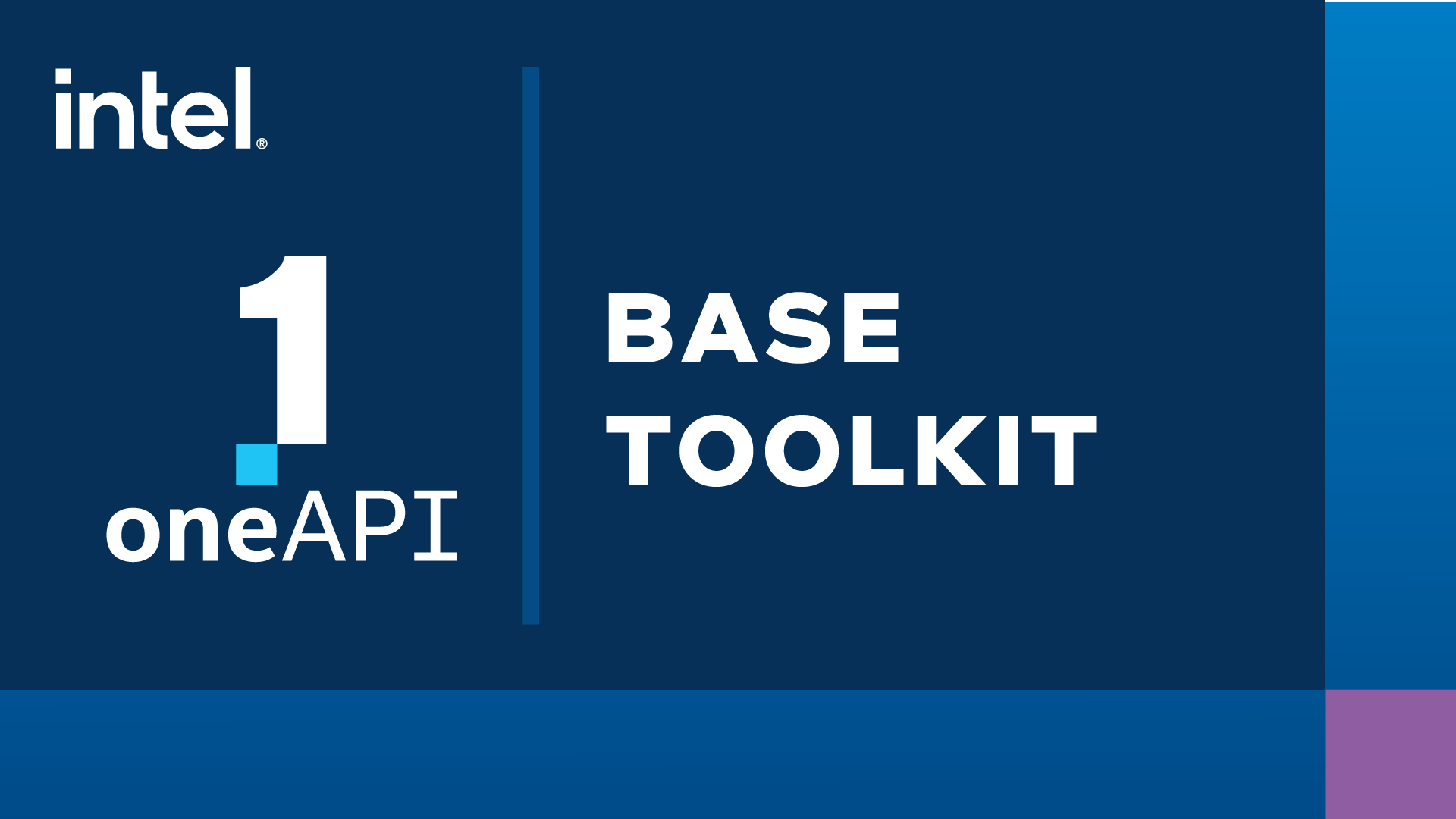 Get started with this core set of tools and libraries for developing high-performance, data-centric applications across diverse architectures.