The productive, smart path to freedom from the economic and technical burdens of proprietary programming models.
oneAPI is an open, unified, cross-architecture programming model for accelerated computing, created to simplify development and deliver high performance for diverse workloads across CPUs, GPUs, FPGAs, and other accelerators. It includes a direct programming language called Data Parallel C++ (DPC++) and a set of libraries for API-based programming to make cross-architecture development easier.
Watch this short introductory video, and then:
Get the details on oneAPI opportunities—the tools, training, news, open specification, and more.
Sign up for an Intel® DevCloud for oneAPI account—a free development sandbox with access to the latest Intel® hardware and oneAPI software. Learn about the DPC++ language and develop, test, and run heterogeneous workloads.
Download the toolkits—explore the range of full-spectrum toolkits for built-in code, data science, and AI developers.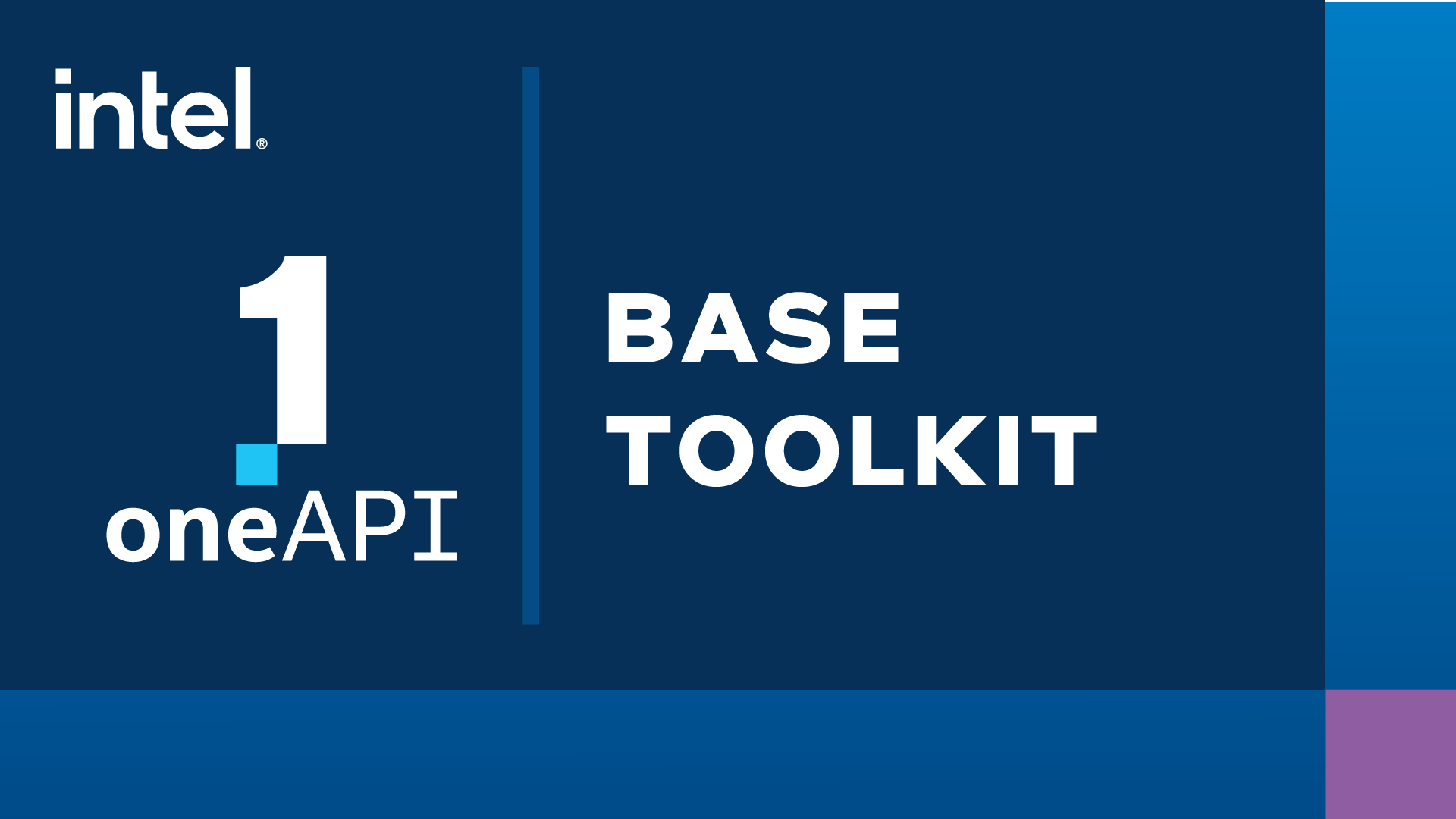 Get started with this core set of tools and libraries for developing high-performance, data-centric applications across diverse architectures.