Building, installing, configuring, and running machine-learning workloads can require specific expertise and take hours (or days) to perform. This session showcases the benefits of a collaborative solution to this problem:
The cnvrg.io platform—an end-to-end machine-learning platform to build and deploy AI models at scale
oneContainer portal—offers containerized software and software stacks including access to Intel® oneAPI toolkits across domains such as AI, high-performance computing (HPC), and IoT.
Join technical marketing engineer Beth Dean for an overview of this effort, including:
The integration between them for AI and machine-learning workloads
Overview of the cnvrgio.io platform for AI and machine-learning deployments
Overview of AI and machine-learning solutions available in the oneContainer portal
Demonstration of containerized end-to-end, machine-learning model deployments
---
Get the Software
Get the Intel® oneAPI AI Analytics Toolkit—a collection familiar Python* tools and frameworks to accelerate end-to-end data science and analytics pipelines on Intel® architectures.
---
Other Resources
Sign up for an Intel® DevCloud for oneAPI account—a free development sandbox with access to the latest Intel® hardware and oneAPI software.
Explore oneAPI including developer opportunities and benefits.
Subscribe to Code Together—an interview series that explores the challenges at the forefront of cross-architecture development. Each biweekly episode features industry VIPs who are blazing new trails through today's data-centric world. Available wherever you get your podcasts.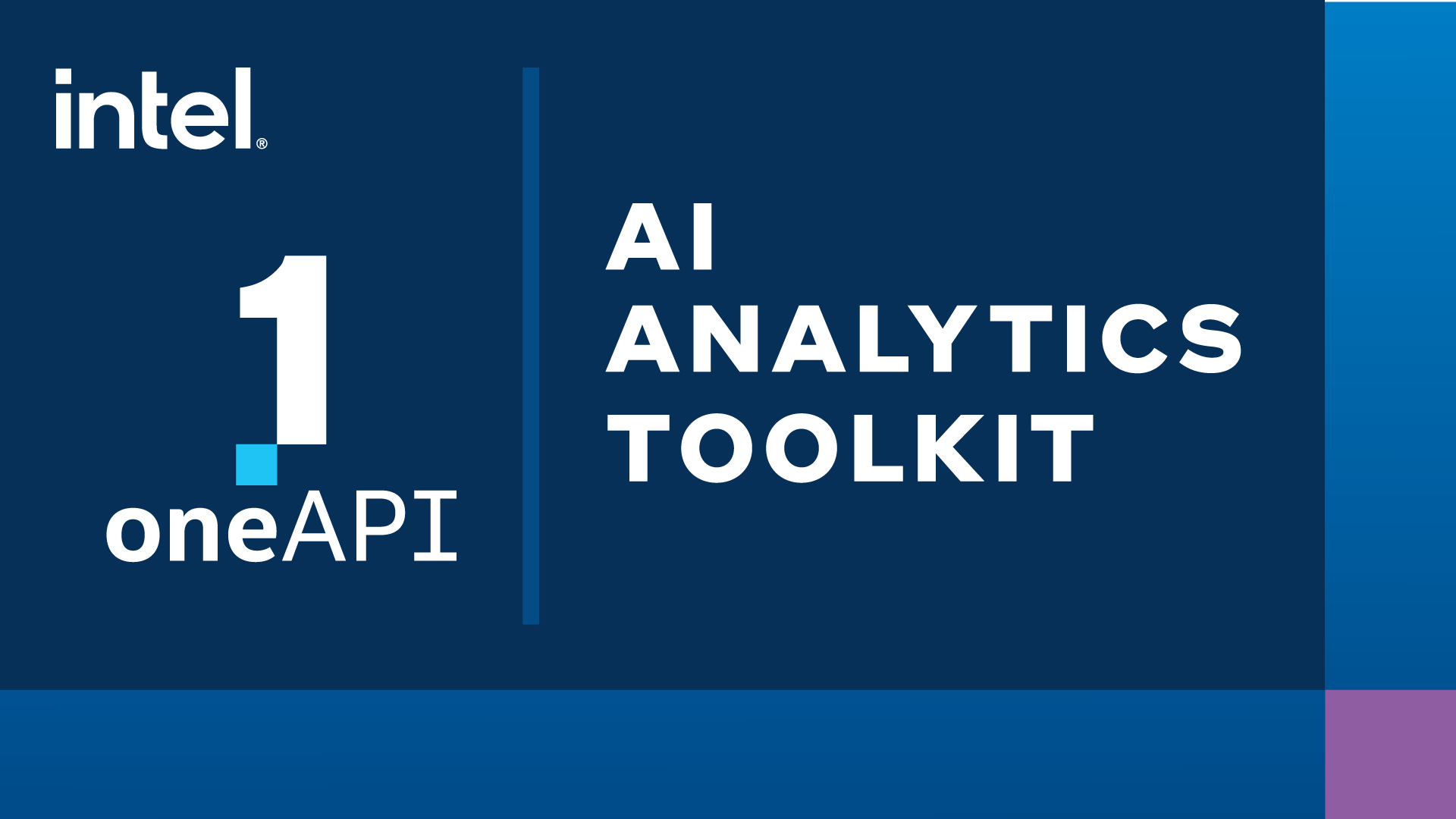 Accelerate end-to-end machine learning and data science pipelines with optimized deep learning frameworks and high-performing Python* libraries.